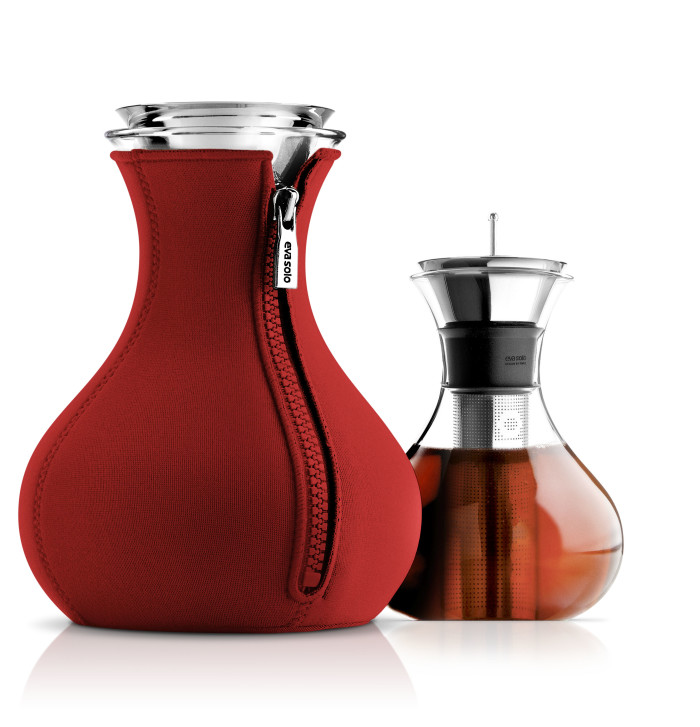 My father likes to remind me that with each cup of tea and subsequent criticism about steeping time, water temperature and requisite cookie, I turn more and more into my grandmother. Sure, I enjoy a late afternoon Earl Grey and madeleine, and yes, I have strong opinions about milk-to-water ratios. But thanks to some innovative and beautifully designed products, you won't find any cross-stitched tea cozies in my kitchen.

Below are some all-star tools to elevate your next teatime. Stop microwaving your mug of water and discard that electric teapot purchased on clearance. It's time to make tea like the high-functioning adult you are.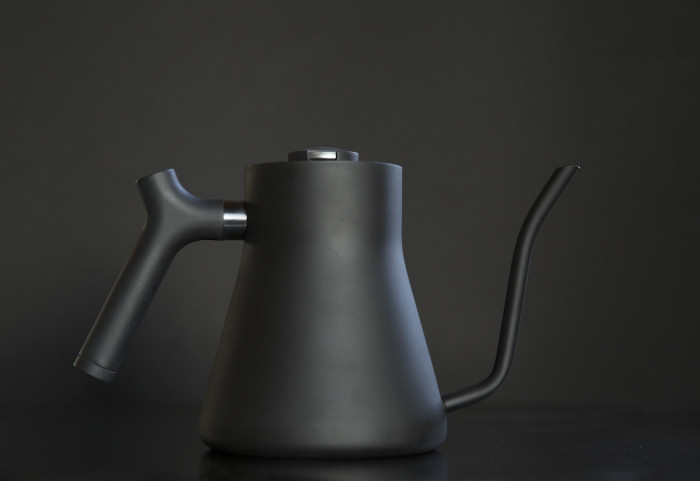 This San Francisco startup brand may be obsessed with coffee, but its chic and minimal Stagg Kettle is perfect for brewing tea (and instant cup o' noodles). The built-in thermometer makes monitoring temperature easy, and the counterbalanced handle ensures a smooth pour every time. The pour-over style controls the flow rate of the water, which was originally intended for slow-brewing coffee grounds but works perfectly for delicate loose-leaf teas as well. Trendy pour-over kettles like this can cost nearly $200, but at only $69, this understated kettle delivers top-caliber design and functionality at a fraction of the price. 
Danish housewares brand Eva Solo has deep roots in Scandinavian architecture and engineering, and many of its product designers trained within architecture programs. It's no surprise, then, that the 1L tea maker is a master class in detail and sophistication. The tea infuser fits snugly into the curvaceous carafe while the dripless pour mechanism in the lid subtly opens, separates the leaves, and pours with a single gesture. The bold neoprene cover is a welcome aesthetic balance against the glass and also functions as new-age tea cozy.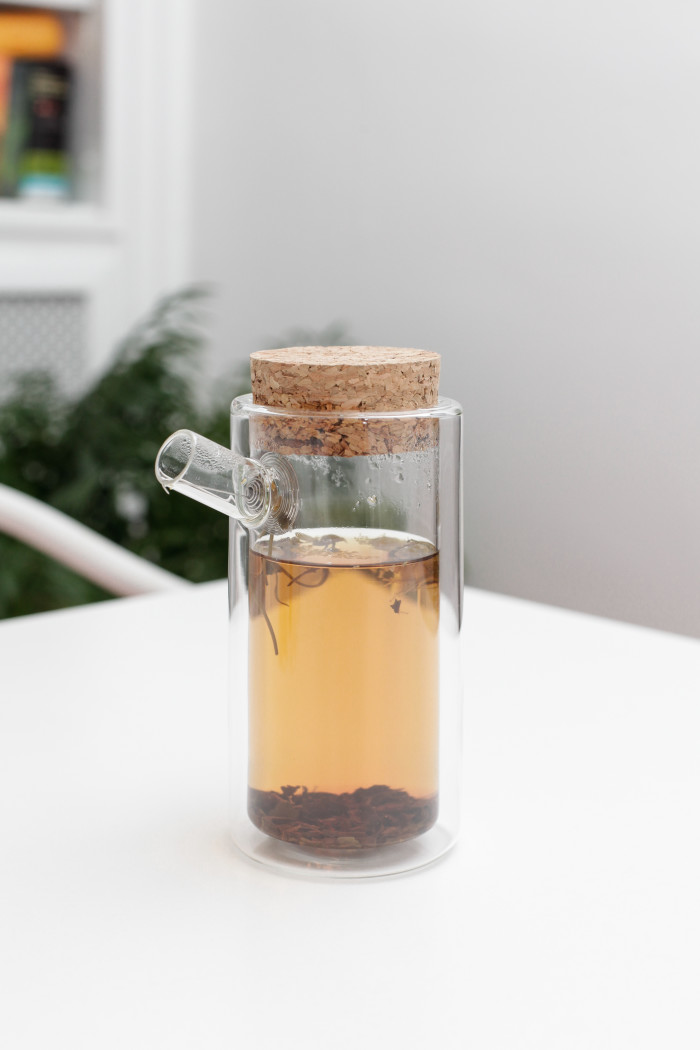 This teapot is so simple that it seems like it wouldn't work. First, there is no infuser insert. In fact, there are no moving parts of any kind. Instead, one smartly placed coil at the spout separates loose tea. The pot is made of double-walled tempered glass with a rustic cork lid. Raw, minimal and straightforward, this teapot does exactly what it needs to do and nothing more: It makes great tea. It also makes a great gift for the eternal minimalist in your life. Pair with Kikkerland's tea bag holders for a fun gift set.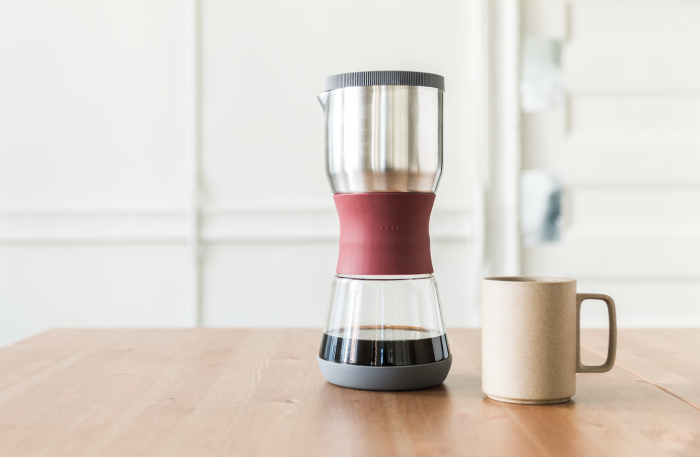 This brewer takes all the guesswork out of brewing. Simply load in the grinds/leaves, pour in water, wait four minutes and twist. The tea/coffee passes through the inverted cone filter and drips into the lower chamber, ready to pour. The result is coffee with the richness of a French press but the crispness of pour-over. For tea, the filter-plus-drip method ensures clarity of flavor and allows for improvisation. (Stick a lemon peel in there!) Since the all-in-one device features separate filters for tea leaves and coffee grounds, it's an ideal solution for consolidating the myriad tools, carafes, filters and other devices into one stately unit worthy of countertop space. 
The Alessi kettle may be vaguely traditional in shape, but make no mistake: This is not an average teapot. The original Michael Graves piece is an icon of 20th century design, playfully melding together elements of Art Deco and Pop Art. To celebrate its 30th anniversary, Alessi created the punny Tea Rex. The classic bird whistle has been replaced with a bright red dinosaur. The kettle works wonderfully — the base is wide and commanding, ensuring stability and a rapid boil — but the Tea Rex is really a statement piece. Part art, part tool, and 100 percent style.