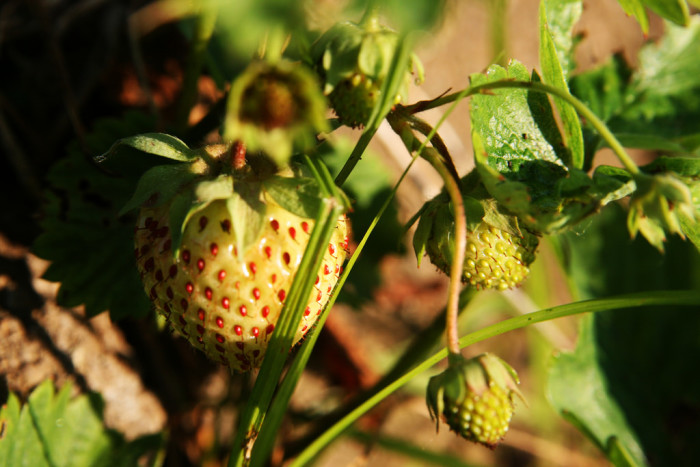 April showers bring May flowers and a whole lot of tasty greens. Now that the ground has thawed and freezing temperatures are a thing of the past (for the most part), chefs and home cooks have started to see the tender tendrils of spring as crisp, fresh vegetables and fruits line the produce stands. Chef Ari Weiswasser of Glen Ellen Star in Glen Ellen, California, is excited to shop the Marin County farmers' market and watch as the restaurant's own gardens start to bloom. After all, what he finds in both these venues dictates what will go on the menu. "Part of what we do is look for those interesting kind of things at the market that are worth thinking about and talking about," says Weiswasser. "It's kind of the fun, at least for us." Right now, the chef is thinking about fava beans, English snap peas, rhubarb, ramps and spring onions, among others. At Glen Ellen Star, you can expect to see these as well as some of the chef's favorites, such as tiny green strawberries, tender baby artichokes and white gigante beans. "We like to show customers what's here," he says, and the local bounty at his 70-seat restaurant reflects that.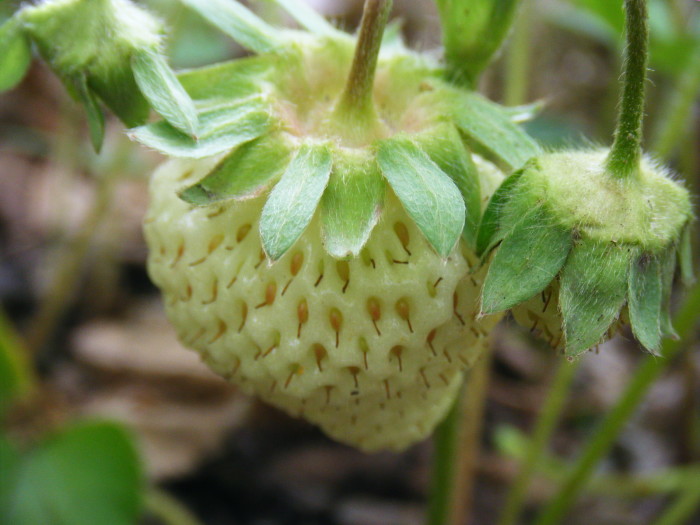 Green strawberries
At Glen Ellen Star, Weiswasser makes an Asian-inspired salad using quick-pickled green strawberries. "Green strawberries have an interesting texture and are high in acidity," says the chef. "When pickled, they maintain a firm texture." He pairs these little berries with curried walnuts and baby kale tossed in a spicy peanut dressing. As the name implies, these immature berries are greenish, but they usually have a bit of white and pink as well. Because of the high acidity, you can use these fruits in place of citrus and tomatoes. Try chopping them up with jalapeños and cilantro to make a salsa, serving a pickled version with a cheese and charcuterie plate or even combining them with ripe berries in a pie or ice cream. You can easily grow them, too — just place a window box in the sun and pick the tender fruits before they ripen.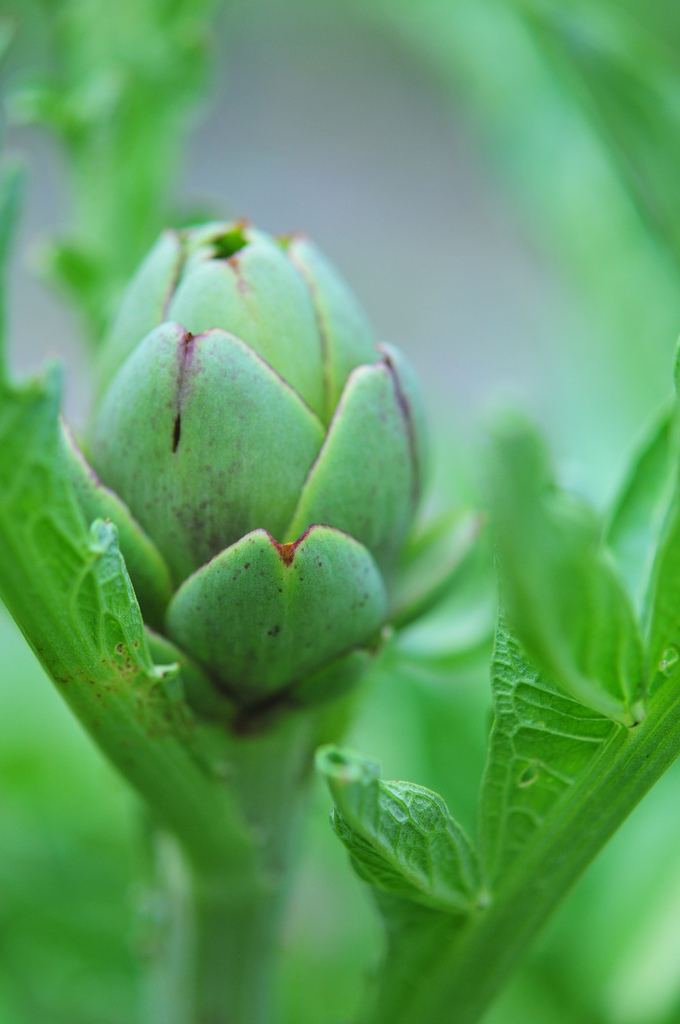 Baby artichokes
Unlike the softball-sized artichokes you usually see in the market, these tiny thistles prove much smaller — about two inches in total. The size comes with age, so these artichokes are indeed "babies" and are too young to have a choke (the inedible spiky/furry core before the heart). This makes the plant easy to prepare and perfect for deep-frying, which is what Weiswasser does. First, he peels the outer leaves and stem, then cuts the artichoke in half. They're then fried, seasoned with a little malt vinegar and sea salt and served with lemon aioli. He also uses the fried version, along with shaved rhubarb and tiny mustard greens, to top his veal osso buco. This dish tastes like spring and, as Weiswasser says, "it captures what's going on in Sonoma County right now." Prepare them this way or simply roast them in the oven with a little olive oil. You could also slice and throw them on the grill, marinate and serve as an antipasti, or blanch in water flavored with lemon juice for a healthy bite that can be added to just about anything from salads to sandwiches to main courses.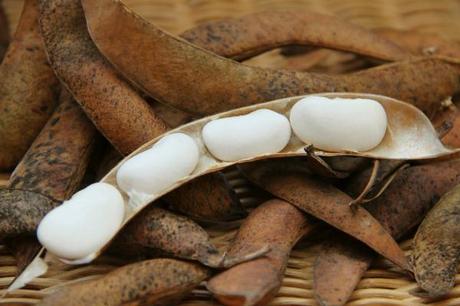 White gigante beans
Part of Weiswasser's aforementioned veal osso buco dish involves a nice pile of kidney-shaped gigante beans from Iacopi Farm at his local greenmarket. Though the farmer sells his large, cream-colored beans in their dried form, right now is the time these legumes really pop up. "It's the same size and shape as a tarbais beans [a French heirloom variety related to the flageolet], the classic cassoulet bean," says the chef. These hearty legumes come from the Mediterranean, and like most dried beans are best soaked overnight before cooking. Use them as a side for meat, stew them into a spring soup, mash them to coat a thick slice of bread, or try the gigante cold and tossed into a salad. If you find them fresh, snatch a bundle — they can be used in so many ways. And if you can't finish them while they're fresh, dry them yourself.