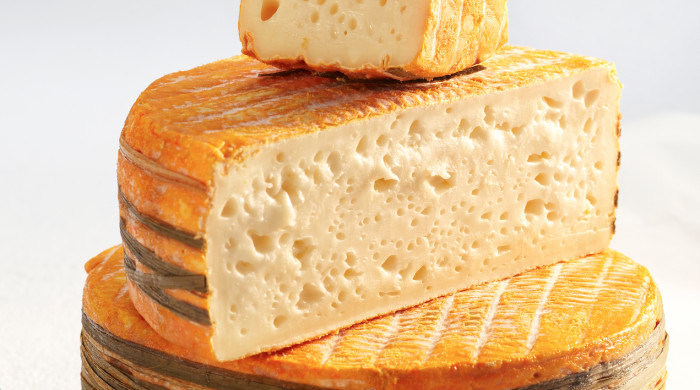 Cheese lovers in New York City have long had favorite spots to procure great specimens from around the world — Murray's, Zabar's and Fairway, to name a few. There's also Russo's for fresh mozzarella and Kalustyan's for feta and labneh. But if you're an aficionado of the kinds of cheese that only come out of France, you'd be hard-pressed to find a dedicated shop that meets all your runny, bloomy-rinded, positively pungent needs.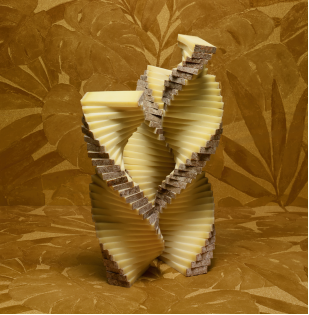 Enter the French Cheese Board, France's official fermented dairy representative, and the newest player in a town that takes its fermented dairy very seriously. The French Cheese Board's new concept store launches in Manhattan's Soho neighborhood May 19, with certified master fromagers hosting an interactive learning experience centered around their fine wares.
"We wanted to create a modern hub for foodies to share an immersive experience anchored in the exploration of the artisanal making and flavor of French cheeses," says French Cheese Board rep Laurent Damiens. The flagship location, designed by Paris-based graphic artists Ich & Kar, will offer art installations, classes, private parties and other culinary events year-round.
So whether you're just stopping by to pick up a wedge of Camembert for one (hey, don't judge) or looking to expand your knowledge — and pronunciation — of the semisoft, strong and stinky, FCB is there for you.