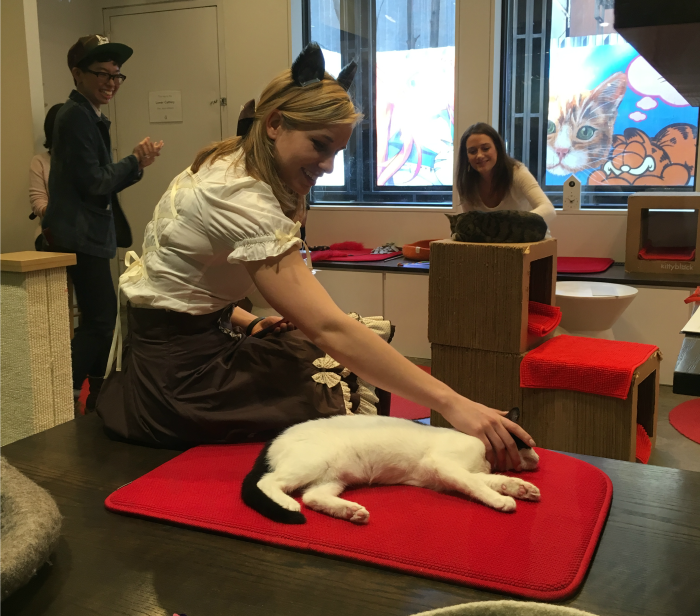 Tiffany Do is Food Republic's chief cat café critic. 
Koneko is Japanese for "kitten," yet not a single baby feline is in sight when I drop by one recent afternoon. Still, a cat is a cat is a cat, and that is what I, and the many patrons of this Lower East Side café, have come here for. The super-sleek space is adorned with artsy black-and-white portraits of cats, kitty-themed bathroom decals, cat books, feline-related quotes; it also features a "catio" (yes, that's a cat patio) and a vibrant mural dedicated to the love of felines. Oh, and some actual cats roaming freely about.
Koneko advertises itself as the country's first Japanese-style cat café. And while it may be the first to hold some claim to regional authenticity, it is but one of three cat cafés — catfés? — to set up shop in America's largest city. (Technically, Cat Town Café in Oakland, California, is the country's first permanent feline-centric establishment, with many others popping up nationwide.)
All three NYC catfés are situated in lower Manhattan, and all three emit very different vibes (and smells, for that matter). Additionally, all three spaces physically separate the café portion from their respected catteries to appease those with no appreciation for the fine textural juxtaposition of a frothy furball-laden latte. And for the benefit of Gotham's black-clad fashionistas, lint rollers are available at each place.
By now, you're probably wondering: What makes a good cat café? Well, the establishment should be equal parts cat and café. Whether or not you plan on interacting with the cats during your visit, feline friends should be available for the gawking while you sip on your drink of choice. There should also be snacks because what good café doesn't have snacks?
At Koneko, patrons can choose among various Japanese-influenced snacks like gyoza dumplings, tsukemono pickles and hiyayakko tofu, as well as a selection of cakes available for takeout or a proper sit-down nosh. The impressive two-level cattery is probably what kitties dream of when they take a little kitty snooze. With a ramp that makes the two floors easily accessible to the cats, bean bag chairs and scratching posts galore, Koneko is the place all the cool cats are meowing about. This is also a place where you can thumb through Why Cats Paint and other feline-themed literature while sipping on expertly steeped tea. (The server told us that the tea would be served only after it steeped for four minutes.) As the tea steeped, I found myself pining for a cup of Hong Kong Style Boba Milk Tea from the San Francisco–based Boba Guys that recently opened across the street. But I digress.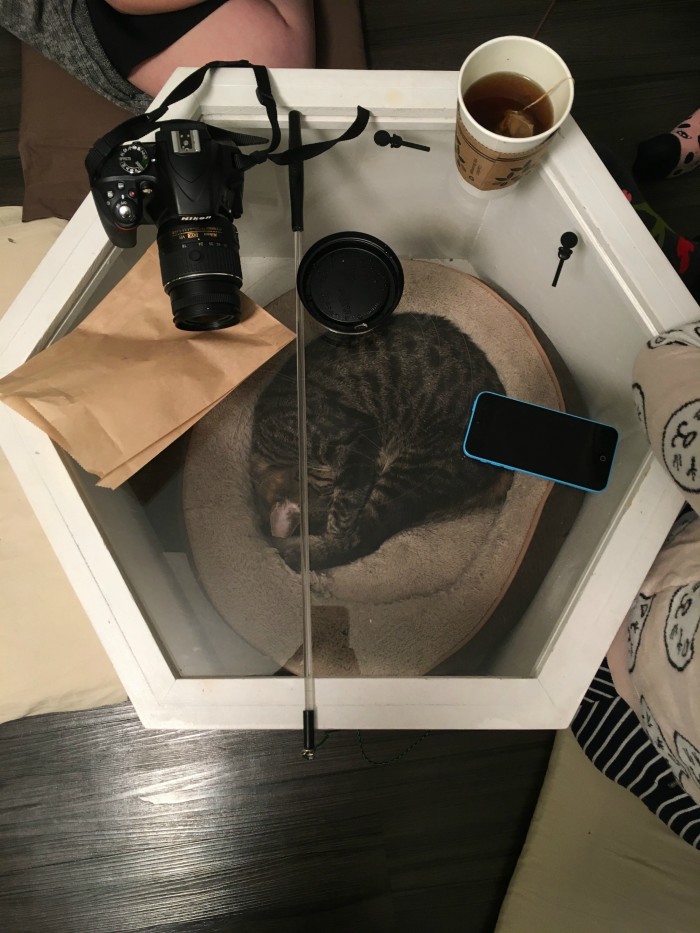 ♦♦♦
A much more relaxed and humble venue, Meow Parlour welcomes guests through a glass corridor plastered with kitty profile sheets and drawings from past café-goers. The café portion of this popular Lower East Side/Chinatown hangout is physically around the corner from the cats, but that doesn't mean food and drinks aren't allowed around the kitties. You can even order food from the café to be brought over, if you so please. If you're into cookies and macarons, you're in luck because that's all the Parlour has to offer as far as edibles go. The space is small, and so is the menu, but the cats are just as lovable, especially a certain Zizzou, who has a nibbed ear, a crooked tail and apparently a love for Wes Anderson.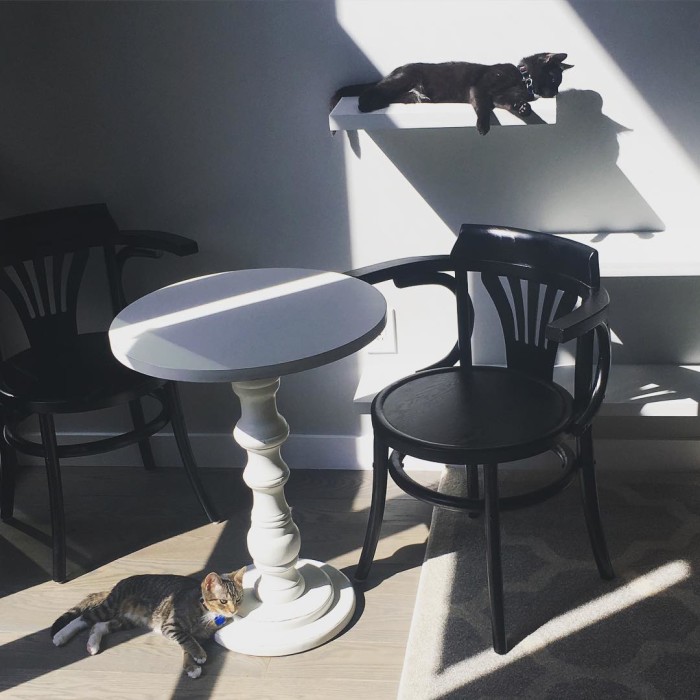 ♦♦♦
If you're looking for some tea while spending quality time with some kitties, Little Lions in Soho is the spot with a not-so-little tea selection. The newest of the three (it opened in February), Little Lions expertly marries the concepts of café and cattery with its normal-height seats and tables, allowing you catch up with a friend over finger sandwiches and pet a cat or two at the same time.
The larger menu includes sandwiches, pastries and even a cheese plate. The "Brewed Awakening" green tea is great for coffee drinkers who need to take a break from caffeine but can't quite quit the need. (I'm not a scientist, nor did I do any research on this, but I've found that most ailurophiles appreciate good wordplay.)
While the appeal of hanging out with cats is at the forefront of all of these cafés, keep in mind that these whiskered friends are all adoptable and looking for their "forever homes." Each café works with an adoption service that picks the most outgoing cats to temporarily join the café clan.
The takeaway: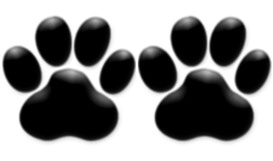 Little Lions
Go for a proper teatime, movie night or story time; stay for the cats.
40 Grand St., New York, NY 10013; 646-484-6250; littlelionsnyc.com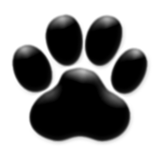 Koneko
Go for the artwork; stay for the cats.
26 Clinton St., New York, NY 10002; 646-370-5699; konekonyc.com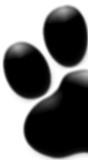 Meow Parlour
Go for the cats; stay (for up to five hours) for the cats.
46 Hester St., New York, NY 10002; meowparlour.com
*Ratings are based on a four-paw system. To reach four-paw status, the part-café, part-cat sanctuary must exceed both feline and human expectations. It essentially must be the Purr Se of cat cafés.