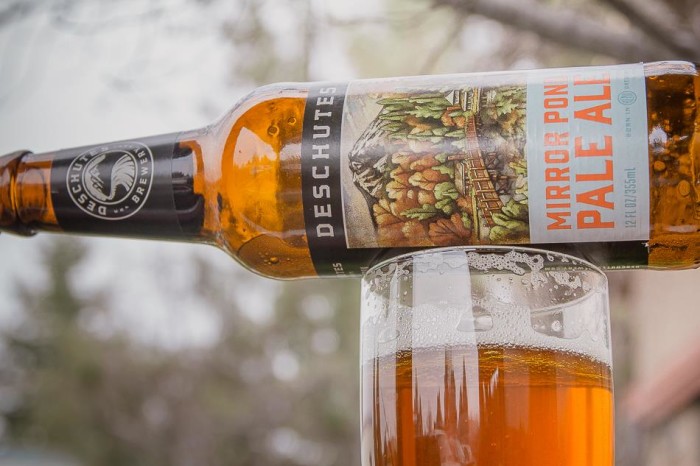 2015 was another banner year for the nation's beer industry.
According to new figures released yesterday by the Brewers Association, the number of operating breweries in the U.S. grew by about 15 percent last year, totaling 4,269 — "the most at any time in American history," the trade group said. Only four years ago, the annual tally of beer-making facilities was about half that.
And the number continues to grow: The new data arrived on the same day that Oregon-based Deschutes Brewery announced that it would build a new production facility in Roanoke, Virginia, joining the growing ranks of western U.S. beer brands opening sister facilities in the East.
The American South continues to be a hot spot for beer-related development. According to the Brewers Association, four Southern states — Virginia, North Carolina, Florida and Texas — each saw a net increase of more than 20 breweries in 2015.
Virginia governor Terry McAuliffe praised the Deschutes deal on Twitter, both in terms of economic impact and what it means for the Old Dominion's emerging beer scene.
VA is a great home for craft breweries who recognize and contribute to the vibrancy of our communities and our growing #NewVAEconomy

— Terry McAuliffe (@GovernorVA) March 22, 2016
.@GovernorVA: 108 new jobs coming to @City_of_Roanoke w/@DeschutesBeer investing $85mil in 1st East Coast operation. https://t.co/s3HNJkGwps

— Terry McAuliffe (@GovernorVA) March 22, 2016