Italian City Bans "Ethnic" Restaurants. Fair Or Foul?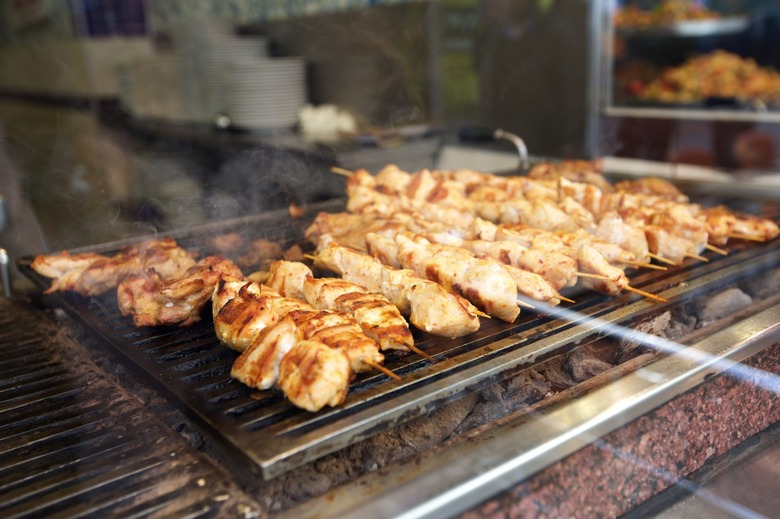 Photo: Clay Williams
Verona, Italy, is primarily known as the setting of Shakespeare's Romeo and Juliet. But the northern Italian city recently made headlines for enacting a ban on new restaurants offering mostly "ethnic" or deep-fried food. So is this somewhat radical measure an attempt at preserving the city's culture or a sign of something far more political and far-reaching?
Longtime Verona mayor Flavio Tosi believes that the provision ensures traditional menu items (such as risotto and polenta) will continue to dominate menus citywide, thus upholding "the tradition of typical culture of the Verona territory." His words come at a time when the type of restaurants serving kebabs and gyros are rapidly expanding across the city — and the country as a whole. Tosi justified his reasoning by threatening that the opening of more such venues "could impact the decorum of our city."
Meanwhile, critics of the newly enforced ban argue that it has less to do with preservation of a city's culture than with unfairly targeting a growing (and largely Muslim) immigrant population. The critics maintain that these thinly veiled — or openly racist — cultural policies underscore a pattern of Islamophobia that is spreading across all of Europe. Elsewhere in Italy, including in Venice and Florence, similar "Unesco Laws" have been considered or have already been implemented.
The timing of Tosi's decision is certainly worth considering, as tensions throughout Europe remain at unprecedented highs over immigration and the influx of refugees from the Middle East (most publicly from Syria, but also from countries including Afghanistan and Iraq). Is it possible to see Verona's campaign as independent from current events or is it really one step of a calculated political movement? If Romeo and Juliet is any indication, this may be the start of an ugly feud.