Thanks to El Niño, winter has been set on a gentle cycle and spring is coming early, as indicated by your friendly neighborhood groundhog. What benefits come with an early spring besides blooming flowers, light coats and allergies, you might ask? A jump-start to harvesting maple syrup! According to The New York Times, syrup production in the Empire State is catching the early-bird special: Producers have been bottling the sweet, sticky nectar since February 1, nearly a month and a half earlier than last year's start date of March 12. Get those waffles and pancakes ready. If you need more inspiration, here are five recipes to help with that.
Wouldn't you love to be one of those fancy people who can plan far enough in advance to make yeasted waffles for breakfast? Me too. That's why, instead, I give you this recipe for maple syrup–poached eggs and waffles, which requires about as much forethought as turning on the waffle iron. And anyway, your waffles will be super-fancy because you're serving them with eggs poached in maple syrup. Yep, you read that right: eggs poached in maple syrup.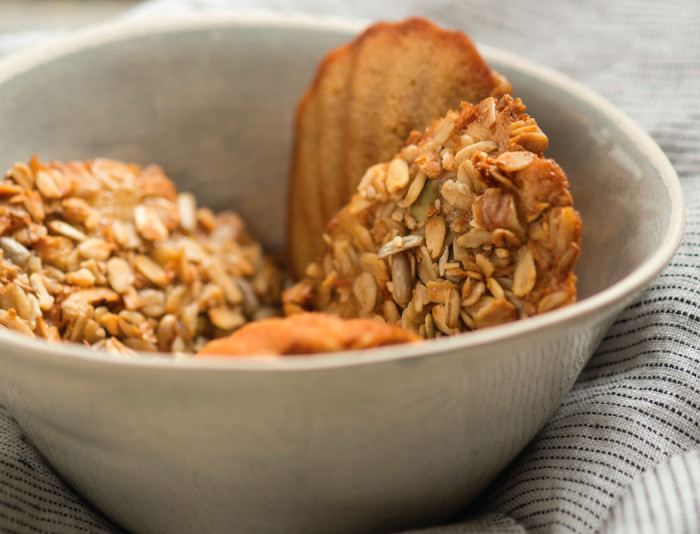 When I lived in Vermont, I loved the annual rite of passage of tapping maple trees to make syrup. A few years ago my husband, Matt, even tried it out himself. Matt's maple syrup was proof that there's no substitute for the real deal. To make these madeleines I paired maple syrup with granola, two breakfast staples. I love serving them with a small dish of vanilla or plain Greek yogurt.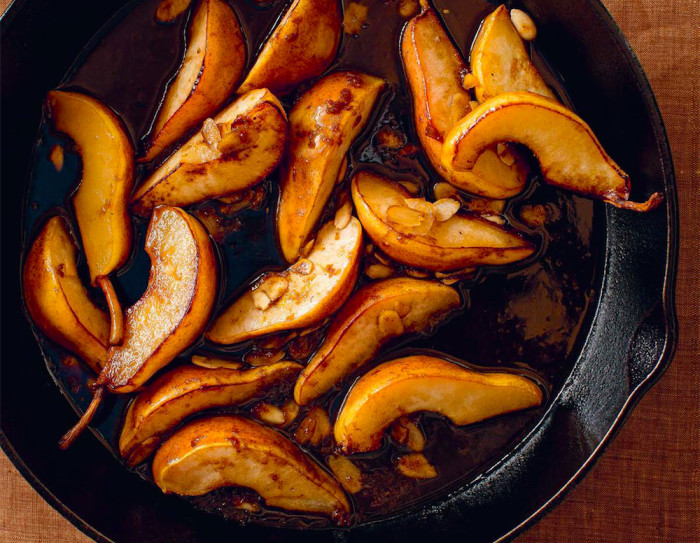 These warm and caramelized pears are about to become your go-to fall dessert. We like them served over coconut nondairy ice cream, and I always make extra to enjoy over steel cut oats in the morning.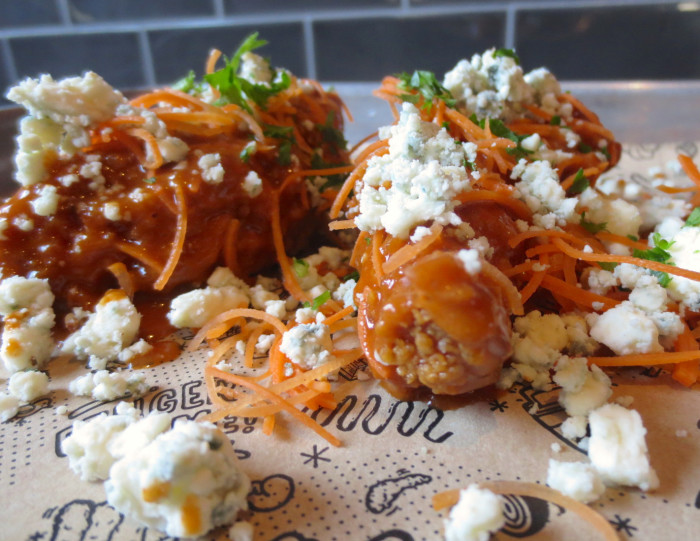 We have a special homemade Buffalo sauce that we cut with aged balsamic and maple syrup. The spice of the sauce is tempered by the tartness of the aged balsamic and the sweetness of the maple syrup. This method also creates a beautiful dark maroon coloring. It is a winning combination of tart, spicy and sweet. Sticky's signature homemade Buffalo sauce is sophisticated, approachable and delicious.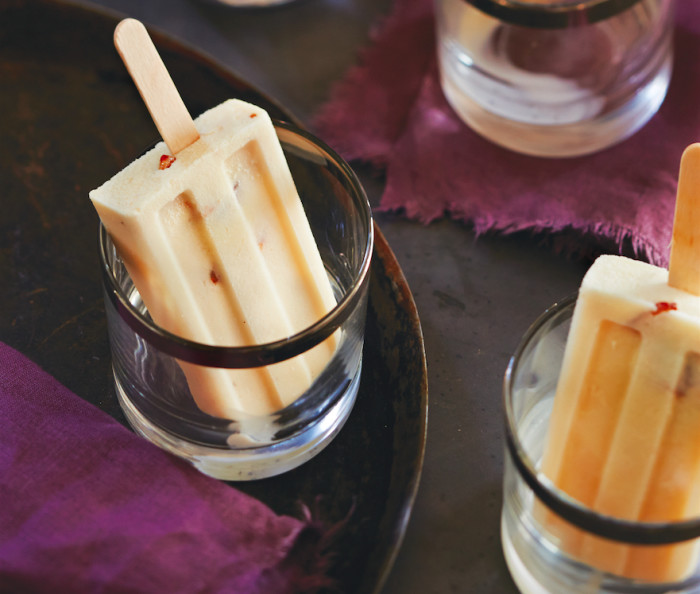 Steel City Pops in Birmingham, Alabama, makes a killer collection of gourmet pops. But owner Jim Watkins cracked the taste bud code on this one: Crisp bacon pieces add a smoky crunch to the sweet maple flavor of these babies. Three-ounce paper cups make great pop molds if you don't have plastic ones.