Who Says Fast Food Is Dead?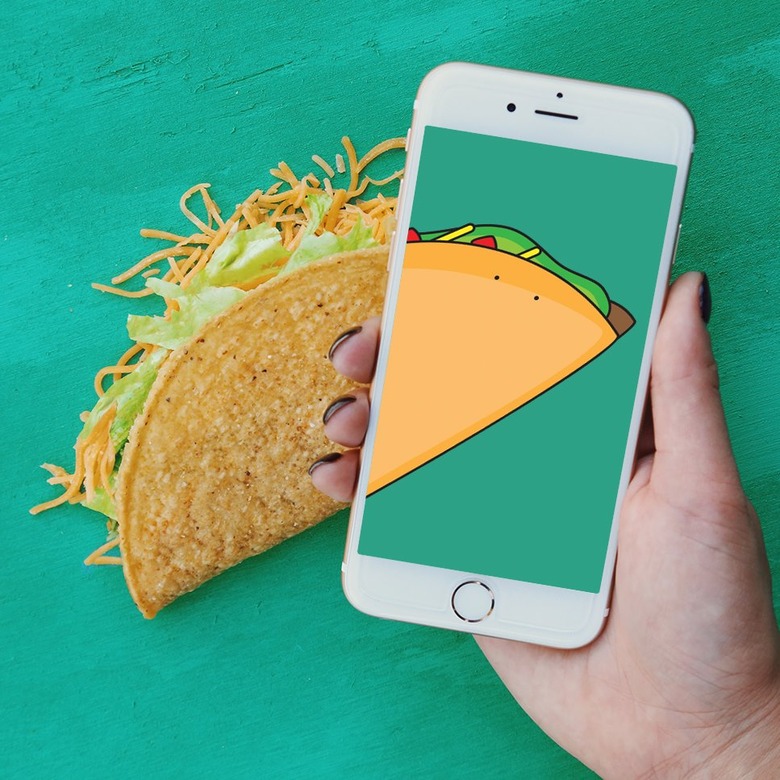 Taco Bell, Domino's and McDonald's are the most innovative companies in food for 2016, according to influential business magazine Fast Company's annual superlatives list.
Taco Bell — which also ranks among Fast Company's top 10 of all companies — gets big props for "operating like a tech company." Yes, you can order your Quesalupa via an app. Ditto Domino's, which is similarly "pushing pizzas with high tech."
Meanwhile, Mickey D's has been "changing the conversation with a bold rebrand." We're guessing that's corporate speak for "all-day breakfast."
All this praise for the old-school fast-food sector is a significant departure for Fast Company, which in recent years has mostly reserved its highest praise for bold, futurist-sounding outfits, like plant-based-mayonnaise maker Hampton Creek, sustainable-agriculture firm Farmland LP and alternative-protein purveyor Beyond Meat (no. 1 in 2014).  Although, to be fair, quick-serve bread-bowl behemoth Panera did earn the top spot in 2015.
Notably missing from the 2016 list: the beleaguered Chipotle, which ranked as high as no. 4 as recently as 2014.