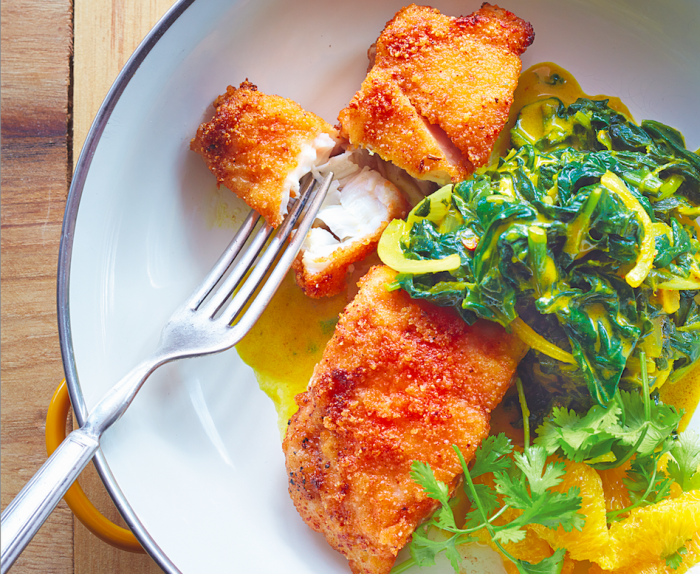 The United Nations has officially deemed 2016 the international year of the lentil. In celebration, we rounded up our favorite ways to cook up the grain for whatever season it may be. From salads to soups, the hearty lentil is sure to fill you up all year long. We're here to supply you with recipes.
Crusting fish or seafood in lentils is a fun and easy way to add complexity, crunch and delicious flavor. I discovered the technique while experimenting with making flours from different grains. This lentil crust not only adds texture but a layer of flavor, too. The curry spices seem a fitting accompaniment, as does the bright citrus and saag, a traditional curried spinach.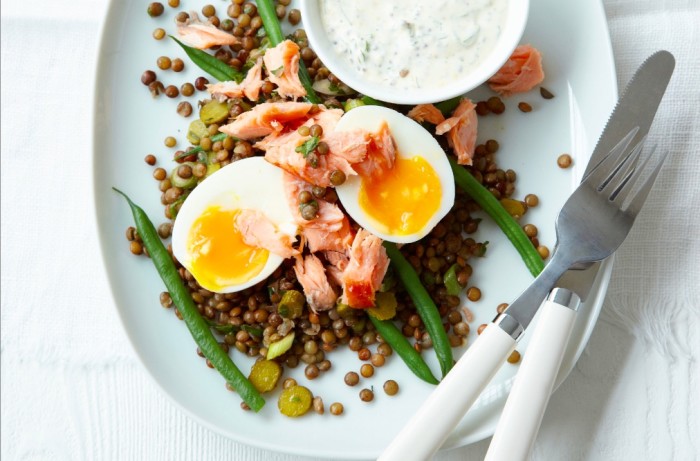 A wonderful light summer lunch. Everything can be prepared well ahead and then assembled just before serving. Hot-smoked salmon has a great texture, more akin to poached salmon than smoked. Some adventurous cooks hot-smoke their own fish, but I'm keeping this quick and simple.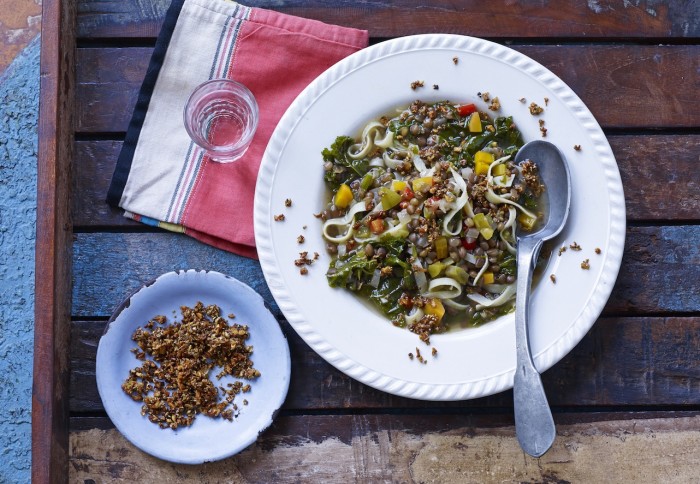 This hearty Palestinian soup is more commonly prepared by West Bank cooks than by those in Galilee; I learned how to make it from friends I met in Jerusalem. It is a meal in itself and a favorite among vegetarian patrons of Tanoreen. If you don't have one of the greens on hand, just substitute more of the others. Don't skip the squeeze of lemon near the end — it transforms the soup. Serve it with a few olives.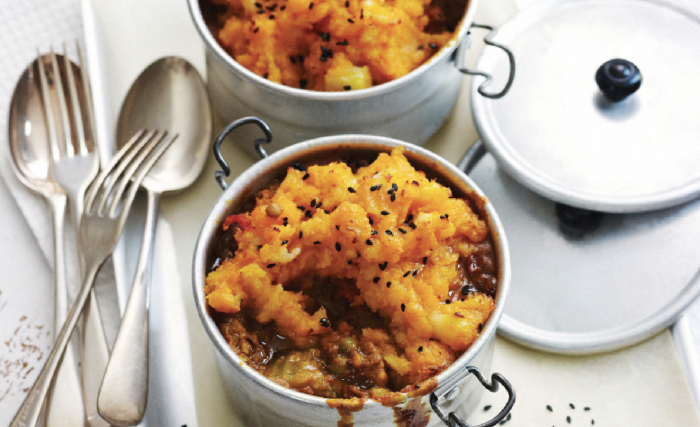 And all of a sudden, it was casserole season. The baking dishes crept out of their hiding places and heavy cream found itself in our fridges. Get back into the season of comforting baked casseroles with these vegetarian, Indian-inspired curried lentil pies from renowned test kitchen chef Pamela Clark. Serve with rice and vegetables for a hearty meal.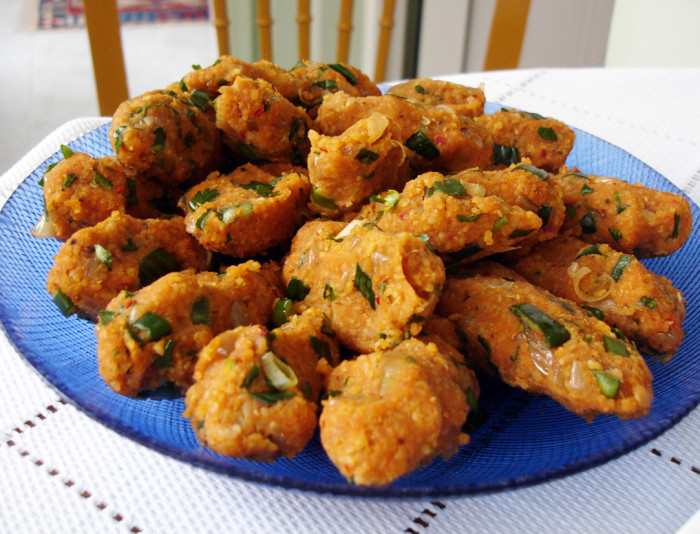 While your consumption of bulgur may be limited to tabbouleh, in Turkey, it is common to see bulgur served instead of rice or stuffed into various veggies. Another common way of eating bulgur is in the form of meat(less) meatballs known as mercimek koftesi. Don't roll your eyes yet! These hearty bites rival any traditional meatball, but instead contain no saturated fat and are vegan and vegetarian-friendly. Give them a try and you won't be disappointed.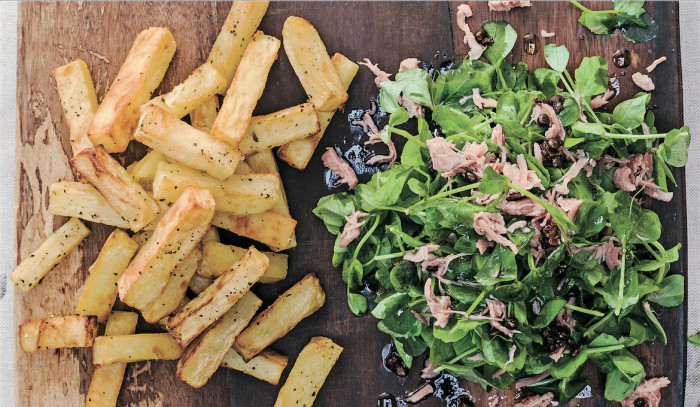 Ham and fries get poshed up with a zingy balsamic and lentil dressing. This dressing is also delicious served with grilled fish, seafood, or roast chicken or simply drizzled over roasted veggies. Don't be tempted to use canned lentils here, as they are too soft.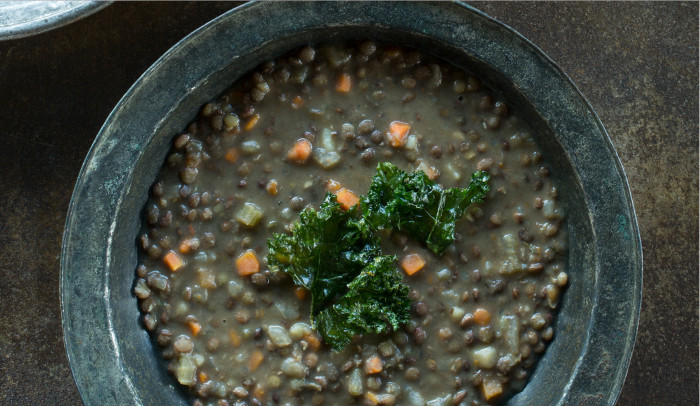 I love this homey soup for its many layers of flavor and texture: the earthiness of the lentils, the sweetness of the onions and carrots, and the crunch of crispy kale. Lentils love to absorb other flavors, making them the ultimate base for a soup. This one is made with French green lentils (Puy), which hold their shape and thicken the soup without turning it into sludge, the fate of too many lentil soups.