Between at least two rounds of stuffing, mashed potatoes, turkey and pumpkin pie, Thanksgiving does a real number on us — and any piece of clothing with a button. We get a nice monthlong break for our stomachs to shrink back to normal operating size, and then we up and do it all over again this Friday. If there's any wish list item you and your fellow overindulgers might well need this Christmas, it's a hardworking digestif. The good news? There are several out there now to help conquer eyes-over-stomach impulses that also pair up pretty dang well with that Buche de Noel you're after next. Here are six to try now: some new, some rare and all in the nick of time.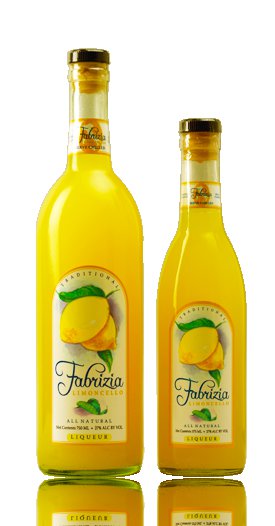 Fabrizia Limoncello
This family-owned business has been specializing in natural and small-batch limoncellos since it opened its doors in 2008. More than 1,800 lemons are hand-peeled for each 160-gallon batch of the brand's limoncello, which the makers infuse for at least 45 days before topping it off with house-made simple syrup and packaging 775 bottles in house. The producers ditch fake coloring and flavoring entirely to create a product aligned with the properties of a traditional Italian limoncello — one with a bright citrus nose and zesty palate, and best served ice cold from the freezer. fabriziaspirits.com
Spiaggia Amaro
The team from Spiaggia in Chicago was excited to start working on this offering, which was released just three weeks ago. We're right there with them. After all, when you bring together the talents of the West Loop's CH Distillery and the Magnificent Mile's excellent Michelin-starred restaurant, you know the fruits of labor are sure to be above par. The teams landed on a recipe that melds gentian root, citrus peel, cocoa nibs, cherries and local honey, which unfolds into warm molasses aromas and fruit-forward flavors. This special elixir, priced at $120 per bottle, is so new that you can't buy it online quite yet, but you can if you call the restaurant: 312-280-2750.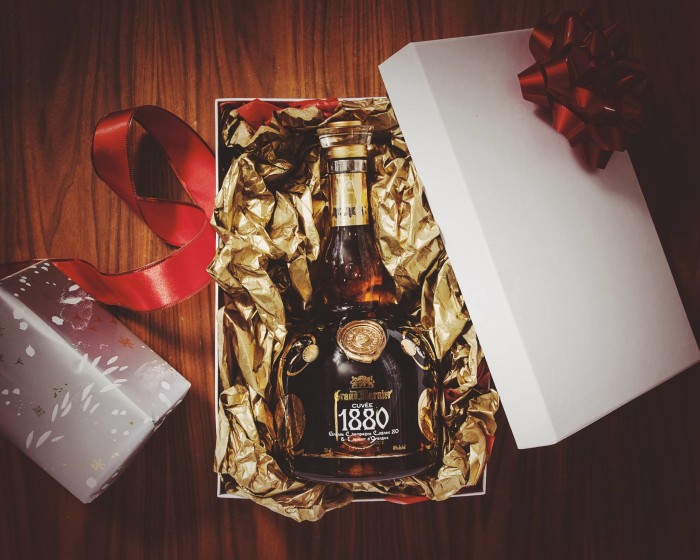 Grand Marnier Cuvée 1880
This XO Cognac is the latest release in Grand Marnier's Grande Cuvée Collection, which features three award-winning blends of XO Cognacs — all with their signature orange essence, of course. Though it's meant to commemorate the year that the original Grand Marnier Cordon Rouge was established, it's a departure from its sister sipper in its cognac-forward makeup, thanks to the 60 years the blend spent aging. Its Belle Époque packaging also took some time: Golden foils were hand-applied to the bottle over the course of 20 hours. grand-marnier.com
Cynar 70
The same folks who dreamed up the original artichoke-based liqueur in 1952 are amping up the digestif's possibilities with Cynar 70, which was released just this past October. Though its packing double the proof of its forefather, the recipe itself — a secret blend of 13 herbs and plants, including the digestion-aiding cynarin — hasn't changed, meaning it's still got that earthy and bittersweet thing going for it. Try it chilled, on the rocks or in shot form, so long as you're as serious as this bottle is. cynar.it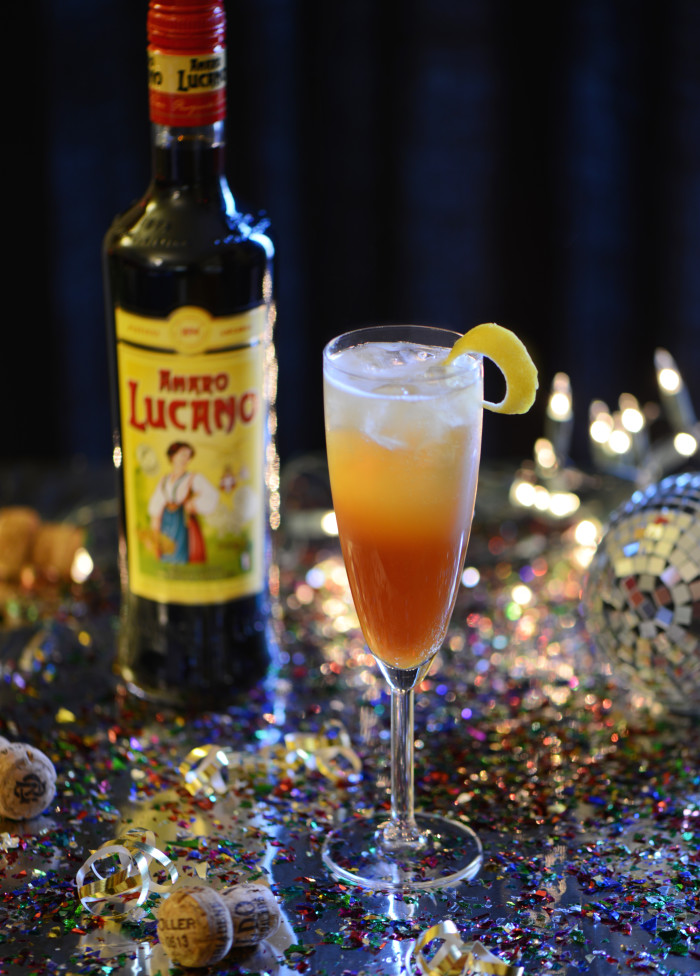 Amaro Lucano
This Italian amaro may have a storied history dating back to 1894, but it achieved national distribution just this year. Baker Pasquale Vena's original recipe hasn't changed since its 19th-century inception, even after four generations have tried their hands at it. Its makeup of 30 herbs and spices is closely guarded by just five people today, though we can point to a few known ingredients — wormwood, angelica and gentian — for the product's vegetal notes and floral flavors. amarolucano.it
Mount Palomar Solera Cream Sherry
This Temecula, California–based winery is home to the last outdoor aging solera in the Golden State, which is great news for those seeking the softer and smoother sip that only a slowly aged sherry can provide. The team's method hasn't changed since 1978, and nor has its recipe: Palomino and Pedro Ximenez grapes are blended and mixed with wine from previous years, creating a long and complex finish with intense caramelized and nutty notes. mountpalomarwinery.com