Could Avocado's Next Big Venture Be Beer?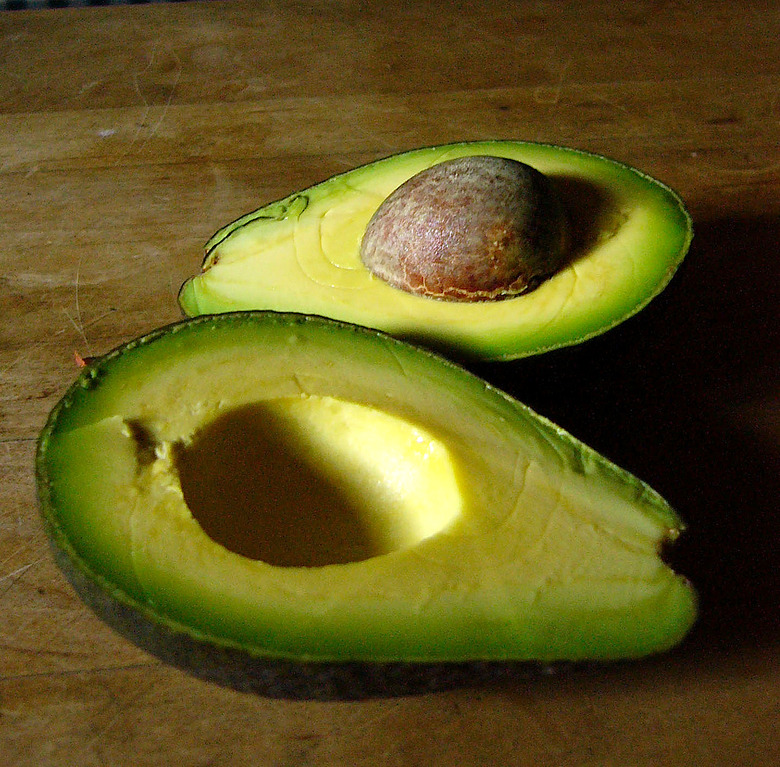 The next beer trend could be avocado.
Trendy and Instagram-able avocado toast has taken the brunch world by storm, and now the super-fruit is making its way into beer via Bushshack Brewery in Australia, Mashable Australia reports.
The avocado lager came to be when this year's Araluen Botanical Park Avocado Festival approached the brewery, which is known for using unorthodox ingredients, such as strawberry and chili, in its brews. The drink was originally made solely for the festival, and requests for more have flooded in, but it doesn't seem like bottles will be popping up in Aussie stores.
According to Mashable, the beer doesn't actually offer any avocado taste, yet the fruit definitely offers something to the bottle.
"The bitterness actually carries from the avocado itself," the brewery's Daniel Wind told Mashable.
This isn't the first time that a brew of this kind has made it to the festival circuit. Los Angeles–based Angel City Brewery first introduced its Avocado Ale in 2013 at the Los Angeles Avocado Festival. The beer has since made appearances at the festival but isn't listed on the brewery's site. Perhaps the world just isn't quite ready for an avocado beer.