Gift Guide: Finer Food And Drink Finds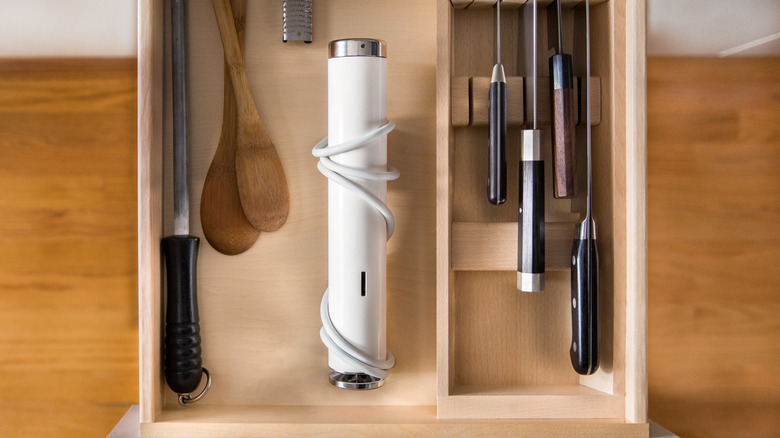 What is that...exactly? It's a sous vide machine that fits in your utensils drawer — one of many ultimate holiday gifts.
It's that time of year when everyone frantically searches for The Gift. You can be one of those crazy people, fighting through hoards, or you can save some time and energy and peruse the suggestions below. This list is our own special blend of foodie novelties, kitchen tools, and premium treats, all of which we at Food Republic have used, coveted or "borrowed" from another editor's desk.
These higher-end gifts are sure to impress and surprise even the most challenging gift recipients, allowing you to focus on the things that really matter, like boozy punch bowls and passed hors d'oeuvres parties.
New-age Cast Iron Pan, $125-$195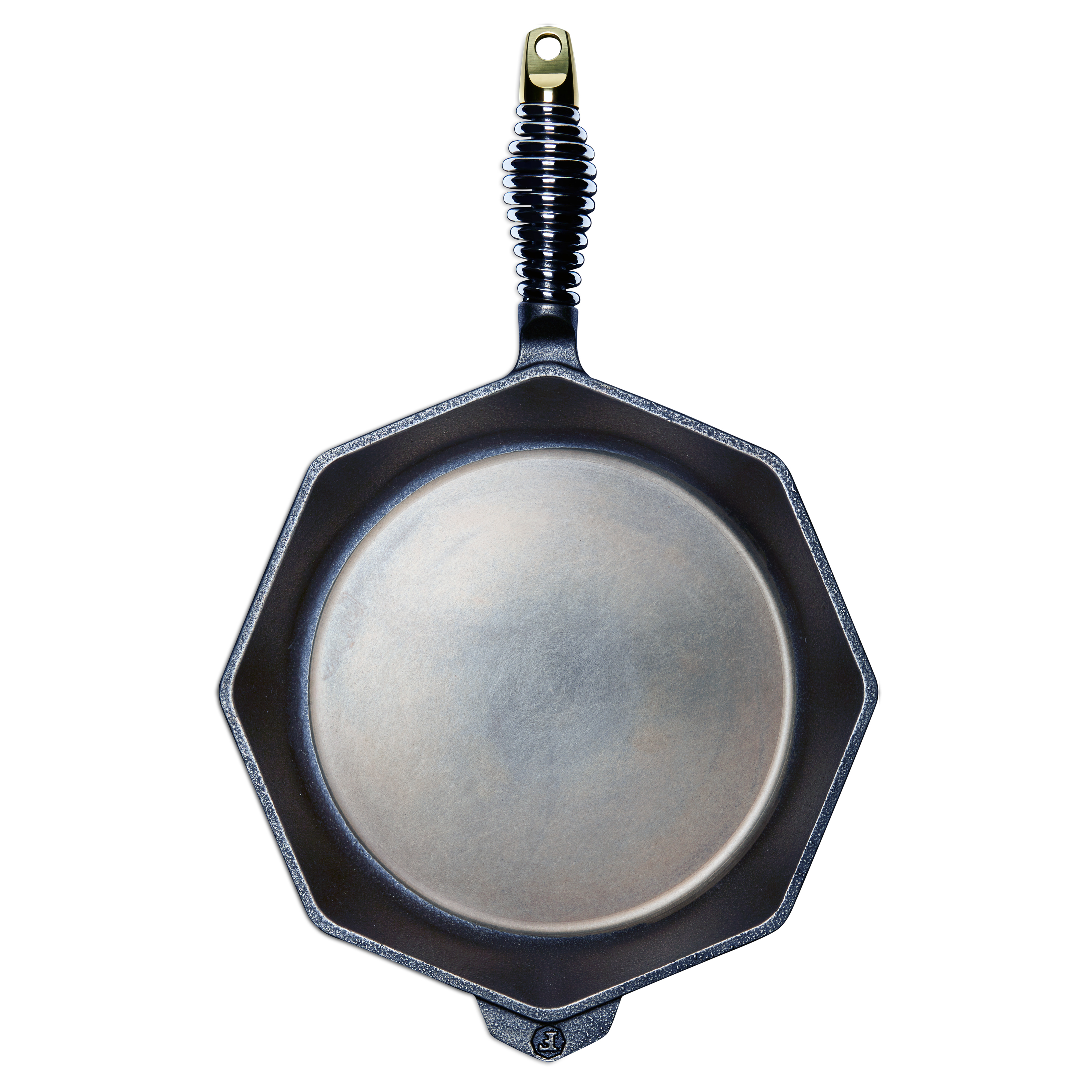 I was fortunate enough to have a nonna who passed down to me a well-worn skillet seasoned over the course of her lifetime. It is a classic heirloom. But if I didn't have this skillet, I would make my own heirloom and own a Finex. This Portland-based manufacturer has made subtle innovative tweaks to the classic pan, including a cool-fast spiral handle, extra-thick castings and an easy-pour octagonal shape. It's a perfect combination of old and new technology that's also "good forever," which...maybe excuses you from future gift-giving?
Balsamic Vinegar, $120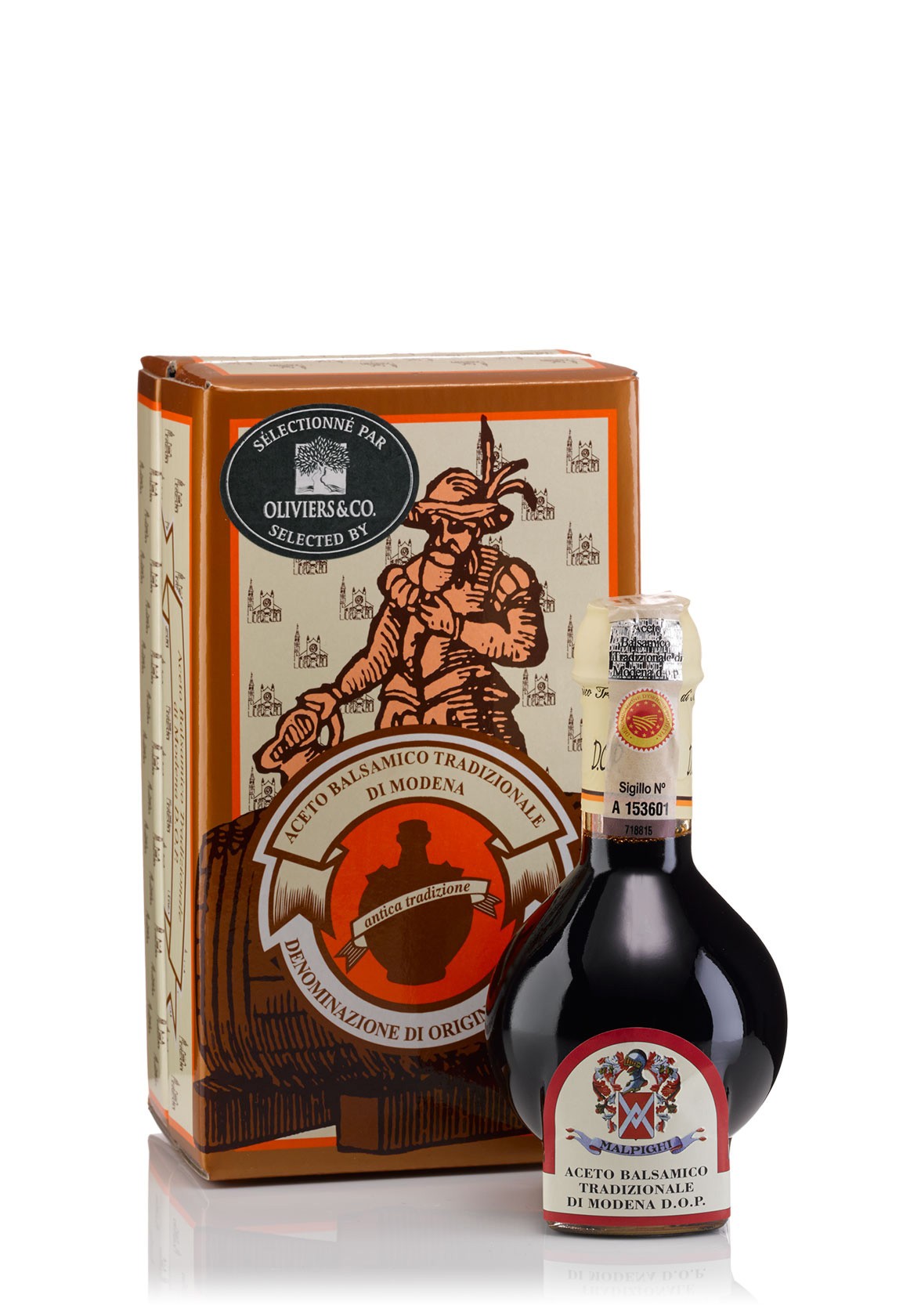 Traditional balsamic vinegar can be tricky to find, as well as expensive. This 3.4-ounce bottle is made from 100 percent cooked grape must, primarily Lambrusco, and is certified DOP. It even comes in the traditional bulbous bottle for your aesthetic pleasure. Gift it with cured meats and runny cheeses, or a simple bow.
Portable Cooler, $250+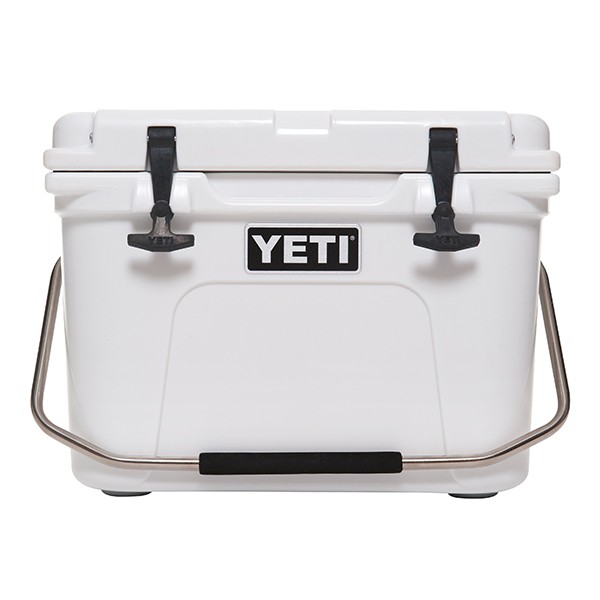 Never underestimate the power of a good cooler. It's not the sexiest gift, but it is a practical and (more importantly) indestructible one. A Yeti will do anything from keeping your six-pack chilled for days on end to brining a whole hog overnight. Just ask BBQ maestro Aaron Franklin, who swears by the massive Tundra 250 model for all his brining needs. Plus, they're certified bear-proof, so now you can camp like a gourmand knowing your venison sausages and artisanal brews are safe.
Donabe Pot, $65-$130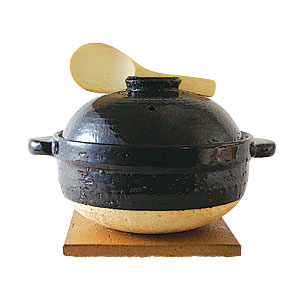 Why give a boring casserole dish when you can gift a handcrafted donabe? This classic Japanese clay pot is ideal for shabu shabu, but also works well for braises, stews and curries. For the more advanced home cook, a specialized donabe rice cooker produces perfect, fluffy rice without the aid of an unsightly countertop appliance. Multipurpose, unconventional and beautiful: It's everything a standout holiday gift should be.
Bourbon Aged at Sea, $80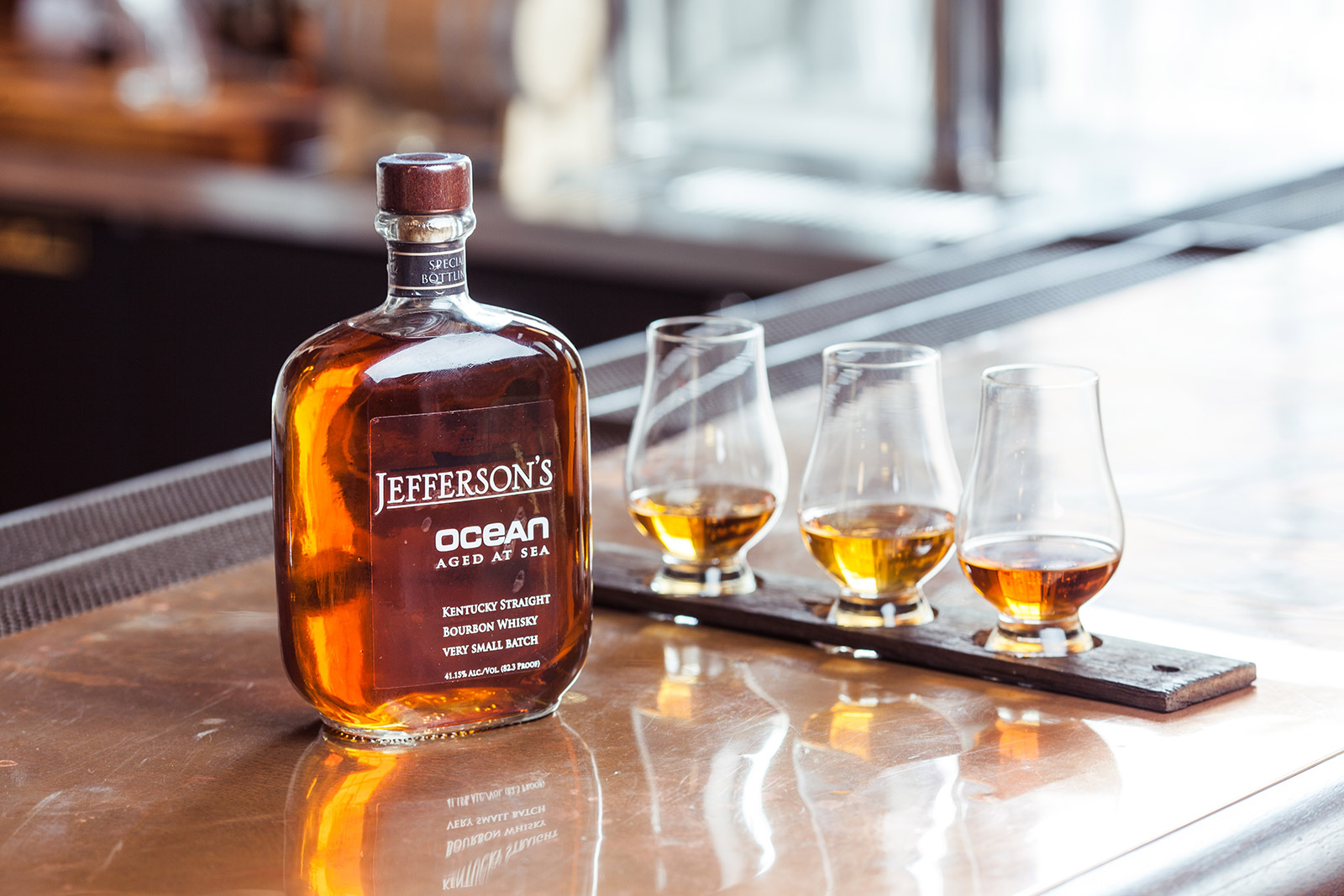 The deluge of top-shelf, small-batch bourbon makes gift-giving challenging, if not downright annoying. In reality, most choices are quite good, but few of them represent an eccentric/complex/weird choice that would surprise even the most discerning bourbon drinker. Jefferson's Ocean is aged a final six months at sea, allowing those barrels to slosh around in the sea air, picking up uncanny hints of minerality and briny ocean goodness.
Smartphone Immersion Circulator, $199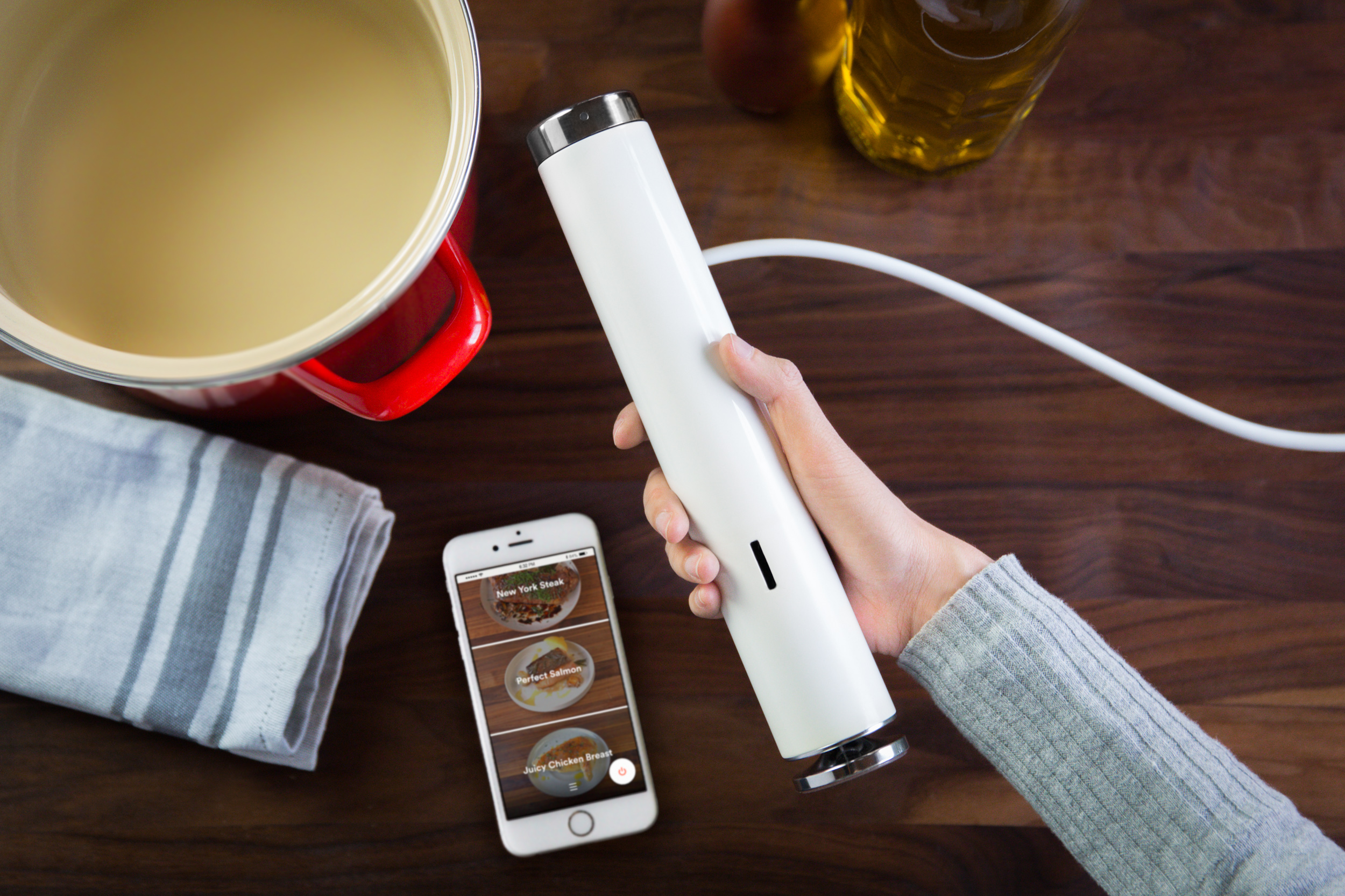 The Joule is "lighter than a lobster" and "quieter than a carrot," two things most immersion circulators are not. It's also the smallest, best-designed tool on the market for sous vide cooking, and thanks to its handy smartphone app integration, the Joule makes sous vide accessible for even the most novice home cook. You may have to gift an IOU since the Joule doesn't ship until May 2016, but the anticipation will only add to the experience.
Mapped Glassware, $65+ for a set of two glasses and carafe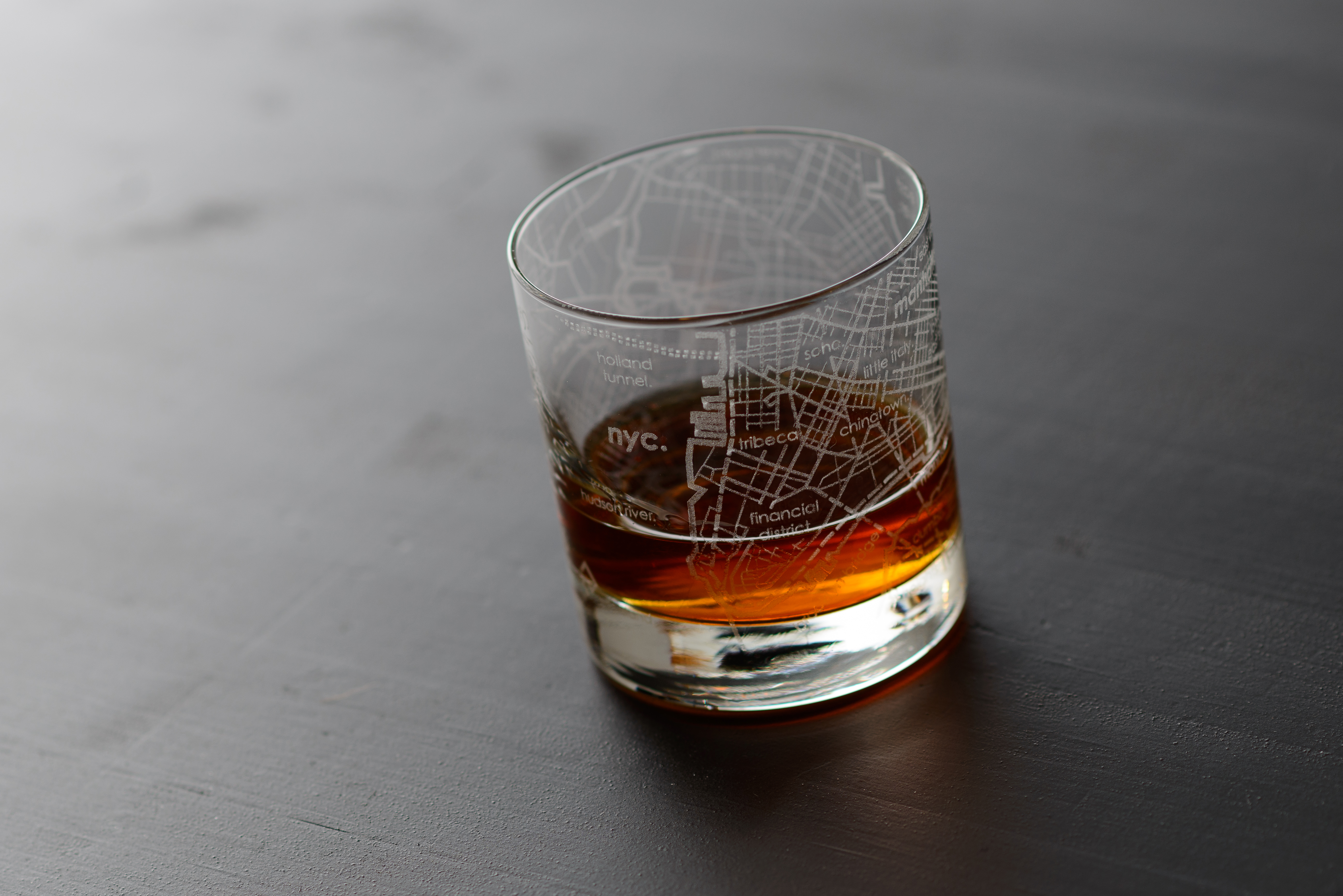 These contemporary glasses are etched with maps of major U.S. cities, making for a lovely, customizable addition to your existing barware collection. A set of wine glasses and carafe are a great way to jump-start a blossoming bar cart. The etched collection also comes in a "college town" line, making gift-giving for that uncle who still talks about The Glory Days! a little bit easier.
Boozy Advent Calendar, $145+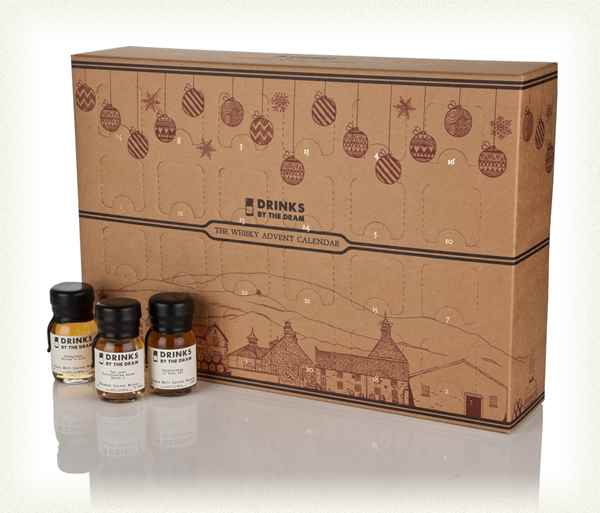 Reminiscent of the candy-filled advent calendars of youth, only better (and slightly sacrilegious). The box sets come in a range of spirits, including bourbon, gin and tequila and include a dram for each day of the month. They're 1) a great way to sample a wide array of brands and styles, and 2) a festive, interactive way to get your holiday drink on while counting down the days to the main event.
White Sturgeon Caviar, $275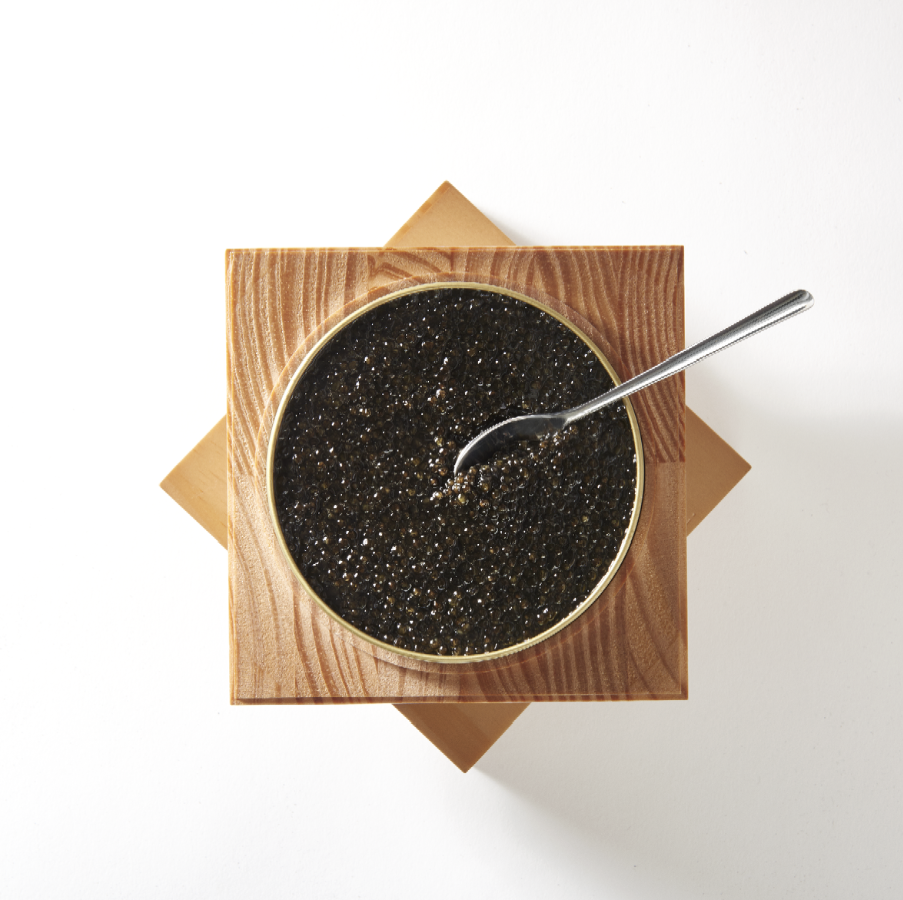 Caviar: It's basically a fool-proof gift, were it not shrouded in confusion, terrible packaging and stodgy, bourgeoisie vibes. Luckily there is ROE, a super-premium caviar brand demystifying this luxury foodstuff with chic, clean presentation and a simple menu. Offering just two items, ROE's white sturgeon caviar comes beautifully packaged in a simple wooden box. Each tin includes roe from a single sturgeon, crafted by hand without preservatives.
Handmade Bruschetta Board, $175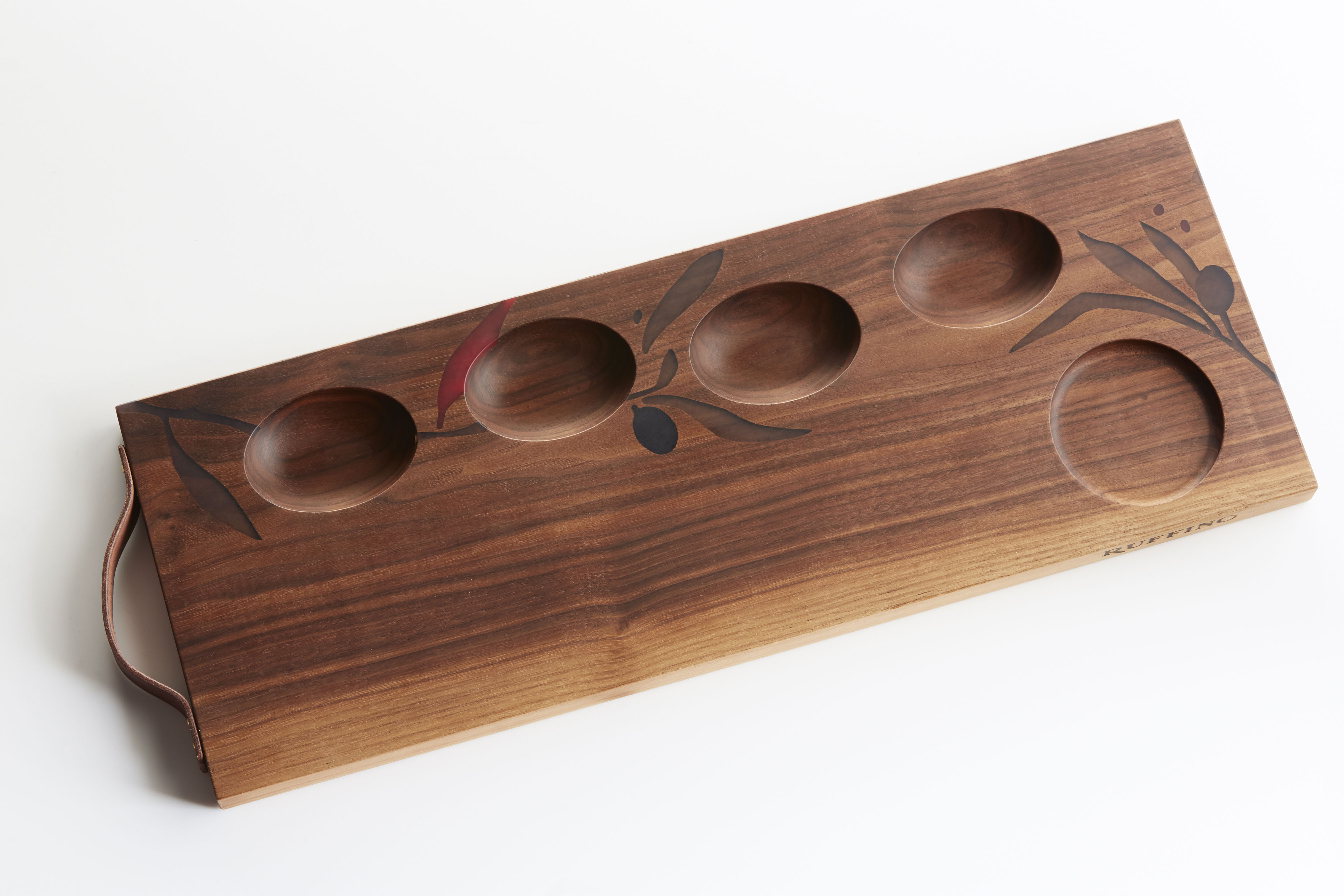 There's nothing revolutionary about a wooden serving board, which only underscores how wonderfully surprised I was with the walnut bruschetta board from Brooklyn shop Noble Goods. Most striking is the scale: The typical wooden serving board is barely large enough for a proper charcuterie spread and still costs a fortune, but the Ruffino board is impressive in its size and handmade quality. Gift it with a bottle of wine, which fits snugly into a well-conceived bottle notch in the board itself.