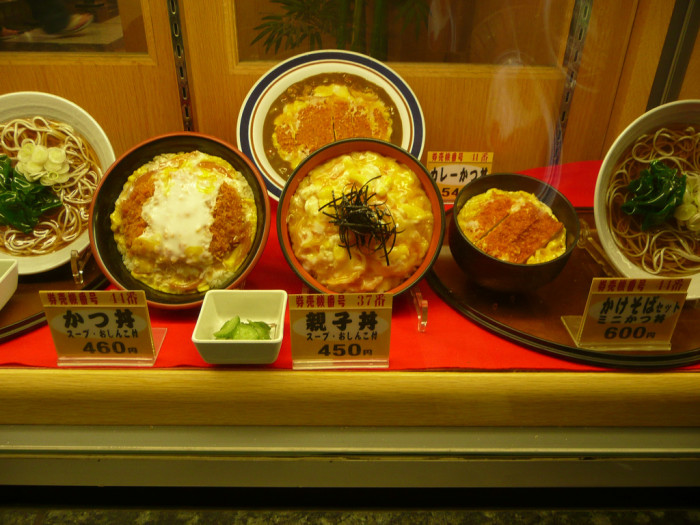 If you're familiar with Japanese cuisine, chance are you've seen those food displays made of plastic that are set up outside restaurants and look like the real deal. Whether it's pieces of glistening sushi or a phantom hand holding up some noodles with chopsticks, the tradition of sampuru is used as an advertisement for restaurants, to demonstrate portion sizes and as an aid for language barriers, according to CBS.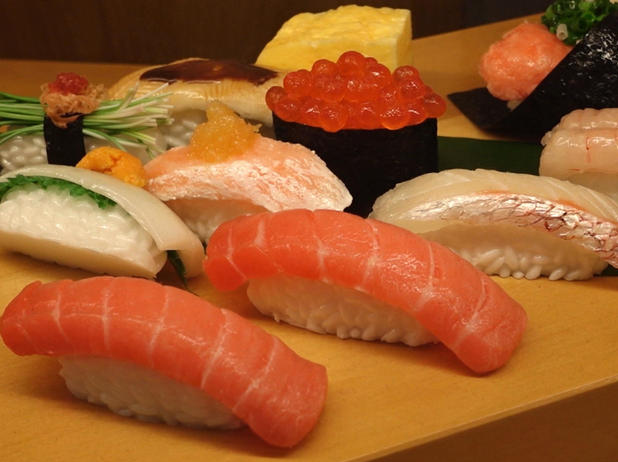 CBS reports that these plastic foods started popping up in restaurant storefronts when Western dishes were introduced. While a lot of the products are pricey — $70 and up — they can last close to a decade in all weather conditions.
"Today I think it's as useful as ever," plastic-food artist Fumio Morino said.
The hand-crafted pieces are made of different plastics, such as polyvinyl chloride (more commonly known as PVC, the stuff used to make pipes and electrical cables) and urethane. So while these expertly prepared dishes may look good enough to eat, the only taste you'd be getting is plastic.