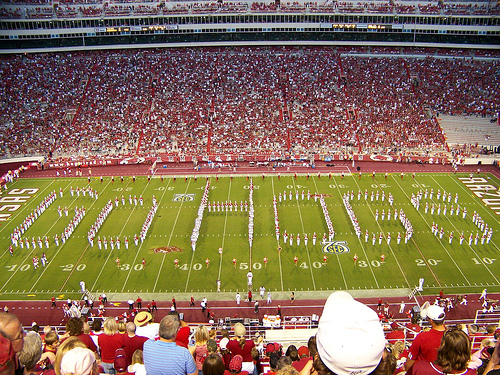 If there's anything that Southerners care about more than their regional cuisine, it's gotta be SEC football! To celebrate the 2015-16 college football season, Food Republic is launching a new series, SEC FoodBall. Each week, we'll profile a Southeastern Conference town, and more importantly tell you where you should eat and drink if you're fortunate enough to attend a game there. We'll also solicit advice from some locals to make sure you have the benefit of home team advantage.
Week 12: LSU at Arkansas, Fayetteville (and Little Rock), Arkansas; Nov. 21
Now that Ole Miss doesn't play in Memphis anymore and Alabama eschews games at Legion Field in Birmingham, the University of Arkansas is the only SEC school that still regularly plays home games in another city within the state, with a game or two each year taking place in War Memorial Stadium in Little Rock. The university itself is in Fayetteville, tucked away in the northwest corner of the state. Because of the remoteness of campus, many Razorback fans use the state capital of Little Rock in the center of the state as home base for football weekends and make the two-and-a-half-hour drive to Fayetteville for the game.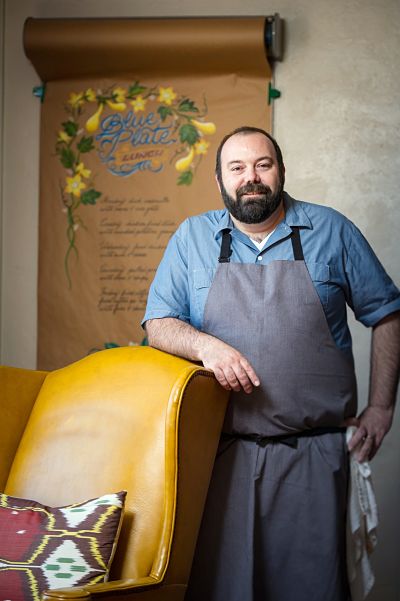 Unfortunately, the state's most famous ex-resident has gone vegan on us, so for this week's installment, we've turned to a noted Little Rock chef for dining advice in both cities. Matt Bell earned his reputation as sous chef at Ashley's in the Capitol Hotel in Little Rock before leaving to helm the kitchen at South on Main, a venture that cohabitates with Oxford American magazine. Together, the two entities seek to examine many elements of Southern culture, both literal and culinary. But it's quite possible to enjoy a meal at South on Main without delving into academia. Just order the catfish basket and enjoy.
Here's where Bell suggests passing a game day, both in Little Rock and Fayetteville:
Splurge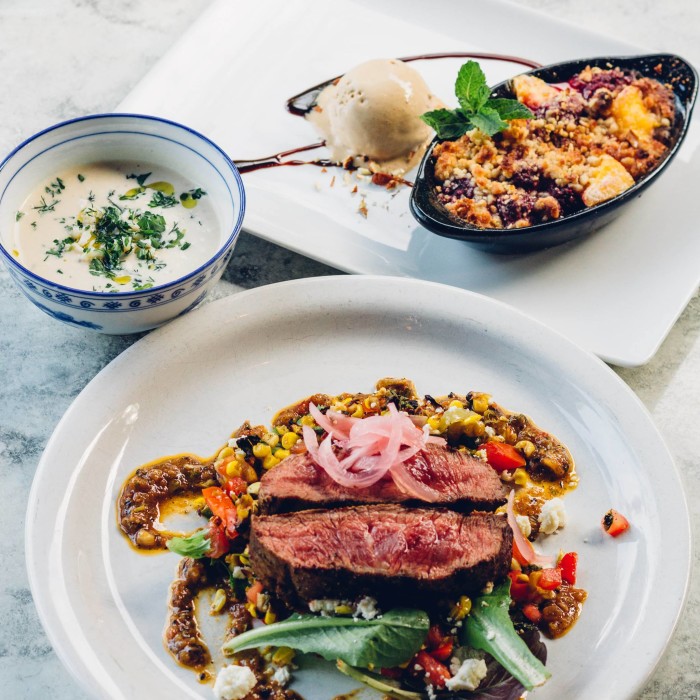 For an upscale meal in the capital city, Bell suggests Ciao Baci: "Jeffrey Owen takes great care in making food that is fun and made to share. If you're not in the mood for sharing, try one of his entrées, which feature a blend of classical European and Southern cuisine. They also have one of the best patios in Little Rock." Ciao Baci, 605 Beechwood St., Little Rock, AR 72205; 501-603-0238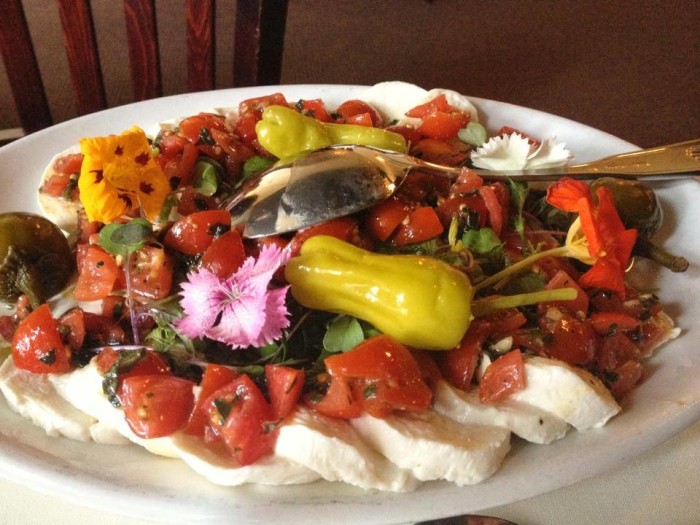 For a quiet, intimate dinner after the game, you need to cross the river to North Little Rock. "Capeo pioneered the Argenta neighborhood and remains the best Italian in either city," says Bell. "Start with the fried sage leaves and let you waiter take you from there. Don't miss the osso bucco!" Ristorante Capeo, 425 Main St., North Little Rock, AR 72114; 501-376-3463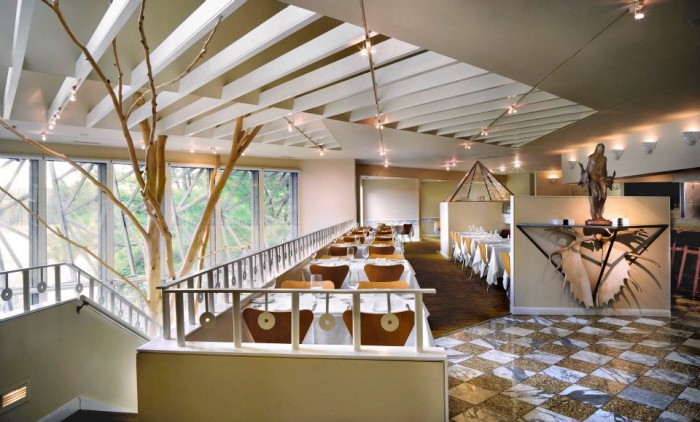 When in northwest Arkansas, it would be foolish to pass on James at the Mill. "An Ozark innovator, they have been turning out innovative Southern food for years now," says Bell. "It's a beautiful setting for a great dining experience." James at the Mill, 3906 Great House Springs Rd., Springdale, AR 72762; 479-443-1400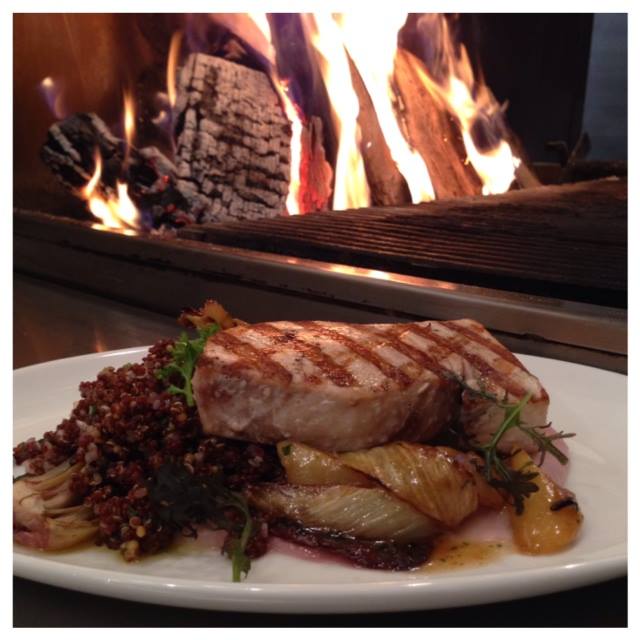 It's a bit of a drive from Fayetteville to Bentonville, but it's definitely worth a visit to the 21C Museum Hotel for luxury lodging and North America's first museum dedicated to the art of the new millennium. Bell suggests that you spend the rest of game day weekend in Bentonville and go to the Hive for dinner: "Matt McClure is turning out James Beard–level food and making his mark in the South. Get anything he is doing with pork belly." The Hive at 21C Museum Hotel, 200 N.E. A St, Bentonville, AR 72712; 479-286-6500
Cheap Eats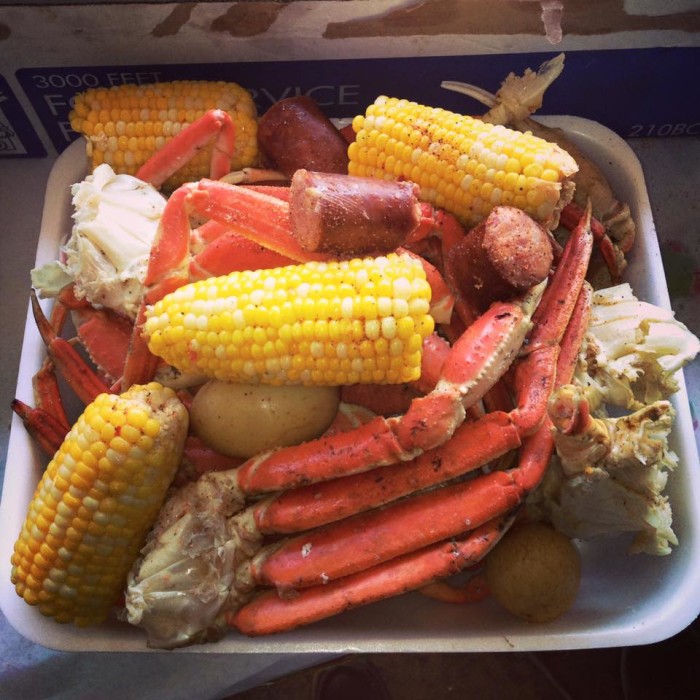 Bell has a couple of go-to spots for an inexpensive and quick bite before games in Little Rock: "K Hall and Sons is a half-bodega, half-lunch counter, half-butcher shop. Yes, I can do the math, but that is how much I love the place and speaks to their ambition. If you catch them on the right Saturday, they have crawfish boils in the parking lot. Just walk right in and order your food at the meat counter. I get the fried pork chop sandwich with extra pickles. Pro tip: It's bone-in!" K Hall and Sons, 1900 Wright Ave., Little Rock, AR 72202; 501-372-1513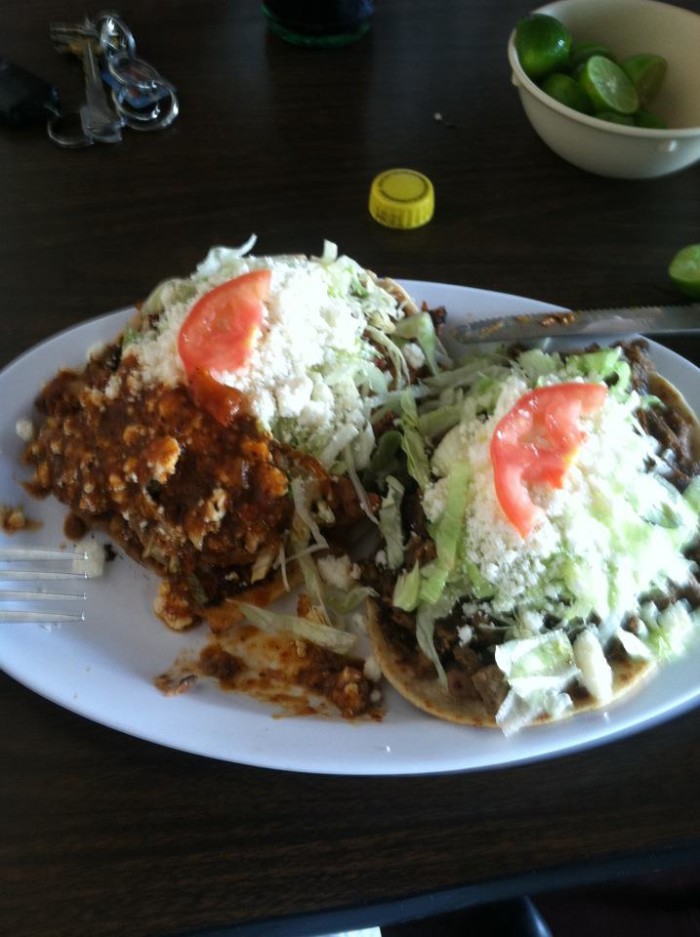 The chef also suggests that you cross the Arkansas River again to North Little Rock for your Mexican fix: "Taqueria Guadalajara is my go-to cheap lunch. $1.50 tacos! This is definitely a no-frills shop. Order by the dozen, then pop in the market that's connected for game day snacks and Mexican cokes." Taqueria Guadalajara, 3811 Camp Robinson Rd., North Little Rock, AR 72118; 501-753-9991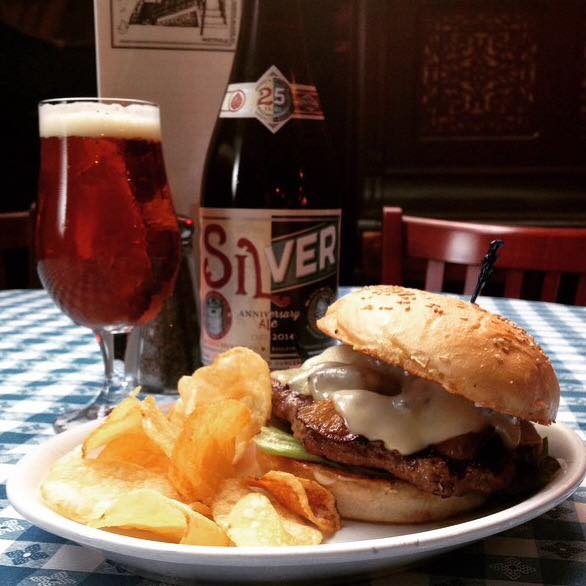 When Arkansas games are on campus, Hugo's is the prime destination for cheap burgers, beers and fried food. "It's game day, so enjoy yourself at this funky spot that is hidden away in a basement," says Bell. "It's greasy and just what you need before a day of drinking and calling the hogs." Hugo's, 25 1/2 North Block Ave., Fayetteville, AR 72701; 479-521-7585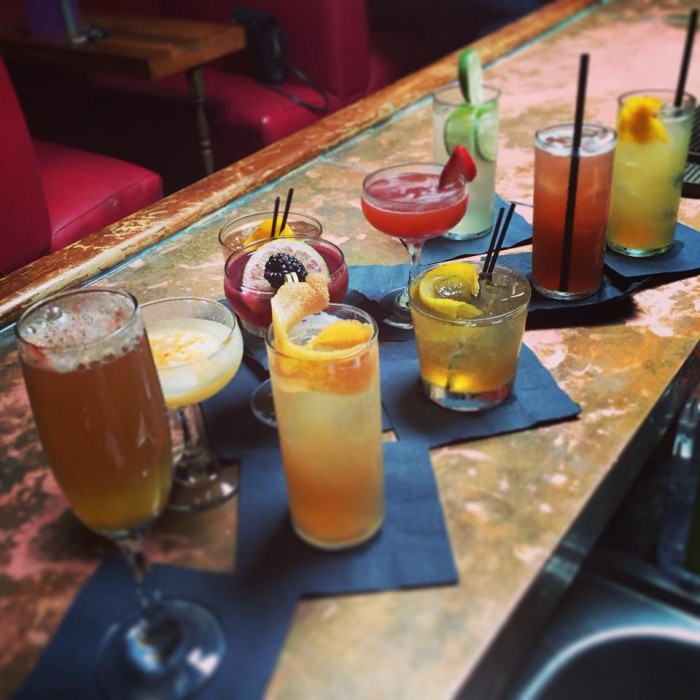 Bell's next Fayetteville choice isn't really a restaurant at all, but Maxine's has the cheap eats. "Actually, free bar snacks is all they offer. This is simply the best cocktail in town and a can't-miss for an out-of-towner." Maxine's Tap Room, 107 N. Block Ave., Fayetteville, AR 72701; 479-442-9601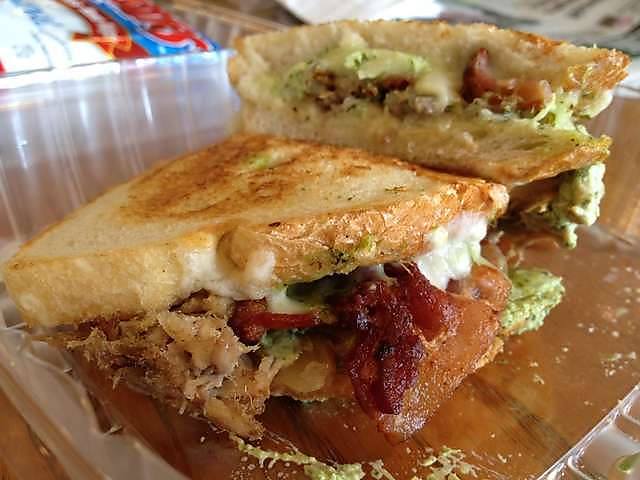 For a flashback to your youth, check out Hammontree's Grilled Cheese. Bell promises, "They've got a varied menu that keeps the whole crowd happy. I love anywhere with a hot dog menu and a nice beer list." Hammontree's Grilled Cheese, 326 N. West Ave., #8, Fayetteville, AR 72701; 479-521-1669
Eat Like a Local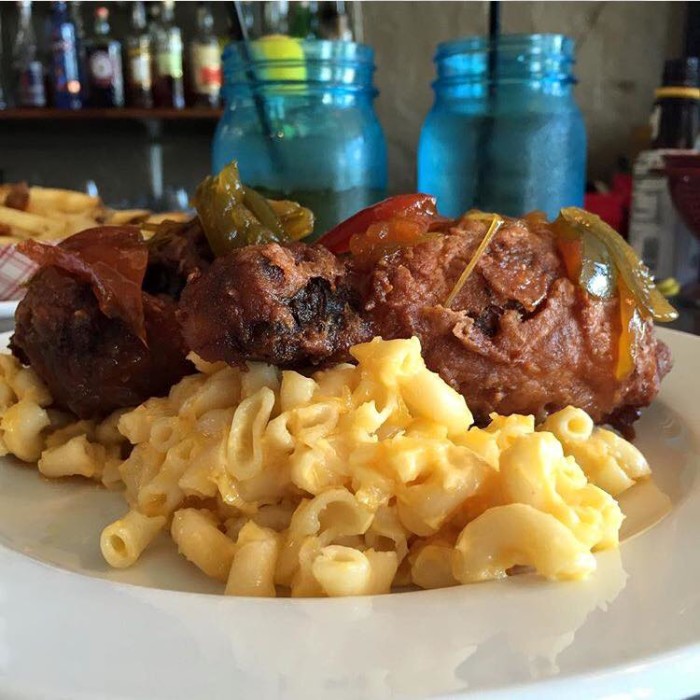 Bell is too polite to suggest his own restaurant, but South on Main belongs on any list of local faves. The restaurant also offers brunch on Sundays to help chase off that hangover. South on Main, 1304 Main St., Little Rock, AR 72202; 501-244-9660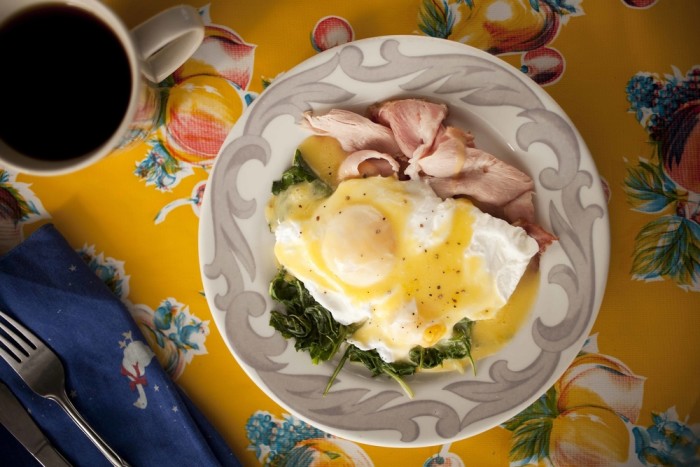 The Root Cafe aims to build community through local foods, and Bell is a big fan: "They bring local food to the masses. It's an anchor of the Soma district. It always hits the spot for breakfast." The Root Cafe, 1500 Main St., Little Rock, AR 72202; 501-414-0423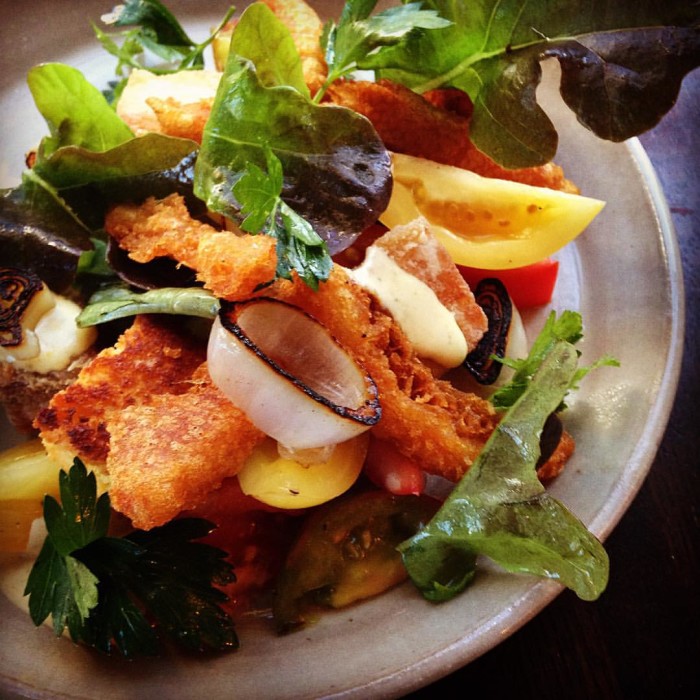 Bell also has a favorite veggie-centric restaurant in Fayetteville: "Greenhouse Grille is a great local spot for fun, inventive food in the heart of Fayetteville. It's a great place to bring your vegetarian friends, if you know any." Greenhouse Grille, 481 S. School Ave., Fayetteville, AR 72701; 479-444-8909
BBQ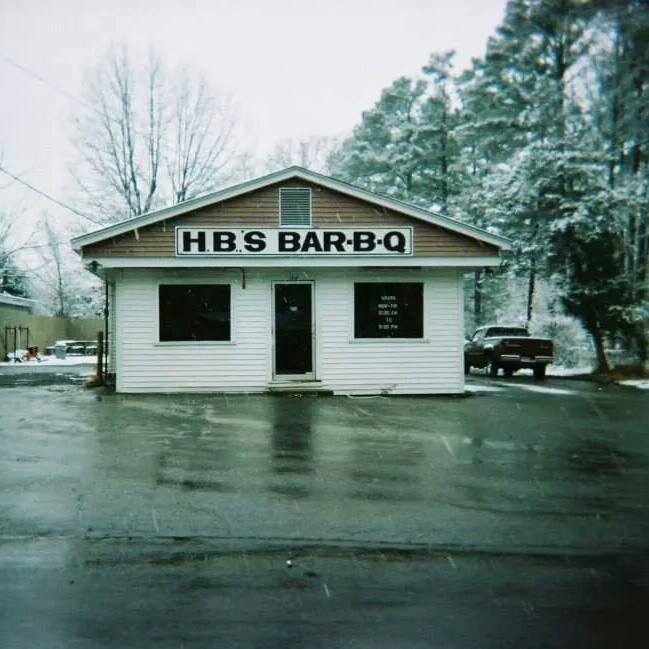 Not all of the pigs in Arkansas are of the Razorback variety. Some are coming off of smokers in notable barbecue joints, and Bell is quite opinionated on the subject: "If we are talking BBQ in Little Rock, I have to go with HB's in southwest Little Rock. I love the food and you can see former Razorback players, politicians and locals all in this tiny house." HB's Bar-B-Cue, 6010 Lancaster Rd., Little Rock, AR 72209; 501-565-1930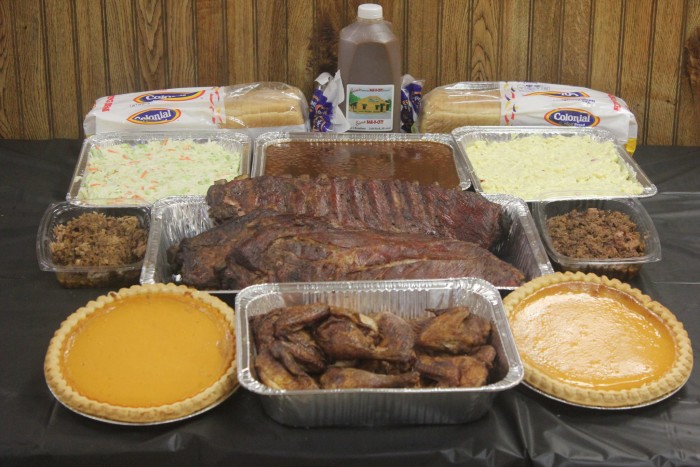 His other Little Rock favorite has a more personal connection: "My other spot is Sims BBQ.  I kicked my bachelor party off here. I think that is all the endorsement you need, right?" Works for us! Sims BBQ, 2415 S. Broadway St., Little Rock, AR 72206; 501-372-6868
Until next week, Woo Pig Sooie!