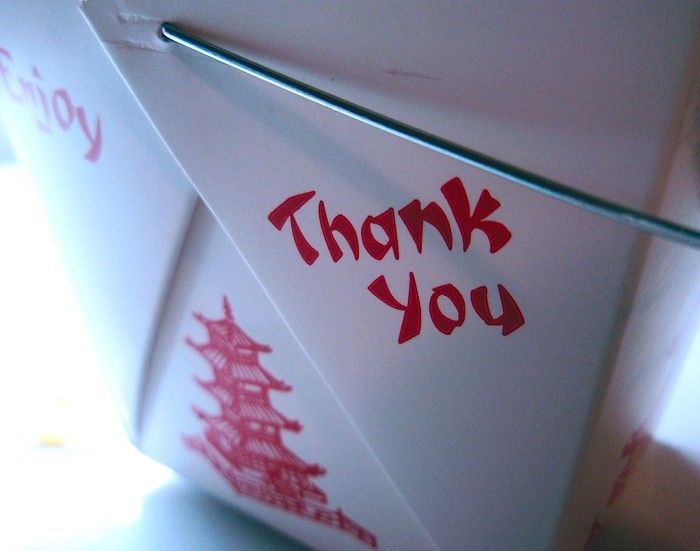 There's little you can hide on the Internet. Long gone are the days when no one could tell if you were a dog on the Web.
Some New York restaurants, however, have been using Seamless and Grub Hub to set up numerous accounts as different storefronts to garner more business. And they would've gotten away with it, too, if it weren't for the meddling reporters with WNBC-TV's I-Team.
According to the I-Team report, there is no system at Seamless and Grub Hub that checks whether or not a restaurant is legitimate. Of the 100 restaurants researched, more than 10 percent of them were "ghosts," meaning no storefront existed under that name. One of the restaurants in question is called Really Chinese, which turns out to be really nothing at all. The food was "really" prepared by a restaurant by the name of Abby Chinese, located a couple of blocks from Really's published address. Really.
WNBC-TV got ahold of Abby Chinese's manager, Gary Chen, who admitted to the phony front and said that it's a not-so-secret trend happening across the restaurant scene. "When we have one line, it's hard to compete," Chen tells the station. "We know how many lines some of the other restaurants have. It's an open secret."
In a city with restaurants stacked upon restaurants, it can be tough to stay open and compete for attention. But faking customers out and playing with their trust…really?