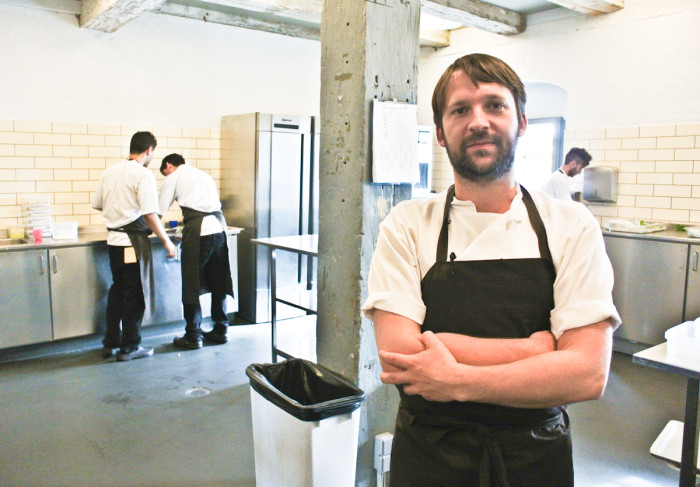 The most celebrated restaurant in the world, Noma, not only put Scandinavian cuisine on the map, but also altered the meanings of "foraging" and "sourcing" food. Now, you can see the operations of the restaurant for yourself in the film, Noma: My Perfect Storm. Directed by documentary filmmaker Pierre Deschamps, the movie focuses on chef and co-owner René Redzepi's work as he searches for inspiration in Denmark and reflects on the restaurant's success.
"Do I believe that there's a best restaurant in the world? Of course not, it's ridiculous. But it changed our restaurant forever," Redzepi says with a shrug in the film's trailer.
The documentary premieres on November 15 at documentary festival DOC NYC and will be released in theaters, on iTunes and On Demand on December 18. Check out the trailer below.