Could This Be The End Of Scottish Gin?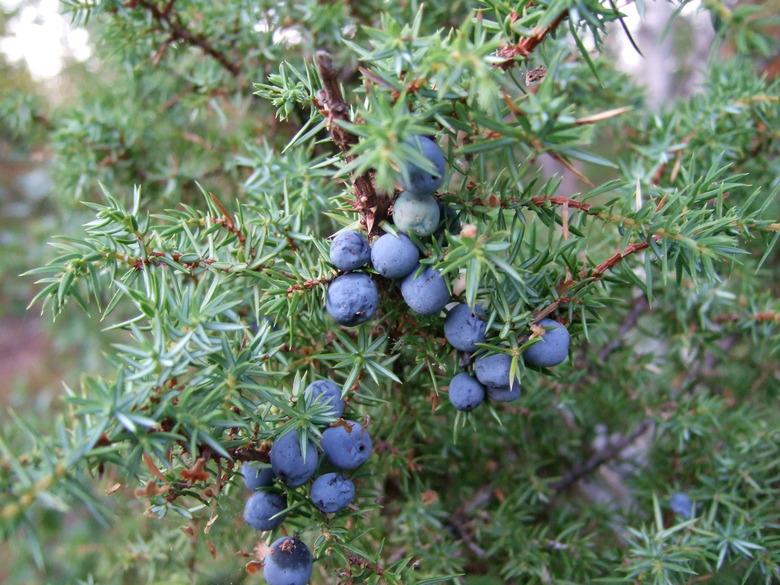 A fungal disease is killing a majority of Scotland's juniper bushes. (Photo: khianti/Flickr.
Hold on to your tonics, gin lovers. We might be on the verge of a shortage.
The BBC reports that a fungus called phytophthora austrocedrae is making the rounds in Scotland and killing juniper plants, the major component of gin flavoring. Plantlife, a British organization dedicated to the conservation of local plants, conducted a study and concluded that juniper is in a "critical state."
According to the BBC, once the fungus takes hold, the normally greenish-blue juniper turns orange, then brown, and fails to produce seeds. The study found that more than half of Scotland's juniper shrubs are infected and that 79 percent of the plants were "mature, old or dead" in 2014. The plant had been struggling in the past, but with this new disease, juniper's demise could be nigh.
Plantlife Scotland is currently running a campaign to save the shrubs, but until then, what are we supposed to drink with our tonics? Our negronis and gimlets? Where will our muddled cucumbers go?