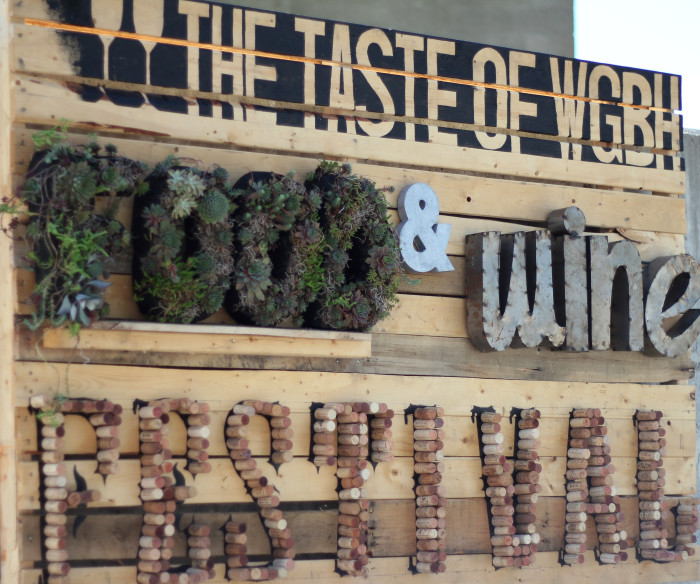 The Taste of WGBH Food & Wine Festival is returning to Boston. The fourth annual celebration will take place from September 17-20. The festival will kick off at the Chef's Gala Reception on Thursday, September 17, with a lineup of 26 chefs from around the region cooking. This year's featured participants include Matt Jennings, Jody Adams, Tiffani Faison and Matt Louis. All in all, over 200 artisans from six states will take part in tastings, dinners and cooking demonstrations over the course of the weekend.
We're particularly excited about the Mind of a Chef panel discussion at 2:15 p.m. on Saturday, September 19. Moderated by Food Republic editorial director Richard Martin, the talk will feature insight and commentary from season four star Gabrielle Hamilton and season three star Ed Lee, along with executive producer/director Michael Steed. The conversation will dive deep into the show's acclaimed ethos, while also exploring the culinary creative process.
The four-day event's full schedule is posted, and tickets for individual events are currently on sale. Be sure to let us know if you'll be in town to help celebrate New England's finest culinary talent!