Robert Sietsema Talks Essential New York Dishes, Like Guinea Pig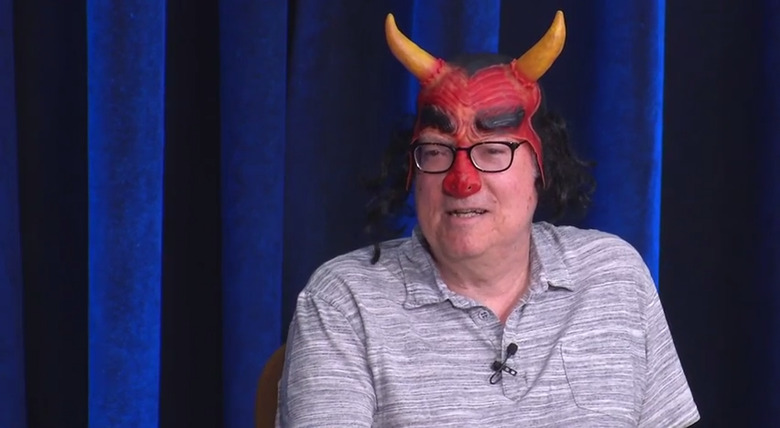 Robert Sietsema hates brunch.
We may receive a commission on purchases made from links.
Renowned restaurant critic and devil-mask wearer Robert Sietsema stopped by the Google offices to enlighten some the folks about some of the best barbecue in the world and the food in New York City, fueled by his book New York in a Dozen Dishes.
He opened the talk with discussion on a South American dish, cuy, or guinea pig, and questioned whether it's legal to eat in New York. Sietsema also discussed neighborhood eats, rising rent for restaurants, how he got into food writing and how to decipher whether a restaurant is worth trying.
Check out the full talk below.
https://www.youtube.com/watch?v=uE0Lb5nlxao&feature=youtu.be