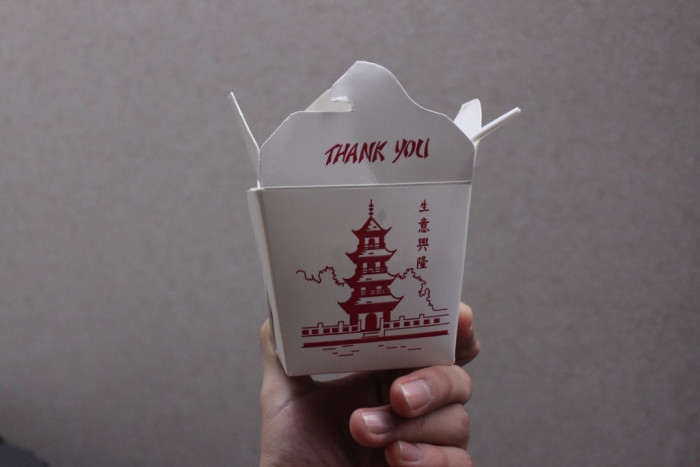 San Francisco, land of all things startup, is bringing yet another successful child into the world.
Zesty, a delivery startup, raked in $17 million in Series A funding recently, according to TechCrunch. The company provides catered meals from local restaurants to other companies in San Francisco with a focus on healthfulness, ensuring that the food delivered is free of added sugar or MSG and including ingredient lists and calories per serving with every delivery. The company is looking to expand its services and team.
Zesty works similarly to other delivery purveyors, such as Seamless and GrubHub, by managing the shipping and handling of the food, but only from restaurants that are healthier than their competitors. So Yelp employees can't expect to be chowing down on anything from Bacon Bacon unless they venture out into the concrete wilderness on their own.
TechCrunch reported that the company serves tens of thousands of meals every week and rose through the ranks of popularity while catering to bigger-name startups like Slack, Twitch, Eventbrite and Instacart. One could say that it's a techy-feed-techy world in San Francisco.