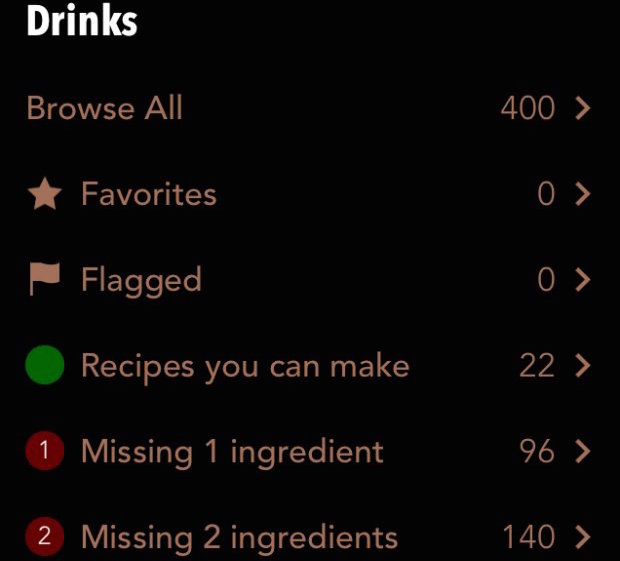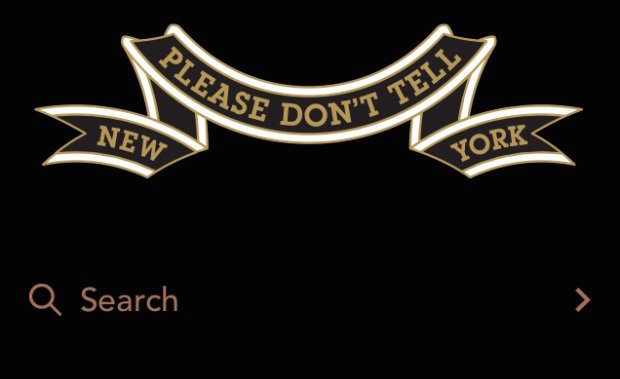 One of the most frustrating things about trying to re-create a cocktail you discovered in a bar or found in a book is getting all ready to start filling up your shaker, only to discover that your home bar is missing some esoteric ingredient. Thanks to a new app, that irritant can be removed from your life.
Jim Meehan and his NYC bar PDT have earned major acclaim since opening in 2007, winning American Bartender of the Year and World's Best Cocktail Bar at Tales of the Cocktail in 2009. The James Beard Foundation awarded PDT its inaugural Outstanding Bar Program Award in 2012. All of which is to say Meehan knows his stuff when it comes to mixology.
The new PDT Cocktails app (available for $9.99 for iOS) is a companion to Meehan's 2011 cocktail book that adds an interactive inventory function so you can filter out the drinks you can't actually make. The 400 recipes included in the app have been thoroughly tested under Meehan, who collaborated with Martin Doudoroff, a libations historian and noted cocktail-app developer, and PDT bartender and photographer Nick Brown. The recipes include classics as well as specialty cocktails created by a long list of past and present PDT bartenders.
Where the app really sets itself apart from other recipe books and websites is with its ingenious inventory subroutine that allows users to check off ingredients that they have on hand from a long list of spirits, mixers and garnishes. While some of the choices are highly unlikely to show up in your fridge or liquor cabinet (yeah, I keep the A.B. Smeby Lemon Verbena Bitters right next to the milk), the PDT Cocktails app does offer substitutions when appropriate.
Recipes are also organized by type (fizzes, punches, toddies, etc.), by characteristic (shaken, stirred, boozy or diluted) and by the base liquor. Think of the app as a mood ring for your bar: "I'm feeling like a strong gin-based cocktail, and I have a shaker, some orange bitters and a bottle of vermouth in my refrigerator. What shall I have?" Enjoy your Astoria Blanco.
Plenty of people like to read cookbooks like novels, from front to back, but A-through-Z listings of cocktails are not the best way to decide what you want to make at any given time. The intuitive inventory system of the PDT Cocktails app is vastly superior to the traditional mixologist guide. If Jerry Thomas had access to a couple of app developers, he would have come up with something like this. Since we can't build a time machine to send the founding father of mixology a team of nerds, this is the next best thing.
Check out these Hot Apps stories on Food Republic: