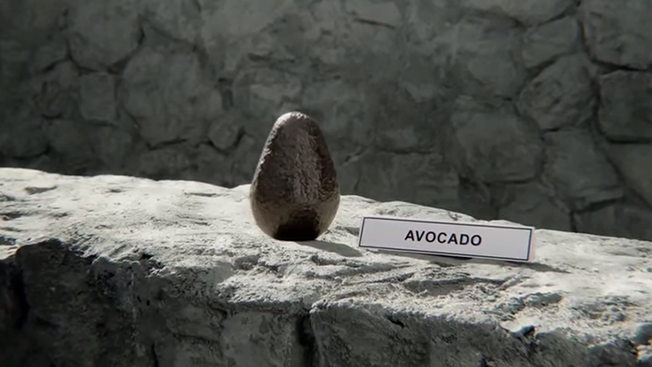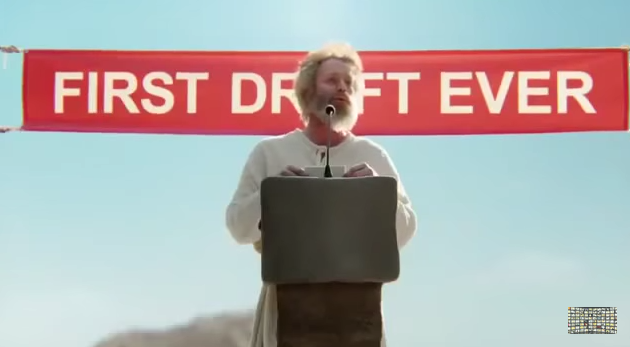 Guacamole has long been a staple when it comes to Super Bowl snacks, a fact that the trade group Avocados From Mexico looked to capitalize on this year when it launched the first-ever produce commercial during the annual sporting extravaganza. Turns out, the substantial investment has already paid off.
The ad, created by Austin-based agency GSD&M, was part of a larger $46 million campaign that included two teaser spots and a handful of digital videos that subsequently rolled out on social media, all aimed at bringing attention to Mexico's avocado industry. In the commercial, a playful scenario unfolds in which Mexico chooses the avocado as its "team player" in the first-ever draft.
Avocados From Mexico released statistics showing that the commercial reached more than 114 million viewers and created the second-biggest social-media buzz of the Super Bowl with its #FirstDraft hashtag (first was #LikeAGirl, for those keeping score). Between that and the subsequent video releases, 1.1 billion media impressions were amassed. As a result, in the last two months, imports are up 25 percent and sales in America have spiked to over 50 million pounds per week — not too shabby for an industry that had been fretting about shortages not that long ago. The company cites the ad as a major boost and suggests the interest aligns with consumers looking for healthy food options. We think Americans are pretty much just suckers for a clever ad campaign. Either way, more avocados for America is a win-win scenario, no?