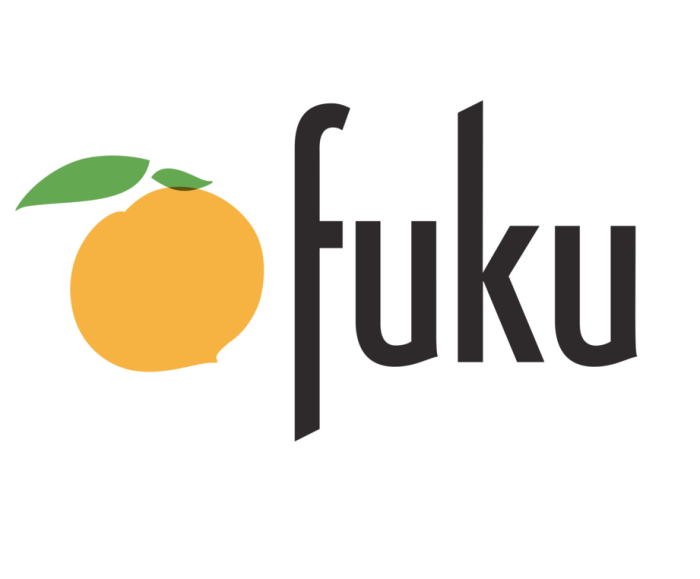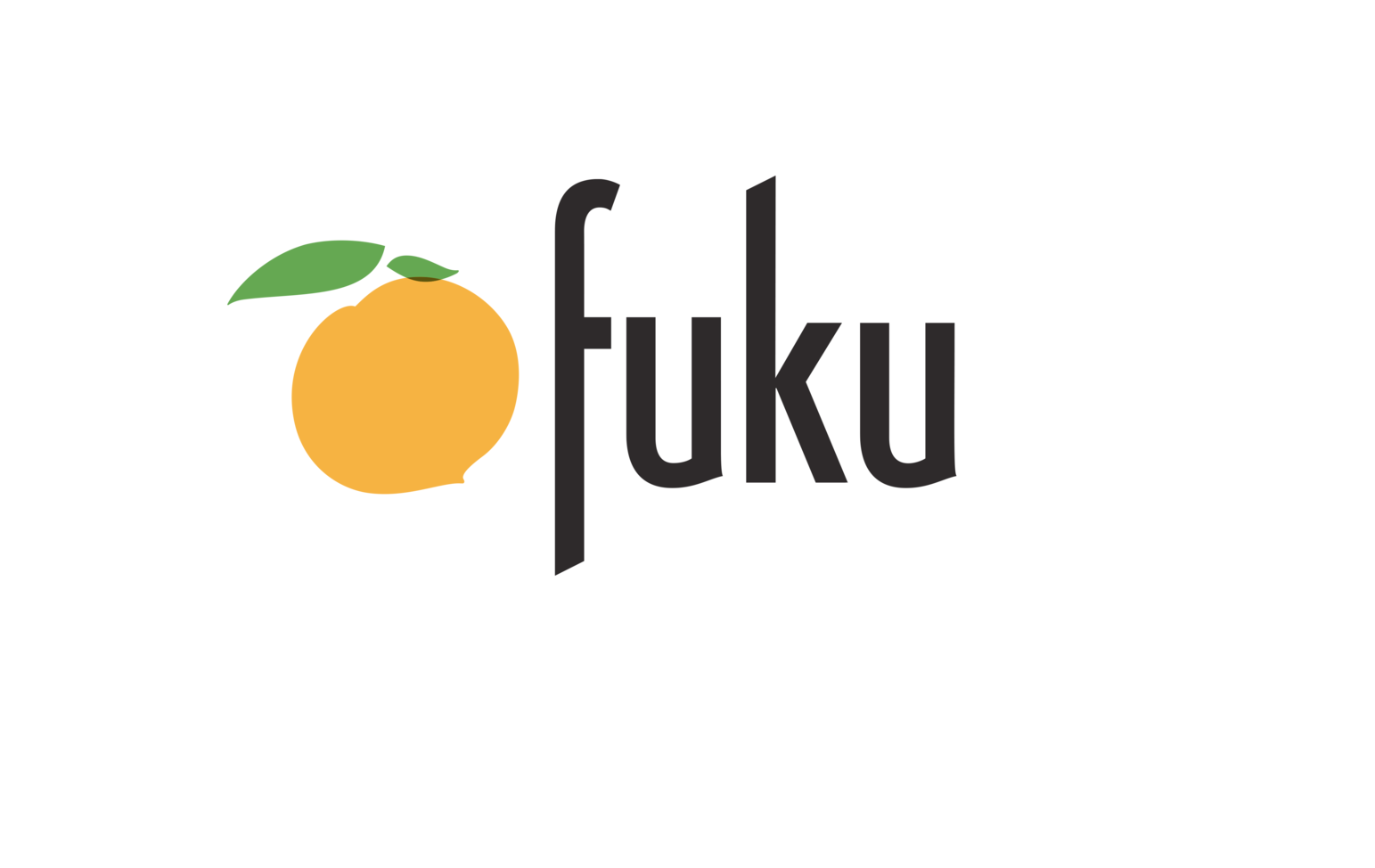 Welcome to the afternoon roundup! If it happened in food today, it's news to us. Here are a few stories that have caught our attention.
NYC Restaurants: David Chang made a big announcement over the weekend at SXSW in Austin. During his keynote address, the Momofuku empire founder revealed that he is opening a fried-chicken restaurant in Manhattan. The project, named Fuku, will take over the space previously occupied by Momofuku Ko (which relocated in late 2014) and will specialize in spicy chicken sandwiches.
Sports Crossovers: One of Manny Pacquiao's family's favorite Filipino restaurants is offering the boxer free food for life…if he beats Floyd Mayweather. Gerry's Grill in Artesia, California, is offering the Filipino native unlimited free meals for life (takeout and meals for his entourage not included) if he tops his undefeated opponent during their fight on May 2. That's a lot of chicken adobo.
Food Trucks: Skift takes a look at the rise of food-truck culture and its effect on food tourism. The travel-industry marketing platform cites an increased awareness of different culture's cuisines as well as millennials' willingness to try new types of food as reasons for the increased popularity of food trucks nationwide. Food trucks are expected to generate around $2.7 billion in revenue in the U.S. by 2017, a fourfold increase from 2012.
Philly Events: Drexel University is hosting Marc Vetri to celebrate the release of his new cookbook, Mastering Pasta, with a party and signing this Wednesday evening, March 18. Restaurant partner Jeff Benjamin will also be on hand to release his behind-the-scenes hospitality guide, Tales from the Front of the House. One ticket includes a copy of both books and admission for two to a stuzzichini ("small bites") and prosecco reception.
NYC Events: Mile End Deli is celebrating Passover with two special dinners at its Manhattan location on Friday, April 3, and Saturday, April 4. Each evening will have one seating and feature a casual Seder with the core blessings and four questions, followed by dinner with wine pairings. Dishes include chopped liver, matzo ball soup, gefilte fish and smoked lamb shoulder.