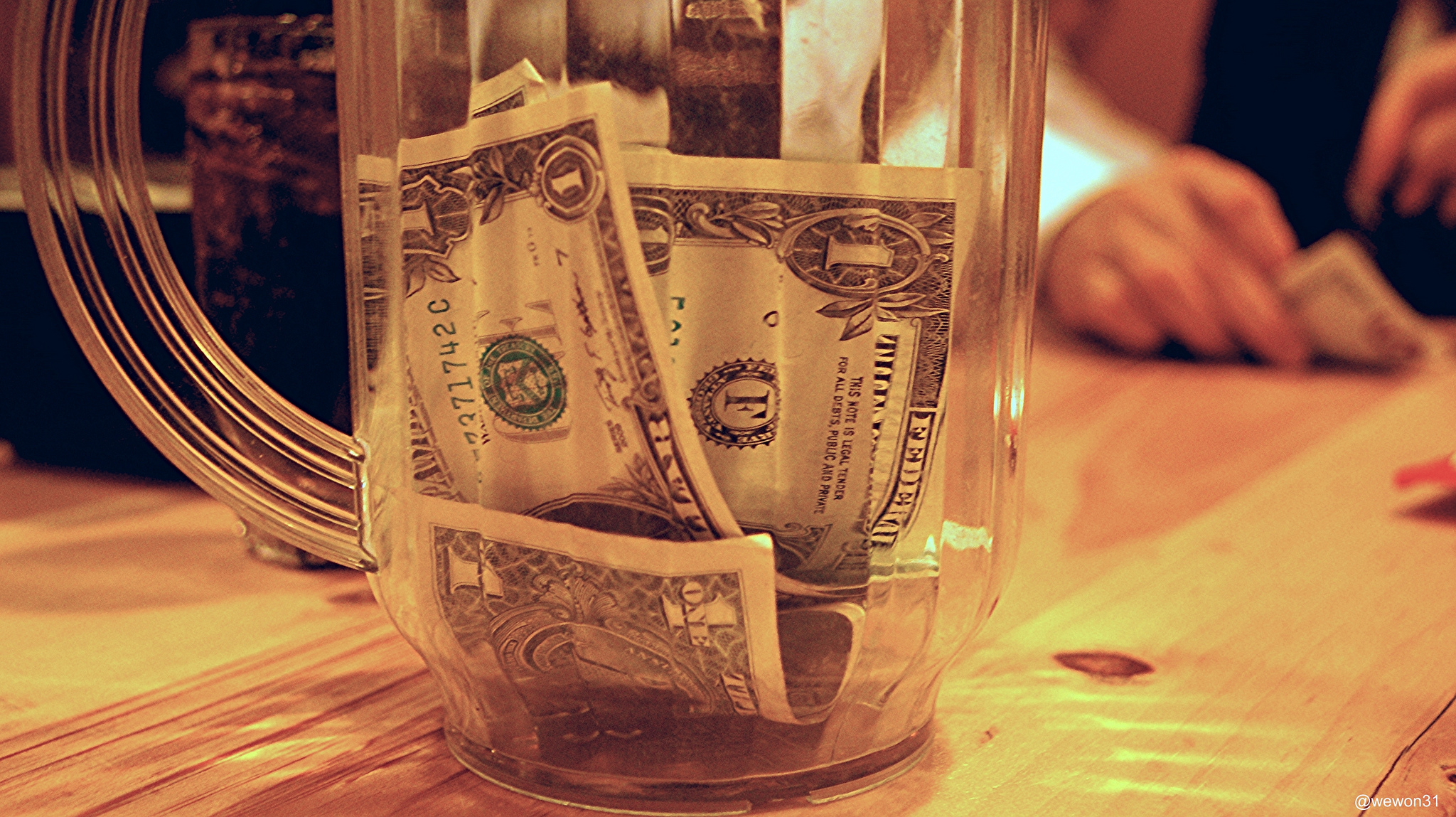 While restaurants and bars around the country are discussing the idea of eliminating tipping systems, one Austin, Texas, cocktail lounge wants to pivot in the opposite direction and pay its bartenders royalties based on cocktail sales.
In addition to their regular tips, the soon-to-open music venue and cocktail bar the Townsend will also give bartenders an additional 1 percent royalty every time a guest orders one of their original recipes off the menu. Partner Steven Weisburd says the idea was inspired by his time working as an entertainment lawyer protecting artists' rights. He applied the same framework to the drinks world; if musicians get royalties on the sales of albums, "why don't we show some respect for the craft-cocktail makers as well," he says.
The goals are twofold. First, Weisburd wants to see more of a progressive "think tank" mentality develop among the staff. With the added incentives in place, they'll be pushed to think more thoughtfully about conjuring up drinks that will actually cater to the intended crowd. "We want them to find that sweet spot between making drinks that are innovative and pushing the envelope, but also drinks that are speaking to the crowd of people who love great drinks," Weisburd says.
It's also about giving credit where credit is due. Barman Justin Elliott (of Qui) created the launch menu and selected and trained the opening staff. From a bartender'sperspective, he says, it's less about the creative side of the program and more about changing "the way people look at how credit and compensation are handled in an industry notorious for frequently getting both of those wrong." The bar will also play host to a rotating cast of guest bartenders, whose liquid contributions to the menu will also earn them commissions.
Time will tell if the system works well or not, but Weisburd hopes it will spark discussion about credit and compensation at bars around the country. "I would love it if Austin leads the way to being innovative in this area," he says. "I think it's really fair and it's going to be great."
The Townsend, 718 Congress Avenue, Austin, TX 78701, thetownsendaustin.com
Read more cocktail culture on Food Republic: