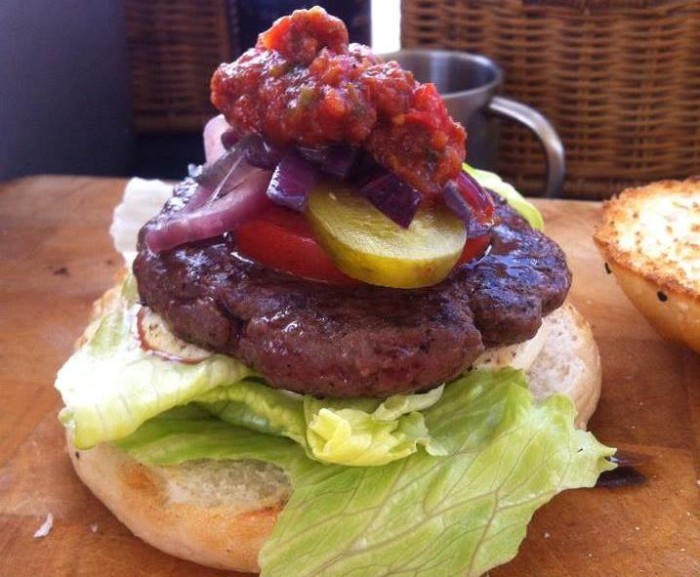 Horses used to be a common pet in the Netherlands. At least until economic calamity struck in 2011, forcing many owners to get rid of their equine friends because of the high cost of keeping them. So where did many of these unwanted steeds end up? Why, the butcher, of course. And now the so-called My Little Pony Burger is a popular menu item — make that the most popular menu item — at the Kitchen of the Unwanted Animal, a food truck and specialty food supplier in Amsterdam.
"It's nice meat," the food truck's founder, Rob Hagenouw, tells NPR. And it has proven quite popular, at least with the younger generation. "'Ah, they have My Little Pony burgers,' little girls will say," notes Hagenouw. "Most of the time the girls eat the burgers; it's the mothers who don't like it."
But if Mr. Ed on a bun isn't your thing, not to worry. Hagenouw also serves up wild geese, muskrat, pigeon, parakeet — any critter, really, that's considered "unwanted" in Holland and might otherwise go to waste. He's also hoping to add fallow deer and black crow to his repertoire in the future.
Read more about wild meat on Food Republic: