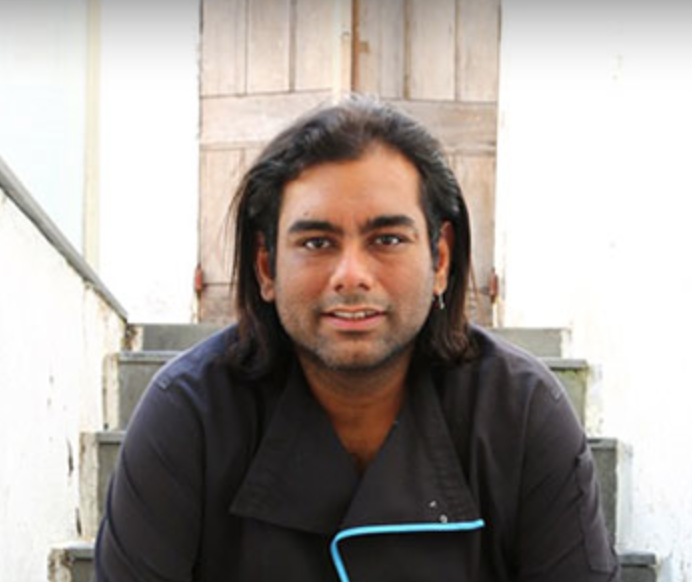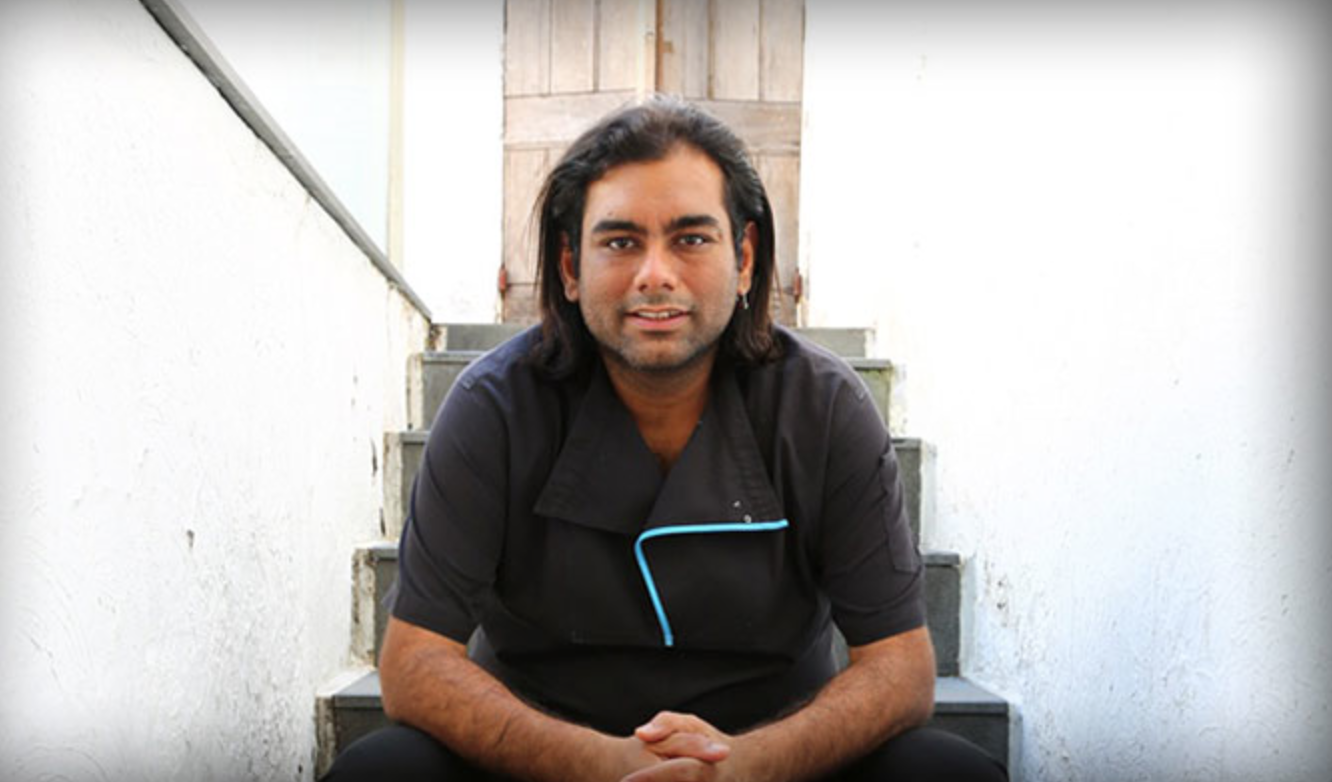 The World's 50 Best Restaurants isn't just another listicle from a content puppy mill du jour, but a full-on statement from Restaurant magazine, sponsored by bottled-water companies San Pellegrino and Acqua Panna. OK, the whole thing is complicated, but it's what we've got and what the industry observes as the biggest awards around. When the big list is revealed every June in London, it's pretty much the most important day of the year in high-end dining (like if the Michelin Guide released all its rankings at once or James Beard wasn't afraid of flying). You've heard Noma called the "world's best restaurant"? That's because it's landed on top of the World's 50 Best list several times.
In a ceremony earlier today in Singapore, the list for the 50 Best Restaurants in Asia was revealed, and as expected, there were some surprises (as any BEST IN THE WORLD lists will tend to produce). Bangkok's Gaggan — a modern Indian restaurant helmed by el Bulli alum Gaggan Anand — jumped two spots to #1. Last year's champion, Nahm, also located in Bangkok, fell six places to #7. Its Australian chef, David Thompson, is widely considered the father of modern Thai cooking and was previously the first chef to be awarded a Michelin star for Thai cooking in Europe.
As in previous years, Tokyo and Hong Kong restaurants took several of the top honors. Below is the complete list of the top 50 restaurants, which grades restaurants in the following countries: Bangladesh, Bhutan, Myanmar, Brunei, Cambodia, China, Hong Kong, India, Indonesia, Japan, South Korea, Laos, Macao, Malaysia, Maldives, Micronesia, Nauru, Nepal, Pakistan, Philippines, Singapore, Sri Lanka, Taiwan, Thailand, Timor-Leste and Vietnam.
Gaggan | Bangkok, Thailand
Narisawa | Tokyo, Japan
Ultraviolet by Paul Pairet | Shanghai, China
Nihonryori Ryugin | Tokyo, Japan
Restaurant André | Singapore
Amber | Hong Kong, China
Nahm | Bangkok, Thailand
8 ½ Otto e Mezzo Bombana | Hong Kong, China
Waku Ghin | Singapore
Jungsik | Seoul, Korea
Jaan | Singapore
L'Effervescence | Tokyo, Japan
Les Amis | Singapore
Hajime | Osaka, Japan
Fook Lam Moon | Hong Kong, China
Fu1015 | Shanghai, China
L'Atelier de Joël Robuchon | Hong Kong, China
Iggy's | Singapore
Fu He Hui | Shanghai, China
Lung King Heen | Hong Kong, China
Mr. and Mrs. Bund | Shanghai, China
Indian Accent | New Delhi, India
Robuchon au Dôme | Macau, China
Tenku Ryugin | Hong Kong, China
Eat Me | Bangkok, Thailand
Le Moût | Taichung, Taiwan
Ryunique | Seoul, Korea
Bo Innovation | Hong Kong, China
Wasabi by Morimoto | Mumbai, India
Burnt Ends | Singapore
Nihonbashi | Colombo, Sri Lanka
Shinji by Kanesaka | Singapore
Takazawa | Tokyo, Japan
28 Hubin Road | Hangzhou, China
The Chairman | Hong Kong, China
Tippling Club | Singapore
Bo.Lan | Bangkok, Thailand
La Yeon | Seoul, South Korea
Issaya Siamese Club | Bangkok, Thailand
Sushi Saito | Tokyo, Japan
Bukhara | New Delhi, India
Caprice | Hong Kong, China
Ministry of Crab | Colombo, Sri Lanka
Sukiyabashi Jiro | Tokyo, Japan
Osteria Mozza | Singapore
Hakkasan | Shanghai, China
Imperial Treasure Super Peking Duck | Singapore
Antonio's | Tagaytay, Philippines
Quintessence | Tokyo, Japan
Cuisine Wat Damnak | Siem Reap, Cambodia