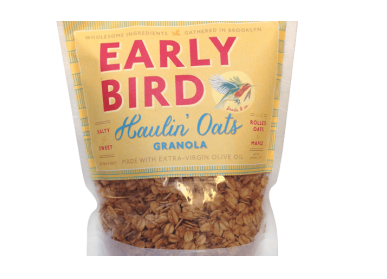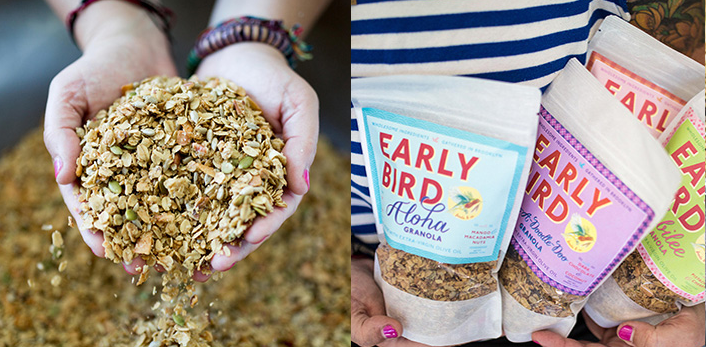 Early Bird Foods isn't the first company to name granola after famous rockers Hall & Oates, but it'll probably be the last.
Daryl Hall and John Oates have sued the Brooklyn-based granola company for use of the name Haulin' Oats, an obvious phoenetic reference to the band.
Turns out, the musical duo have a legal monopoly on the (apparently) popular cereal-grain pun; the suit cites trademark infringement and unfair competition, because the duo already own the rights to the exact mark "Haulin' Oats" under the company Whole Oats Enterprises.
For a group that's "sold many millions of musical sound recordings, and sold more albums than any other duo in music history," as the suit states, you'd think they might have taken the cheeky tribute in good stride. Instead, they believe the name "was selected by Defendant in an effort to trade off of the fame and notoriety associated with the Artists and Plaintiff's well-known marks." Hall & Oates are seeking damages for the confusion generated, a name change, destruction of all marketing paraphernalia and coverage of litigation costs. Basically, they're not going for any of that.
As Rolling Stone reports, Early Bird has so far brushed off the debacle, offering 25 percent off the Haulin' Oats line with code SAYITISNTSO, a reference to the band's hit single.
More Good Food, Rocks on Food Republic: