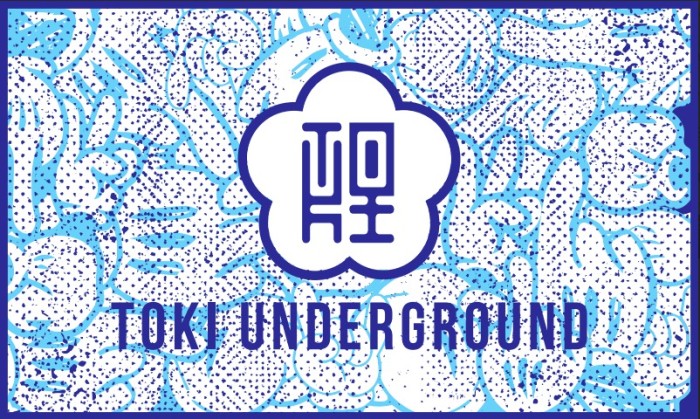 Popular ramen shop Toki Underground in Washington, D.C., opened to smashing success in 2011, drawing crowds who regularly endured obscenely long waits for bowls of simple yet stylishly prepared Japanese- and Taiwanese-inspired noodle soups served up in a tiny, dimly lit loft, flooded with loud indie rock. (The place remains a personal favorite for this writer in particular.) The restaurant has also endured its share of tragedy, with the shocking death of its 31-year-old chef, Thang Le, in 2012.
On March 11, proprietor Erik Bruner-Yang (a semifinalist for this year's James Beard Foundation's Rising Chef of the Year Award) will honor his fallen comrade with a special four-course dinner, the third annual charity event of its kind. Fellow D.C. chefs John Copeland of Ghibellina and Aaron Silverman of the acclaimed Rose's Luxury, the latter of whom once worked with Le at David Chang's Momofuku Noodle Bar, will assist Bruner-Yang in the kitchen.
Tickets are $50. Proceeds will benefit To Write Love on Her Arms, a Florida-based nonprofit dedicated to issues including depression, addiction and suicide.
Space is extremely limited. (We're talking about a restaurant with about two dozen seats, after all.) For reservations, email neil@tokiunderground.com.
Read more tributes on Food Republic: