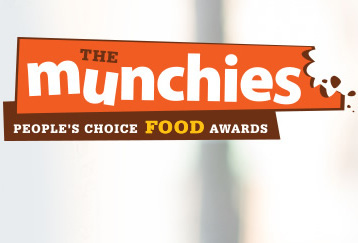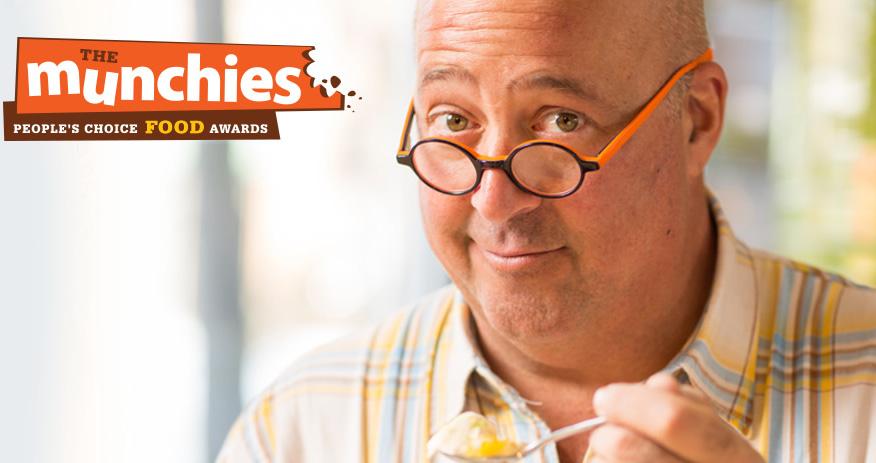 The time is now to have your voice heard in all things food! Voting is open for Tablespoon's fourth annual Munchies: People's Choice Food Awards, where you can decide on the best tastes, faces and places in the country. Media-related categories include Best Food Competition Television Show, Best Food Blog or Site (Food Republic is nominated!) and Best New Cookbook, while dish categories include Best Burger, Best BBQ and Best Ramen. A destination category features awards for Best Ice Cream, Best Food Truck and Best Food City.
A total of 43 culinary experts were involved in assembling this year's nominees. Led by television personality and chef Andrew Zimmern, the panel included chefs, editors, authors, restaurateurs, restaurant critics and industry personalities. The panelists put together five finalists for each of the 20 categories.
Individuals can vote once daily through March 31. Early votes are especially important, as one nominee in each category will be eliminated each week (starting this Sunday, March 8.) So remember to vote early, vote often and — if you'll allow us to self-promote for just a minute here — #VoteFR!
Check out these awards stories on Food Republic: