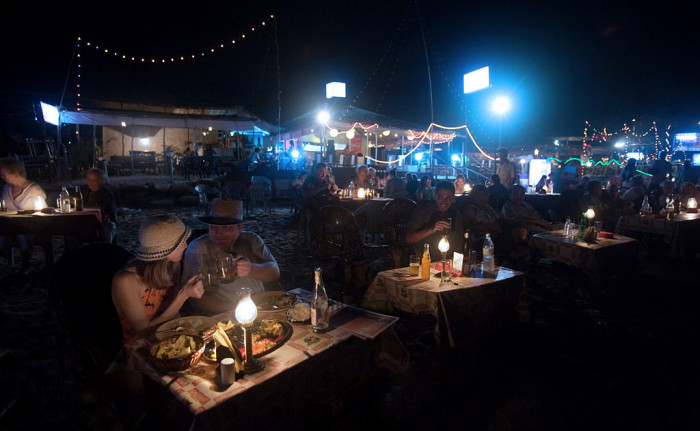 For us, the insatiable staff of Food Republic, eating well isn't just a perk of the travel experience. It's sort of the whole point. Consider our recent Fantasy Travel Week and that bucket list of 24 enticing locations around the world that we're dying to visit for the food and drink alone. But our zeal for deliciousness away from home doesn't make us exceptional. In fact, according to recent statistics, it makes us normal everyday Americans.
Fifty-one percent of U.S. leisure travelers embarked on a trip to "learn about and enjoy unique dining experiences" in 2013, up from 40 percent in 2006, according to a new report by the travel site Skift, which compiled research from mulitple sources on the booming business of food tourism. While food has always been an important part of travel, the concept of traveling somewhere specifically for its food and drink is a "relatively recent mainstream consumer trend," the report notes.
Why so much interest in food-focused travel these days? The report points to many factors, including the "explosion" in food-centric media and social media, the growing number of food festivals worldwide and the way that big travel brands have come to embrace the farm-to-table movement.
Read more about food travel on Food Republic: