Chrissy Teigen Knows Her Nashville Hot Chicken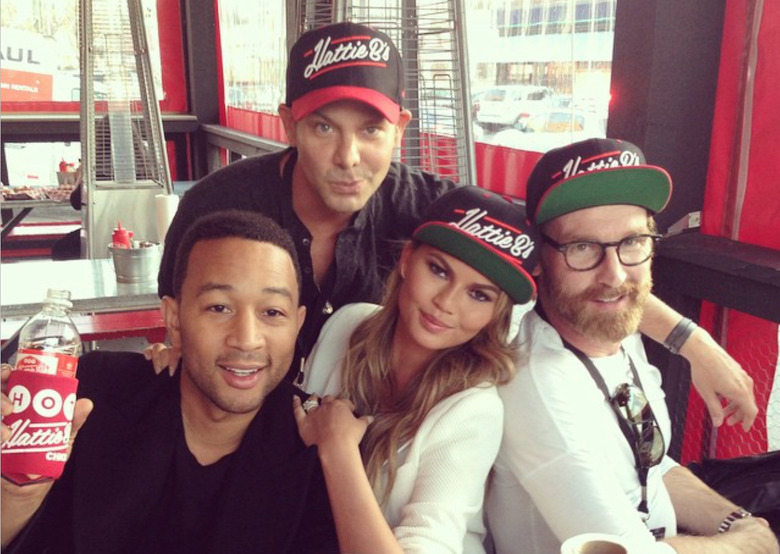 Chances are you already know Sports Illustrated's Swimsuit Edition hit newsstands this week. Okay, you definitely knew that. But only the most loyal readers (viewers?) will know that the magazine held a fan festival this week in Nashville. Featuring live musical performances and art displays, the event brought all this year's swimsuit models to Music City for two days.
So, hot chicken might not exactly be synonymous with supermodels. Yet that's exactly what was on the mind of Chrissy Teigen — and her husband, singer-songwriter John Legend — when she arrived in town. According to her Instagram feed, the Swimsuit Edition veteran (she graced the cover last year) and Thai food aficionada hit up midtown hotspot Hattie B's to get a fix of Nashville's trademark dish. The power duo must have brushed up on our Nashville hot-chicken rankings before visiting!
Read these stories about Nashville on Food Republic: