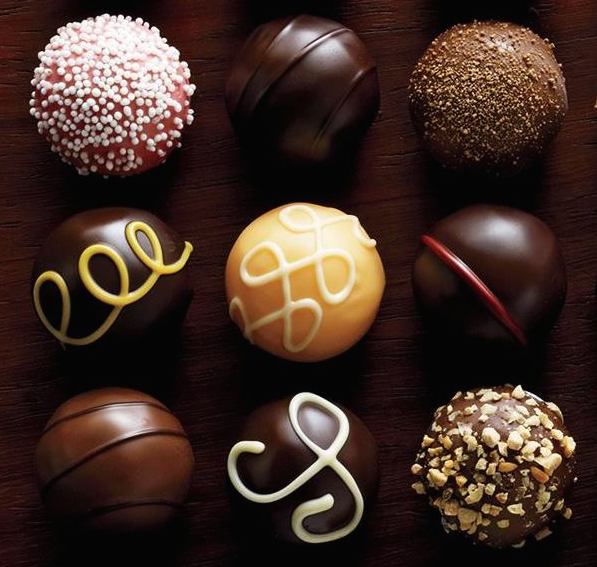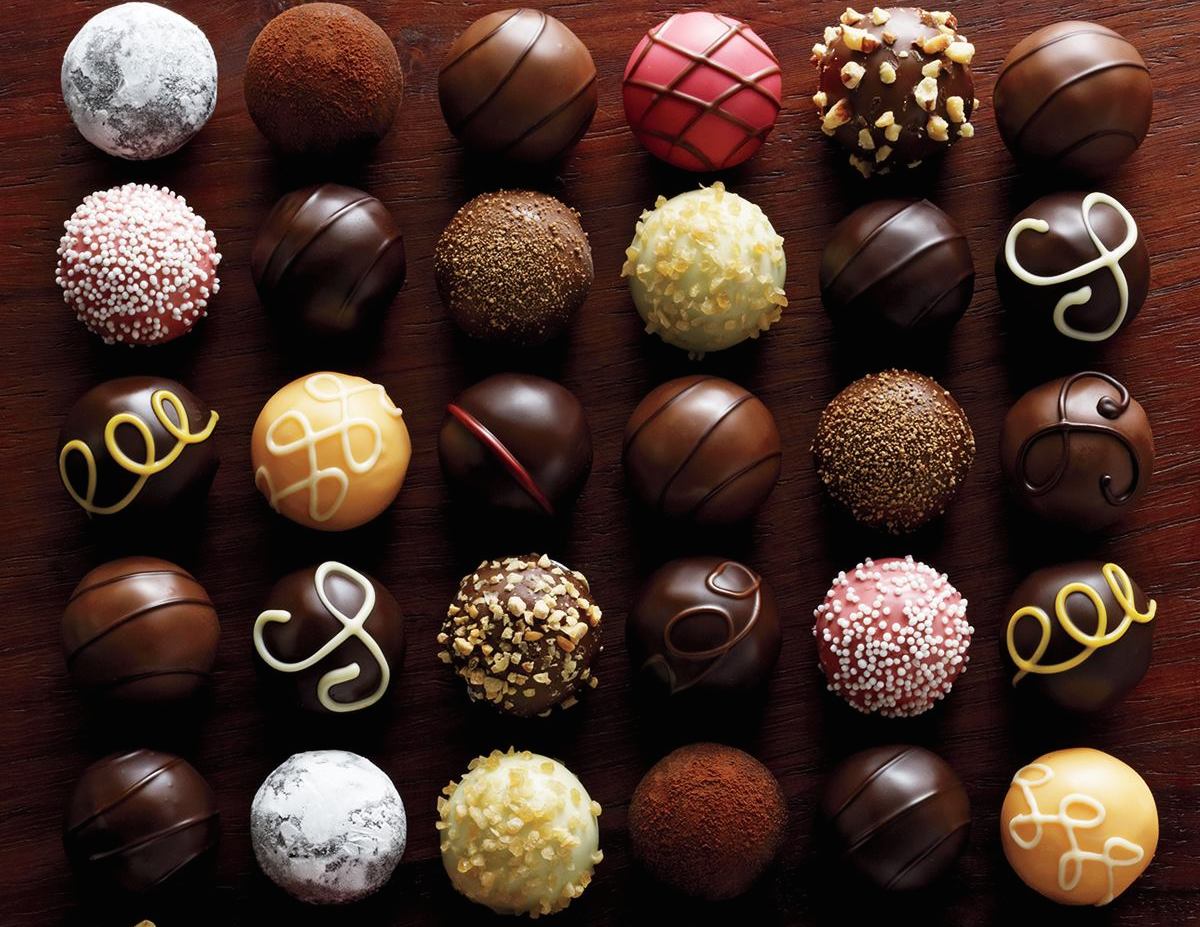 Welcome to the afternoon roundup! If it happened in food today, it's news to us. Here are a few stories that have caught our attention.
Athletes: Caroline Wozniacki just signed an endorsement deal with Godiva. A self-professed lover of chocolate, the tennis star describes the match as a "dream partnership." Judging by the recent Sports Illustrated swimsuit edition, it certainly hasn't affected her figure any.
Royalty: Want to know what guests dined on at Prince William and Kate Middleton's royal wedding in April 2011? The menu has been revealed, and it includes the finest British meat and produce as well as some pretty great wines. For the more ambitious, a copy of the menu is set to be auctioned off next week.
Restaurant Chains: In conjunction with Chinese New Year, national chain P.F. Chang's is featuring a limited-time-only Lucky 8 Dishes menu. Available through March 5, offerings include Chinese red wine and pepper braised beef, orange-peel shrimp, oolong Chilean sea bass and a "Great Wall of Chocolate" dessert.
Beer Events: Arizona Beer Week is here! Starting today and extending through next Saturday, the state is celebrating craft beer with over 200 events on tap from Flagstaff to Tucson. The week's premier event is the Strong Beer Festival, a massive tasting set to take place this Saturday in Phoenix.
Food & Film: Back for its fourth season is Food on Film, a subscription series run by the Toronto International Film Festival. Launching March 11, the series presents six events that each feature a screening followed by a discussion led by luminaries from the world of food and drink, such as Wylie Dufresne and Jonathan Waxman, among others. The first 150 subscribers receive a Momofuku Toronto gift card and a one-year subscription to Toronto Life.