This Sydney Cafe Hired A Full-Time Food Stylist And Is Winning Instagram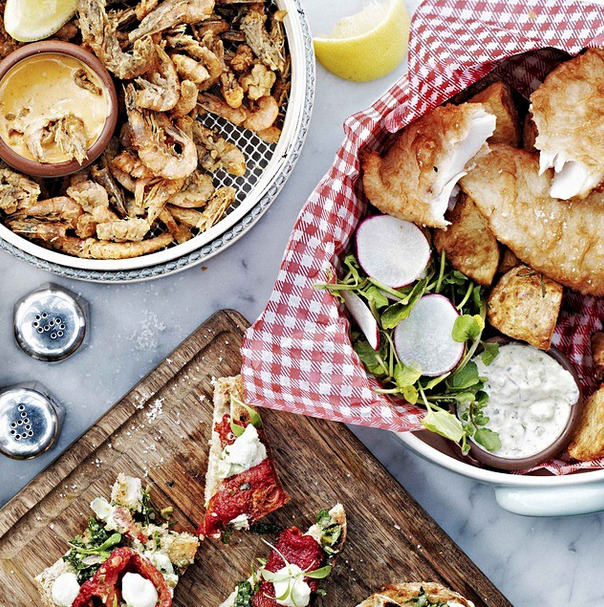 Food Instagrammers, rejoice! Instead of having your premeal moment of artistic expression frowned upon (we've been there!), you are more than welcome to snap shots of your lunch at the Grounds of Alexandria in Sydney. In fact, it's practically encouraged.
The owners of the visually stunning Australian café hired a full-time stylist who works closely with the social media team and the chefs to make sure each plate looks photo-ready. Every apple, baguette and latte swirl is thoughtfully arranged for guests' pleasure and the company's drool-worthy social media feeds.
The management says the move is not a marketing ploy to deliberately encourage customers to post on social media, but rather a system designed to spark conversation (although one might argue that's the same thing in today's digitally saturated world, no?). Either way, the efforts are working in favor of business; the café has over 40,000 followers on Instagram, and they also earned the distinction of being the sixth most Instagrammed place in Australia last year, coming in right behind several beaches and the Sydney Opera House.
Some will inevitably argue that food photography at the table diminishes the enjoyment of the act of eating, but what's so wrong with feasting with both your mind and body at the same time?
Read more about Sydney on Food Republic: