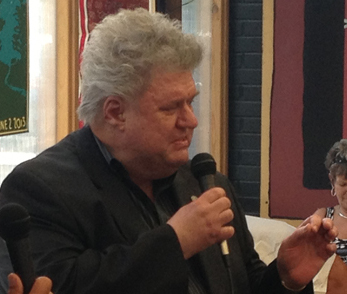 Robert "Bob" Nueske has passed away in Chicago at age 67. Nueske was the son of company founder R.C. Nueske and President of the eponymous Nueske's Applewood Smoked Meats in Wittenberg, Wisconsin. Though the company continues to operate out of the 1,100-person town, its products have attracted a national following over the years. Recognized for its supreme quality and flavor, its bacon (which is smoked over hand-selected sweet applewood for 24 hours) has become a favorite of high-end restaurants.
Once crowned "the beluga of bacon, the Rolls-Royce of rashers" by New York Times reporter R.W. Apple Jr., the high-quality meats are now available to order around the country.
Bob and his brother Jim, who died in 2009, were instrumental in expanding the company's reach. In 1979, the duo built a new plant that met federal standards and allowed them to sell their products outside of the state for the first time. Today, the family-run company employs around 150 people. Bob is survived by his wife Darlene and three children.