Now that the holidays have passed, it's time to get back to the grind. And with many new year's resolutions in mind, the treadmills and spin bikes too. Fitness-tracking devices like Nike's Fuelband and the Fitbit Flex have become popular and motivational gadgets for measuring progress, but for anyone who doesn't love the look of one of those tech-y things around their wrist, Withings Activité watches can make healthy resolutions look a little more attractive.
In addition to being a stylish Swiss-made timepiece, the watch face includes a bottom analog dial that keeps tabs on walking, running, swimming and sleep quality. The dial hand moves as you get closer to achieving a daily activity goal (transmitted via Bluetooth to a smartphone app) while the watch itself delivers a vibration once that goal is met.
Other cool features include advanced sleep analysis, a silent alarm to wake you up with gentle vibrations and automatic time changes for travelers. The Activité also one-ups regular fitness trackers for running on a standard cell battery, meaning you don't have to recharge it on a regular basis.
What we most love about this functional timepiece are its obvious good looks, from the originally-debuted leather-strap version to the new Activité Pop, featuring a flexible silicone strap that can be swapped out for other colors.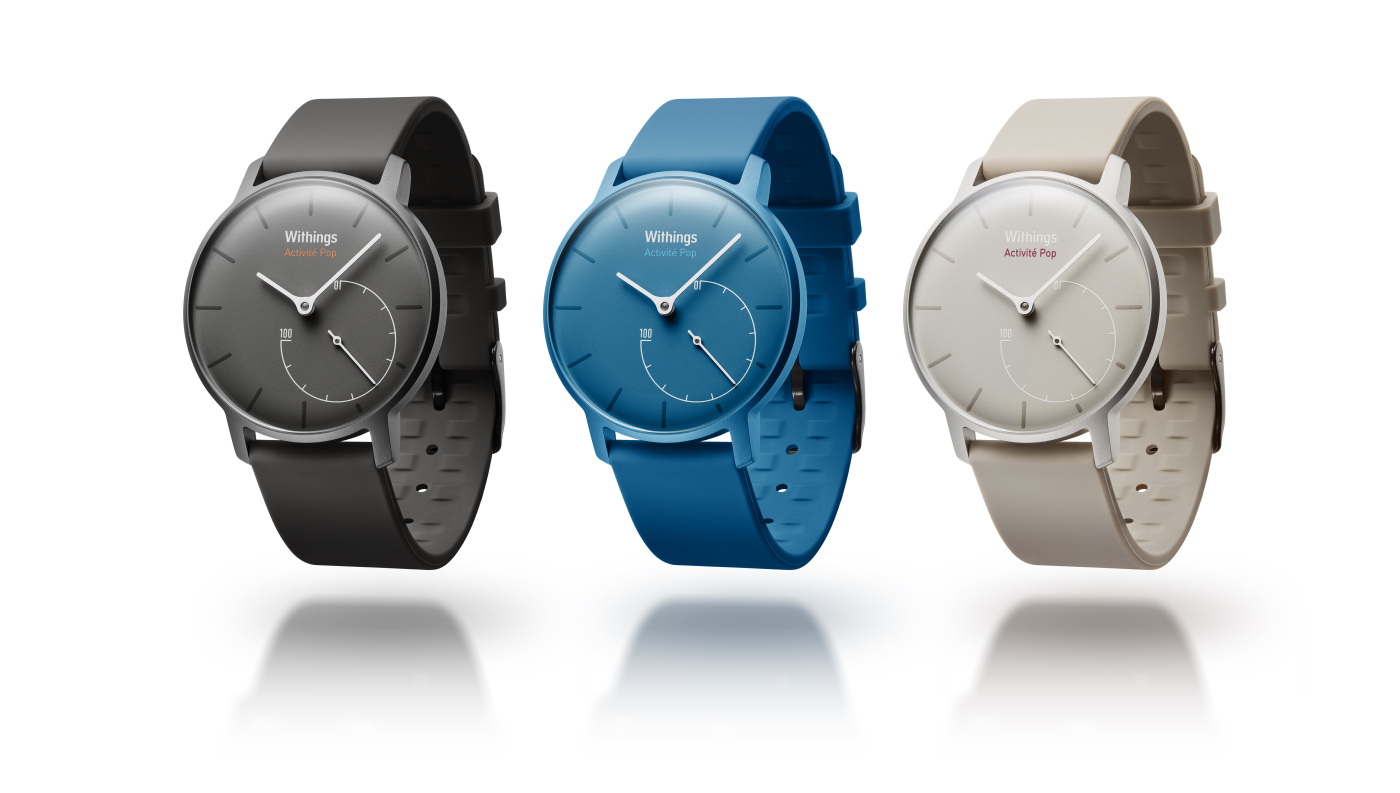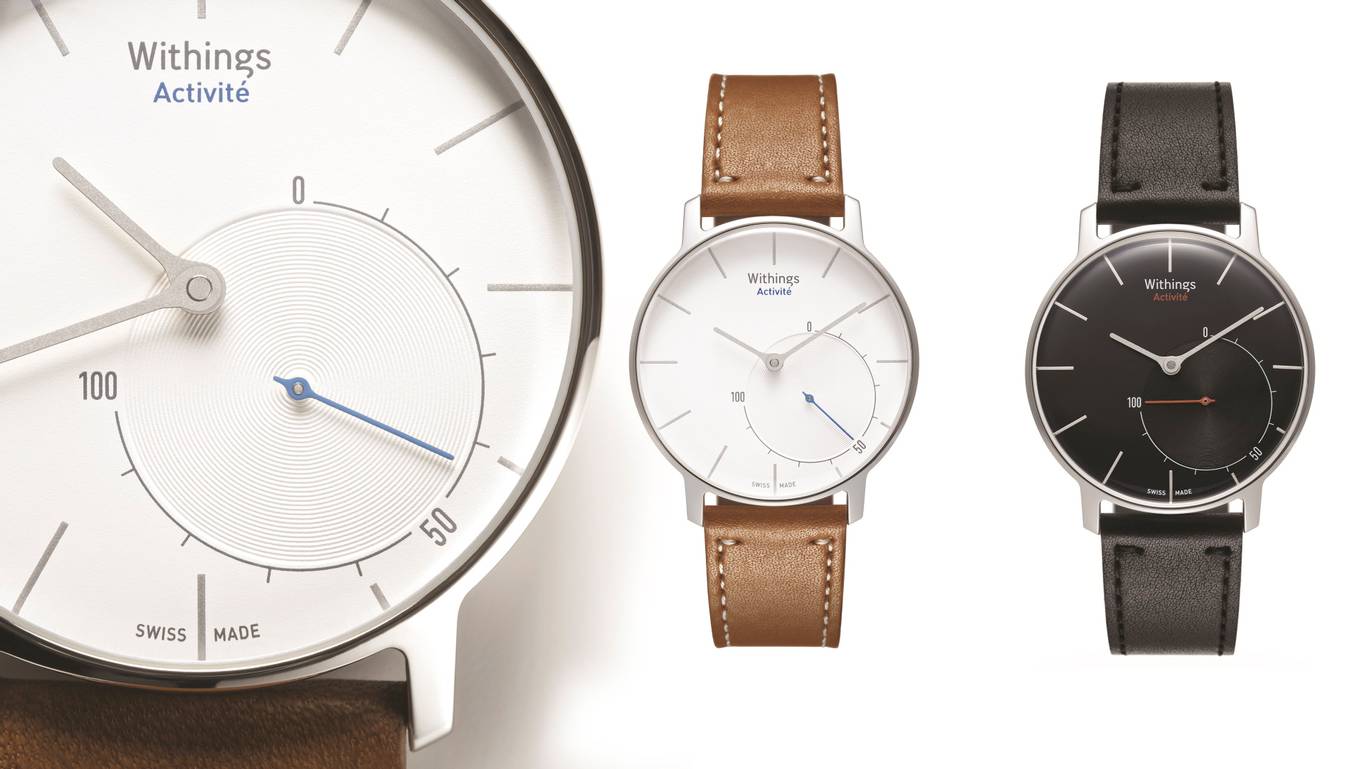 The classic leather Activité ($450) isn't currently available, but you can sign up for notifications here. The Activité Pop ($150) watch will be available for sale at Best Buy this week and on Withings' own website later this month.
More Design Finds on Food Republic: