Here's One Way To Step Up Your Champagne Game: A Sabre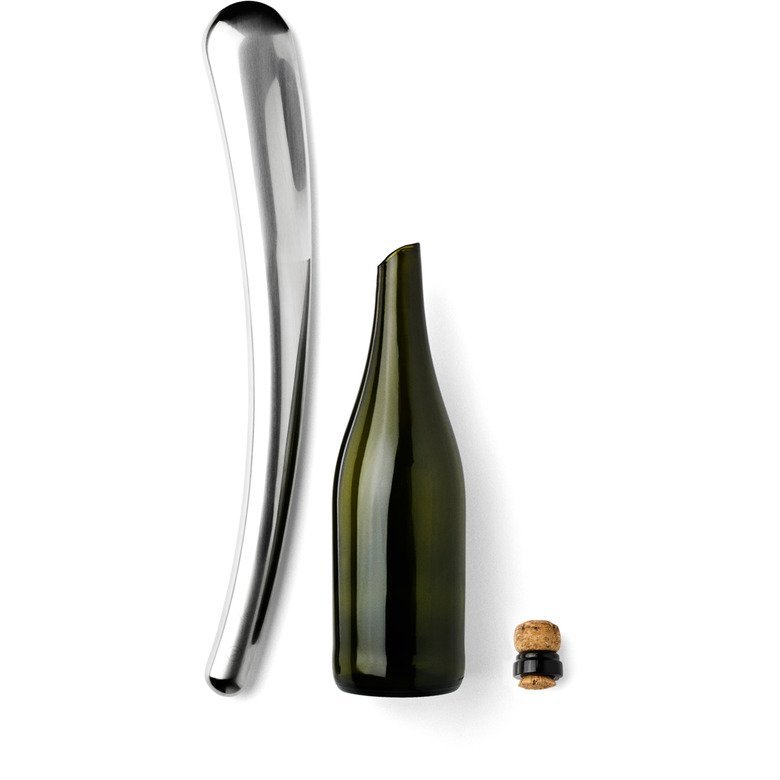 Believe it or not, sabring champagne is actually much easier than it looks. It's one of those cool party tricks in which the level of skill is exponentially disproportionate to the resulting level of impressiveness. And although you only need the blunt end of knife to pull the stunt off, superstar designer Karim Rashid's sleek new sword just made a very compelling case for owning your own dedicated tool.
Made in collaboration with the Danish design company Menu, Rashid's stainless steel sabre is an elegant showpiece for any dinner party or festive bubbly-filled social occasion. And yet, only 18-inches tall, it's far more discreet than an actual sword when it comes time to store it away — a big plus if your design aesthetic doesn't include hanging weaponry on your wall. So stock up on champers and get practicing. With a sabre this good-looking, you don't want to look like a jerk botching up the act.
Available online at Menu's design shop ($150).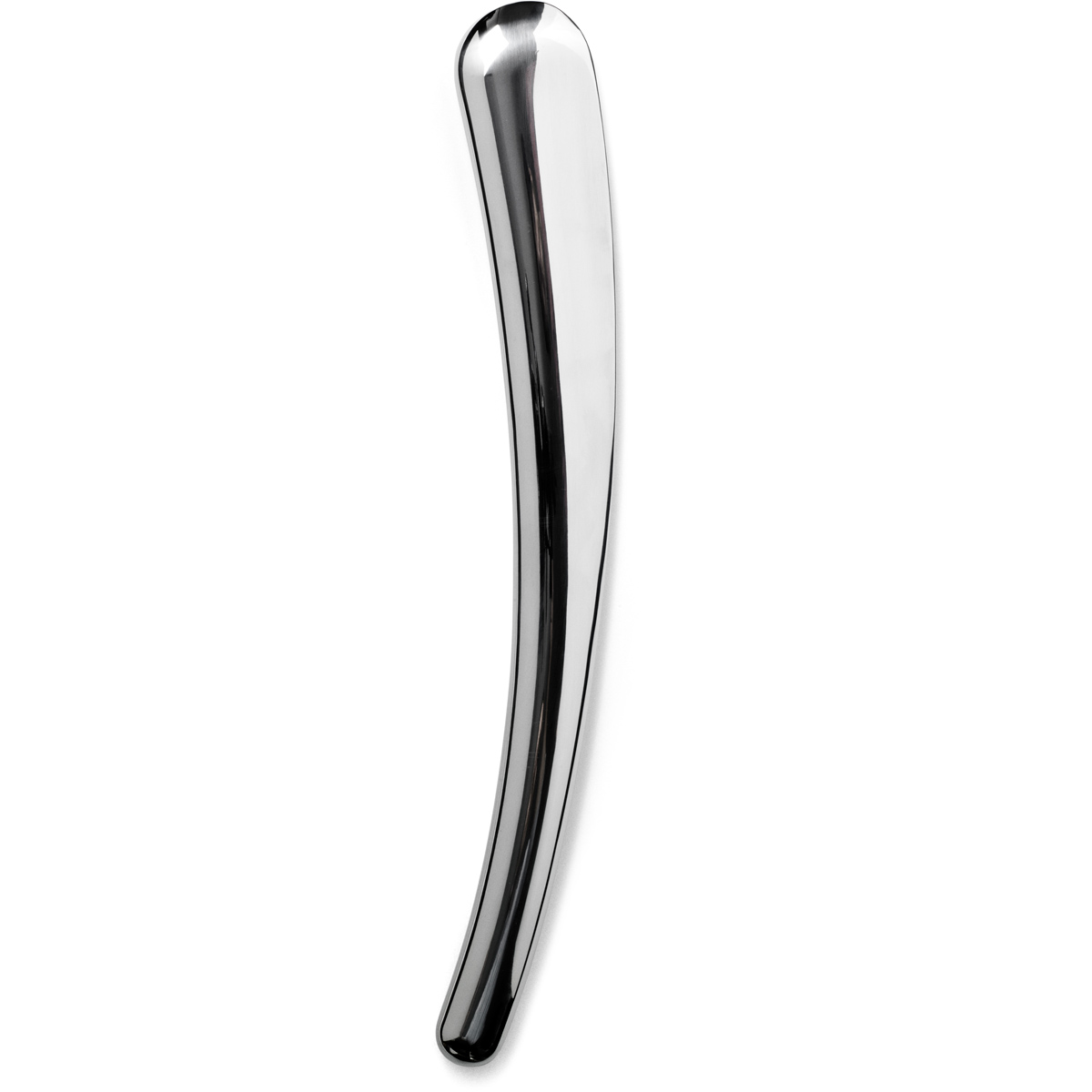 Karim Rashid's stainless steel champagne sabre is one seriously polished, modern take on a centuries-old tradition.[/caption]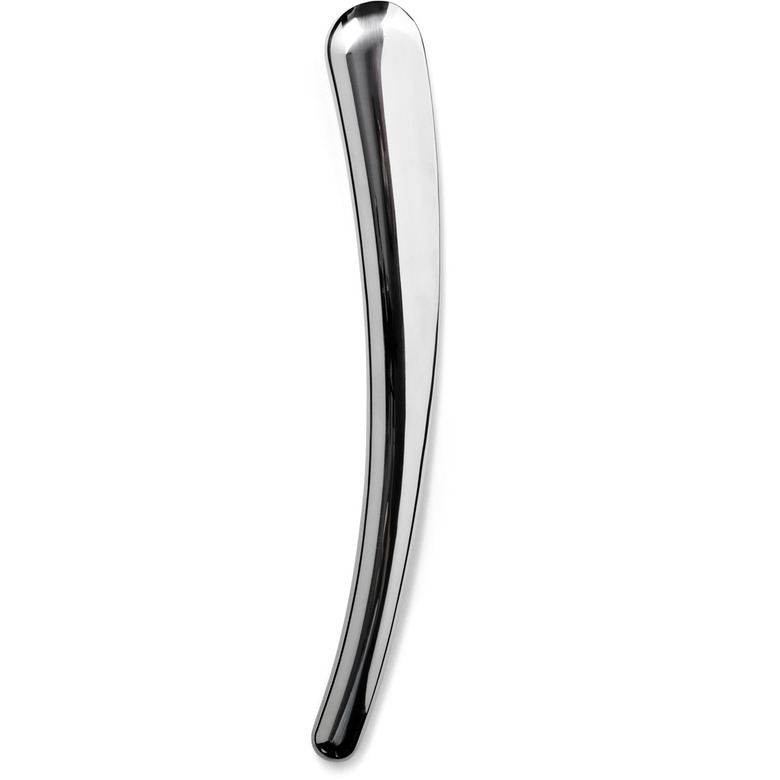 The art of drinking—well. While you're at it, you may want to consider upgrading your glassware. We're big fans of designer Felicia Ferrone's understated stemless Dearborn collection ($65 each) at Dwell. [/caption]
More design on Food Republic: