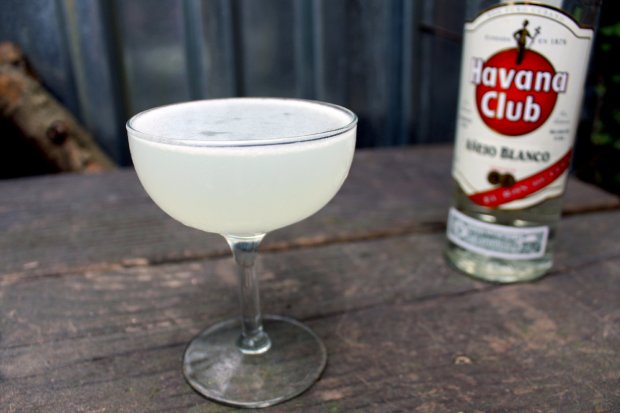 With today's historic news of the restoring of relations between Cuba and the United States, ending a more than 50-year-old import embargo, some (the FR editors) are kind of curious: what does it mean for the rum industry? The short answer is, it is now legal to import Cuban rum to the United States, though in very small quantities. "As part of the agreement, the U.S. will allow licensed American travelers to import $400 worth of goods, but no more than $100 of which can be tobacco products and alcohol," reports Market Watch. The products will not be allowed for resale.
The slightly longer answer is that rum making in Cuba has had a long history, with many attempting to emulate the country's distinct distilling style with little to show for it. The most popular Cuban brand globally is Havana Club, which carries a very unique, slightly smoky nose that sits very well in cocktails like the Daiquiri or Cuba Libre. Journalist Kara Newman, writing for Bloomberg, recently called it the "holy grail for American rum-drinkers" with a slightly emphatic tone. The name of the Daiquiri itself is said to have originated in Cuba around 1900, where there is a small town outside Santiago of the same name.
Outside of Havana Club, there are hundreds of small producers that have yet to be exposed to American drinkers. A visit to Caribbean Club in Barcelona, run by Havana rum expert Juanjo Gonzalez, is a tour through the country's rich distilling history — category leader Bacardi was founded there 152 years ago, though it has since moved their operation to Mexico and Puerto Rico. A recent visit had Gonzalez pouring all sorts of unique bottles, with flavors ranging from sweet to extremely smoky. The future of the Cuban rum industry in America is extremely positive. We'll let the big boys talk about the cigar situation.
Matt Rodbard and Brian Quinn contributed to this report.
Also see: We Asked A Rum Expert To Tell Us Everything We Need To Know About Rum