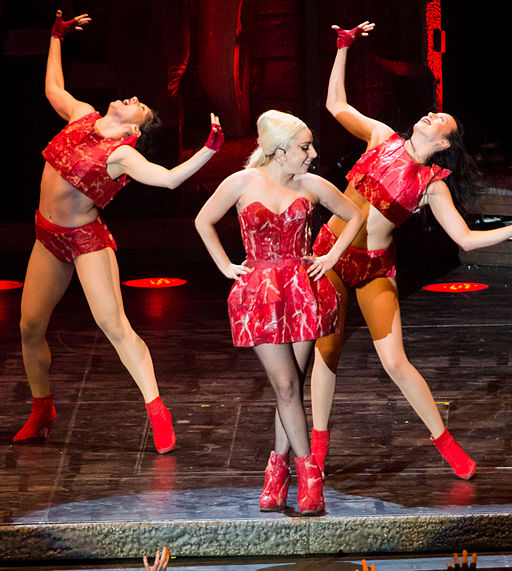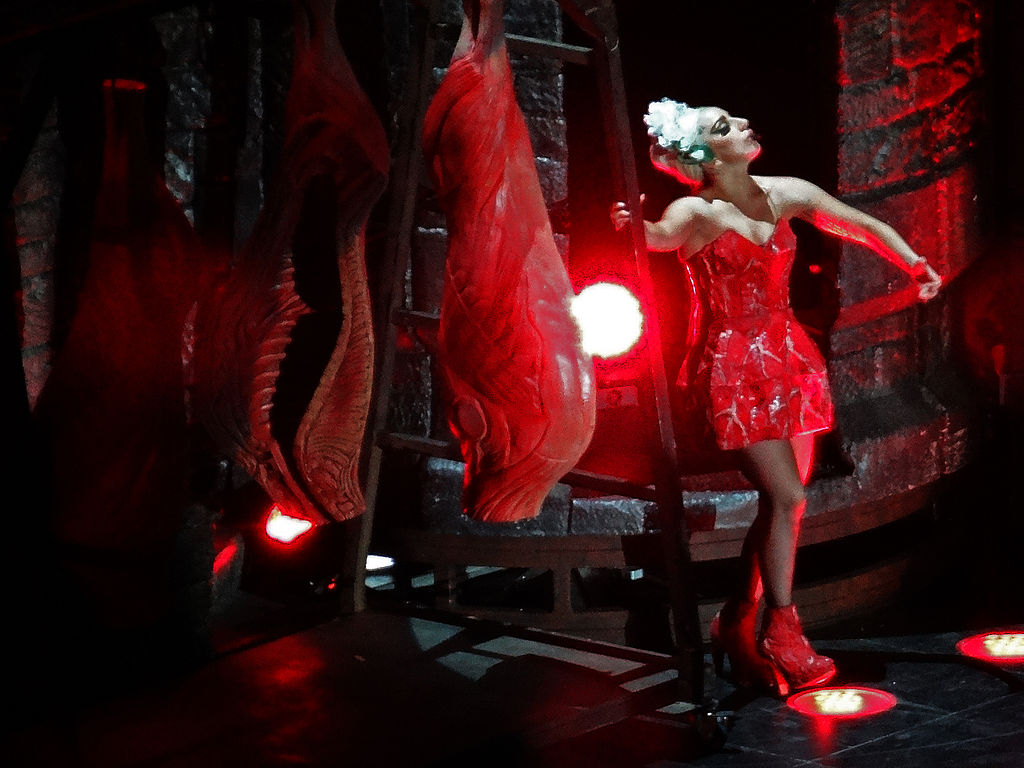 It is the dream of every young chef to one day be recognized by esteemed glossy magazines like Bon Appétit or Food + Wine. Now, Vogue Italia? Probably not so much. But, hey, if you do, well, here's your chance. Bubbly water behemoth S.Pellegrino just announced a new contest to find its "Young Chef 2015." But, this competition isn't limited to just cooking. No, the event is co-sponsored by Vogue's Italian edition, often considered the world's top fashion magazine. So, instead, 20 finalists will be paired with rising stars on the fashion scene for a tag-team-style showdown blending both art forms next June in Milan.
No, we're not talking about chef-designer couples creating horrendous edible-wearable mashups à la Lady Gaga's infamous meat dress from 2010. Organizers seem to have a more separate style of collaboration in mind: "The couples will collaborate to create dishes and garment designs that both inspire and complement one another," according to a press release. "Both food and fashion designs will be judged independently and also as a pair. The winning chef will be named S.Pellegrino Young Chef 2015, while the winning duo will be named Best Couple Chef-Designer 2015."
The culinary part of the contest is open to all cooks, age 30 or younger, who hold the position of sous chef, chef de cuisine or chef de partie.
Think you've got what it takes? Apply here. But, first, maybe put on a fresh shirt.
Read more about food and fashion on Food Republic: