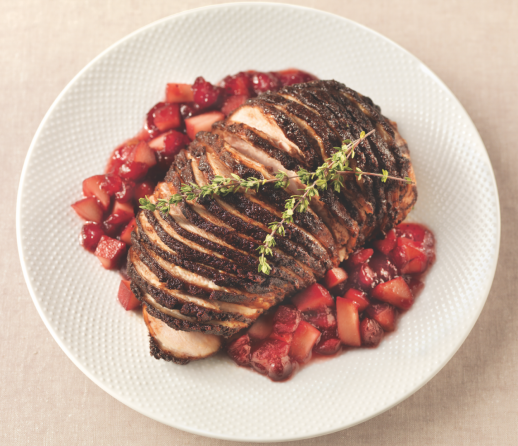 The holidays don't have to be budget-busting. Shopping for gifts, going to parties and entertaining can be done without breaking the bank. Make ALDI your first stop when you shop to create holiday recipes that are sure to impress, all at up to 50 percent* less than at traditional grocers. ALDI is the nation's leading low-price grocer. They take a simple, cost-effective approach to grocery shopping that saves shoppers on their grocery bills. So stock up on gourmet cheeses and chocolates, award-winning wines and baking essentials this holiday season, along with all of the ingredients to make the recipes below.
Find more entertaining ideas at ALDI or on Facebook.
*Based upon a price comparison of comparable products sold at leading national retail grocery stores.