The Most Pleasant Pour Over Coffee Video You'll Watch Today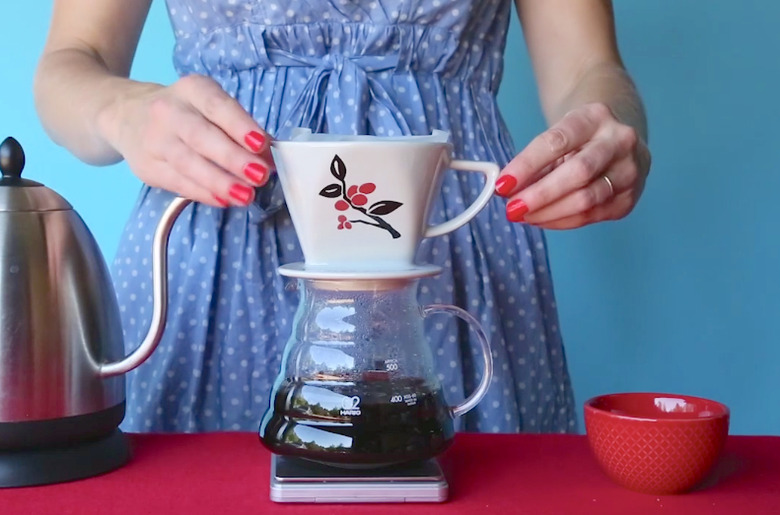 30 grams of coffee, 500 grams of water and a little tried-and-true technique will yield the best cup of coffee you ever made manually. You obtained, roasted and ground the beans, "borrowed" the scale from your roommate and followed Coffee Culture's foolproof guide to proper, delicious caffeination. Now inhale and take a long, satisfying sip. The early jazz soundtrack really enhances the whole thing, doesn't it?
via Counter Culture Coffee on Vimeo.
More coffee culture on Food Republic: