For most of us, the phrase "java fresh" likely conjures up images of a freshly-brewed cup of coffee, or maybe even that revitalized feeling of having your morning dose of caffeine. At Ministry of Supply, a Boston-based clothing company, JAVAfresh refers to odor-absorbing technology made from receycled coffee grounds. Who knew?
That's right, you can actually own a pair of socks (or a dress jacket, t-shirt or long-sleeve) that's literally infused with coffee for odor control. The brand, formed by three former MIT classmates, was founded on the premise of creating high-performance everyday apparel born from research-based design. Besides JAVAfresh fabrics, innovations also include moisture-wicking materials, fabrics featuring 4-way stretch, socks with built-in compression bands for added arch support and other daily wardrobe enhancements.
For those who can't make it to Ministry of Supply's Newbury Street shop in Boston, no sweat—literally. Everything's available online, so now you can have your coffee and wear it too.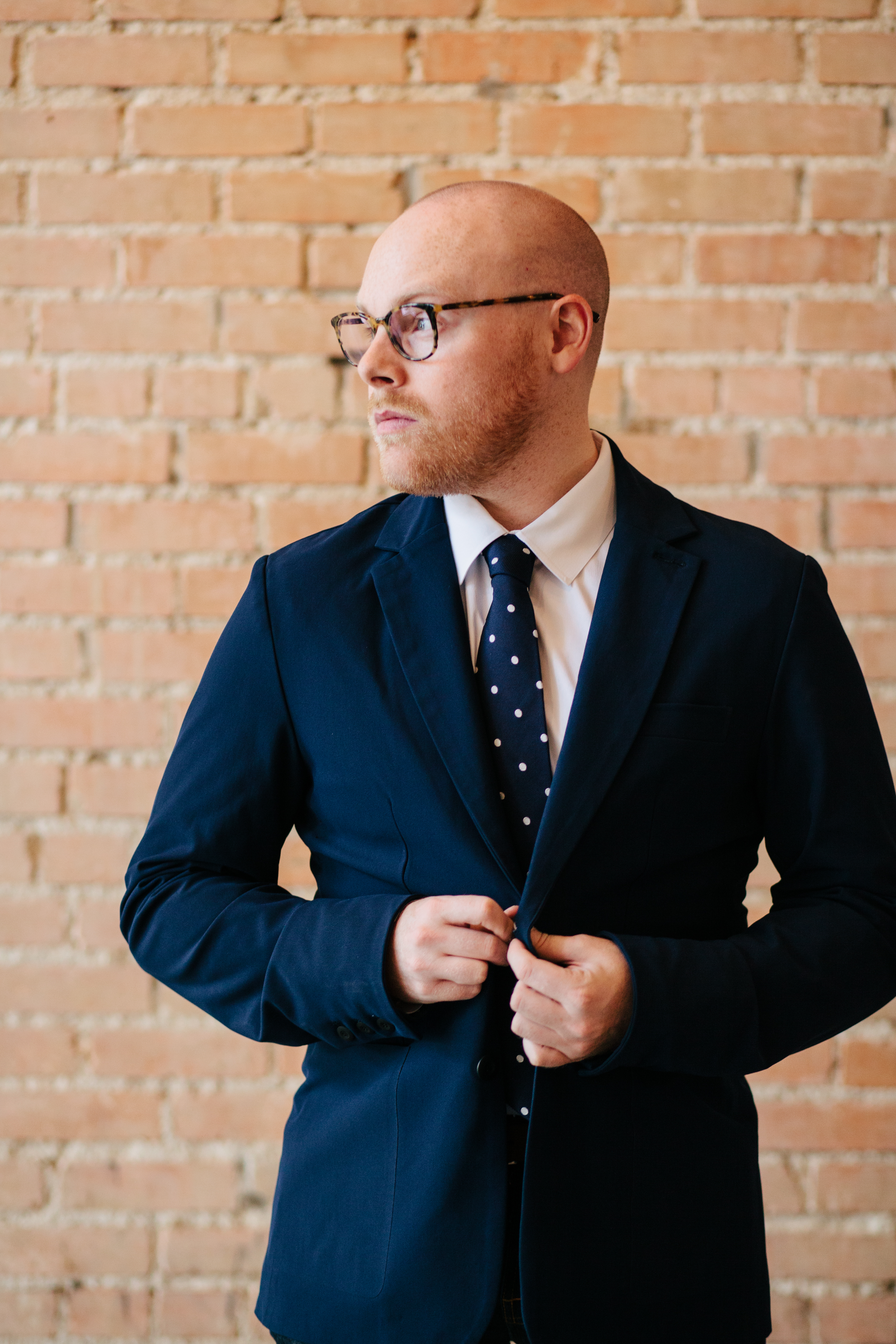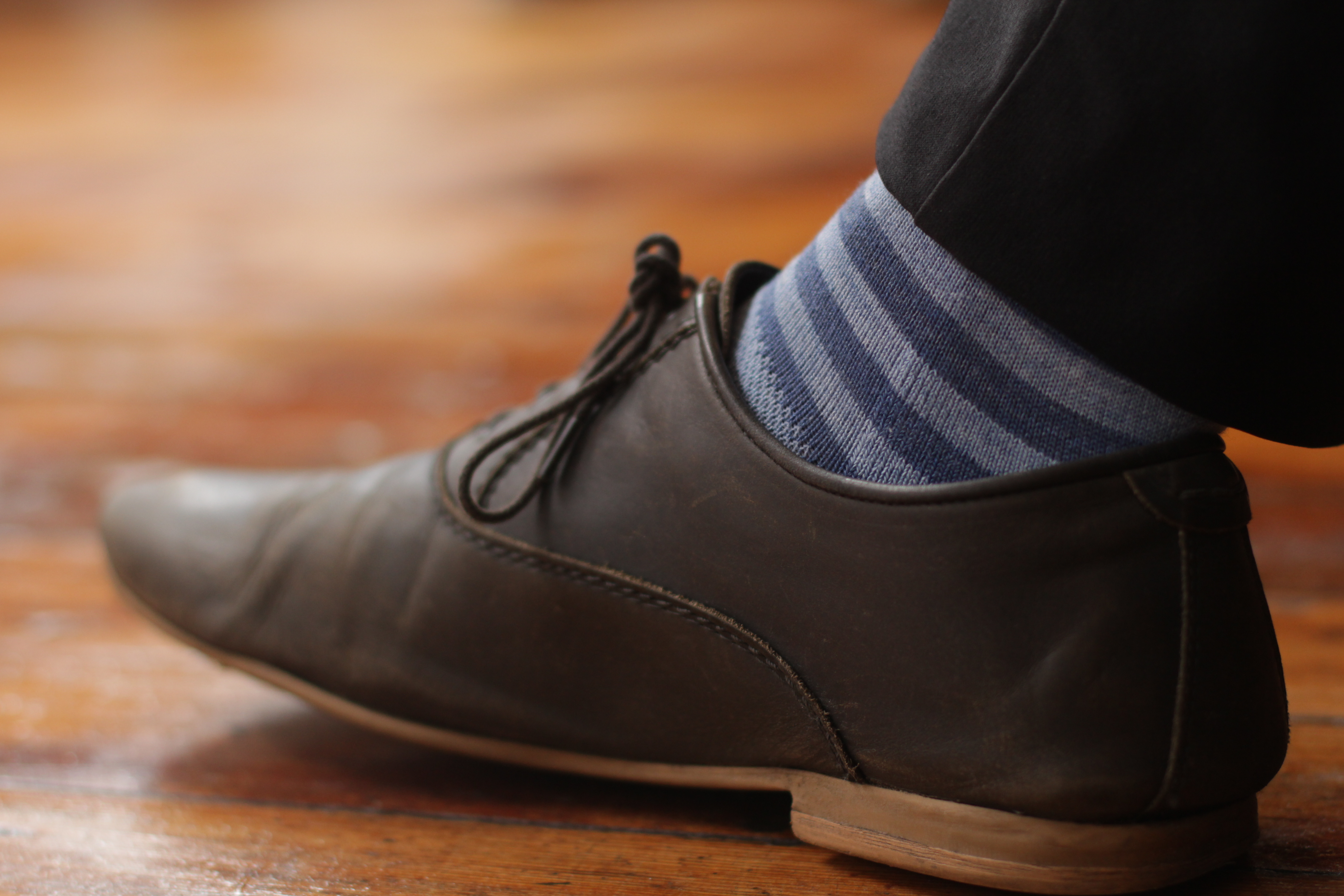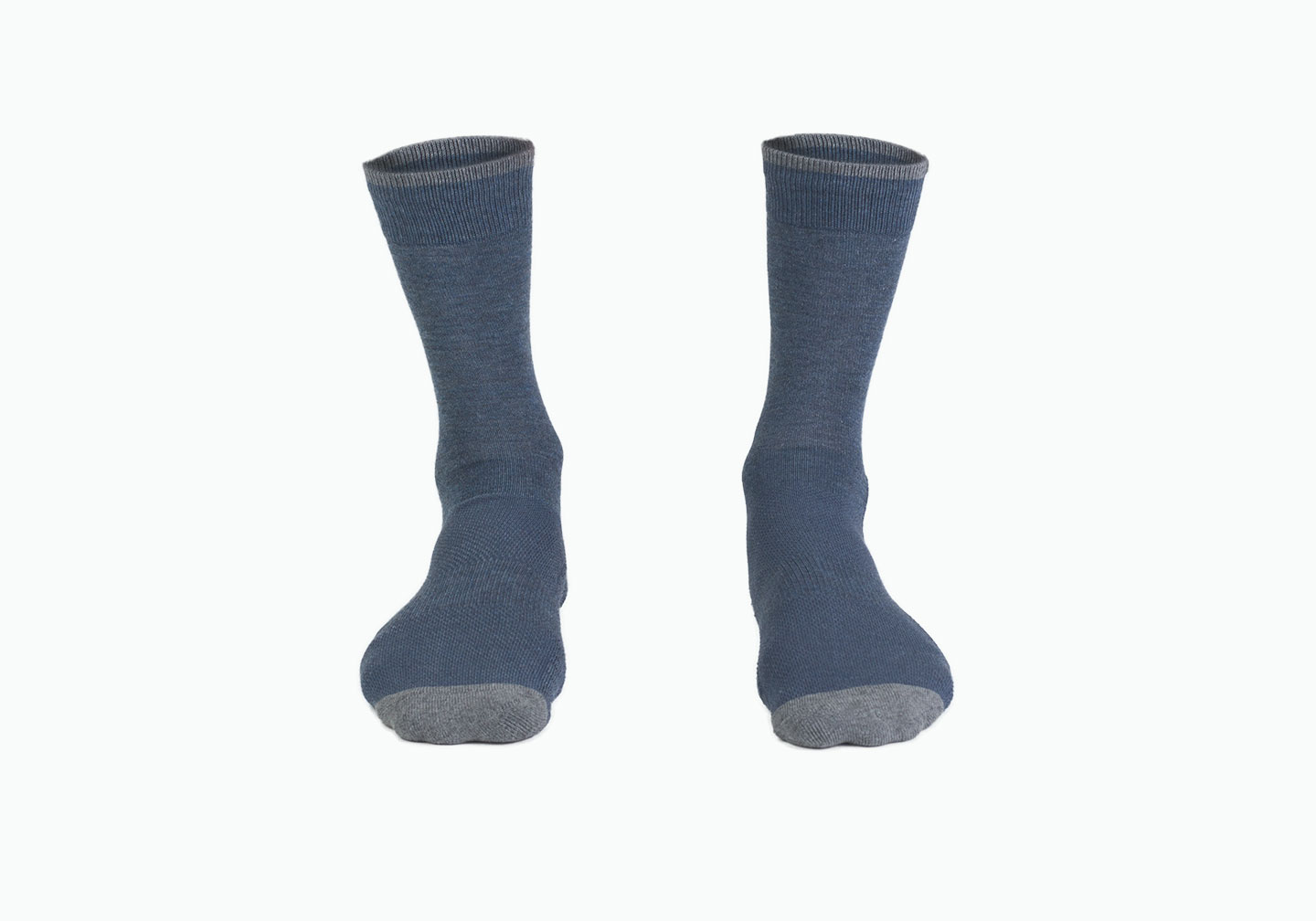 More Design Finds on Food Republic: