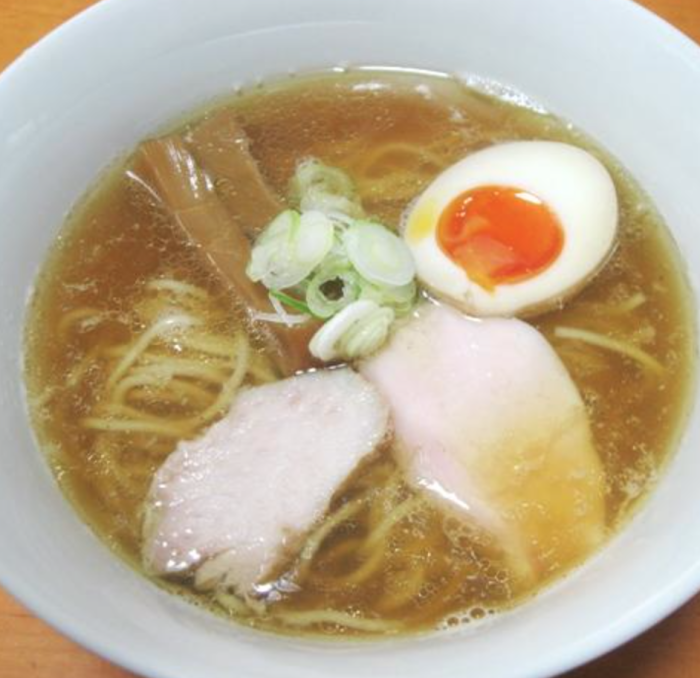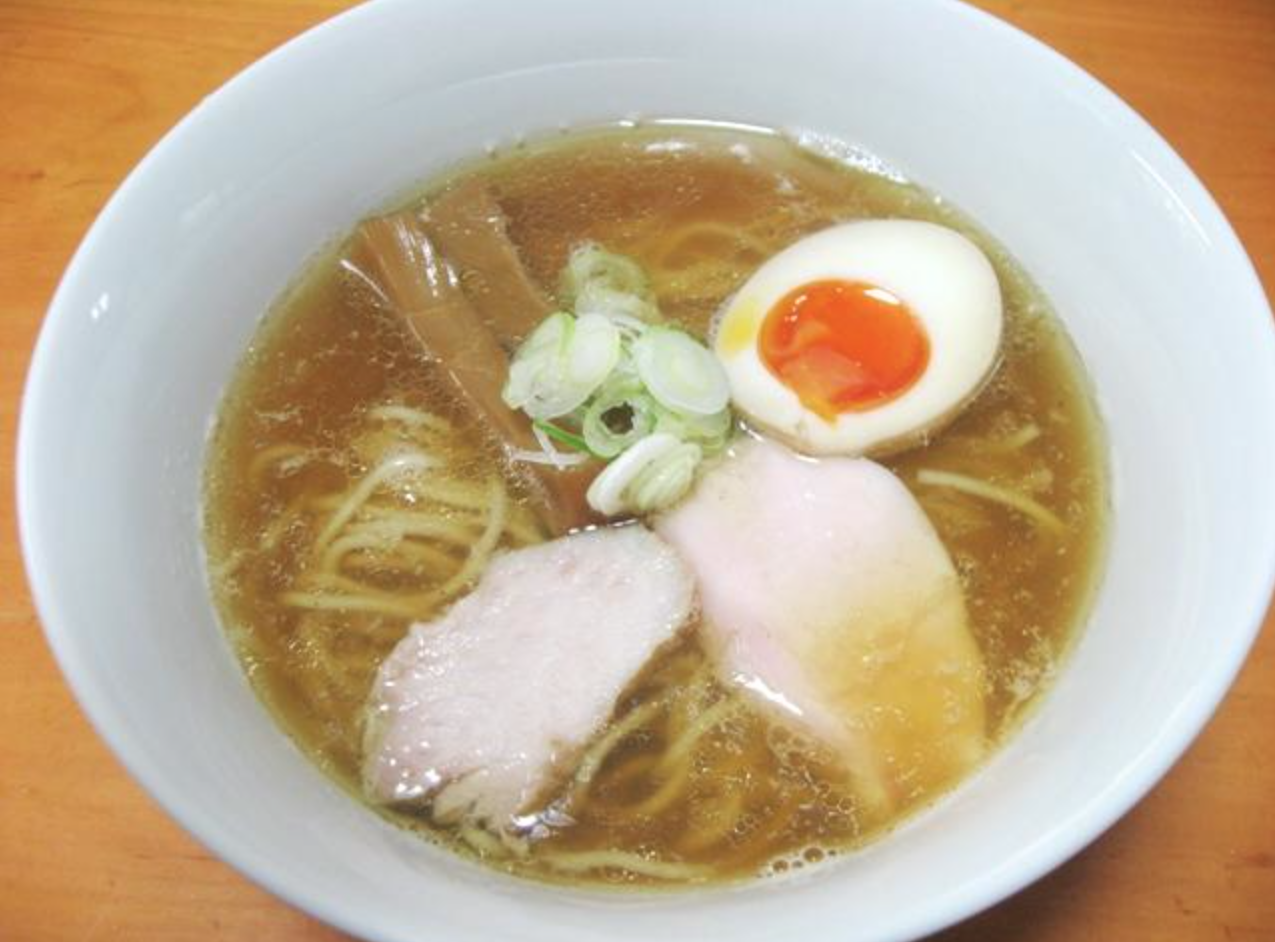 Every once in a while, we'll come across a story that restores our faith in humanity. The noodle-slurping side of humanity, at least. From Rocket News 24 comes news that the annual Tokyo Ramen Show was more popular than ever this year, drawing the most visitors in its history. The results, however, were anything but standard. The event's winner for "Best Newcomer" was not a ramen chef or aspiring restaurant owner, but rather Takeo Kanda, an everyday salaryman with a monthly income of roughly $400. To cap it all off, Kanda refused to accept the competition's cash prize of around $4,500, instead suggesting that it be donated to the National Ramen Association. Talk about a shocking day.
Also see: So You Think You Can Ramen? 20 Reasons To Slurp Up Today.
Even Kanda's winning creation strayed from the ordinary. He used tuna as a broth base in his "Sea Chicken Ramen" — described as a rare and innovative choice by judges. Kanda then rejected the top reward, which prompted one judge to declare, "I wish he would accept the prize money. I also wish that he would open his own restaurant, but what can you do?" Well, for starters, you can take a look at Kanda's personal ramen-centric blog. Sure, it's written entirely in Japanese, but who needs writing entirely in any language when there are charshu and maguro noodle soup shots galore?
The amateur cook's surprising win leaves the door open for additional unconventional ramen creations in the U.S. Just when we thought that dishes like the ramen burger in New York and hot chicken ramen in Nashville were nothing more than passing trends and soon to be forgotten as one-hit wonders, Kanda's quick rise to noodle fame via "Sea Chicken Ramen" might usher in a new set of chefs playing around with weird combinations in their noodles. Just don't expect them to pass up any prize money.
Read these ramen stories on Food Republic: