When designers Nils Chudy and Jasmina Grase of the Copenhagen-based design studio Chudy and Grase set out to redesign the standard electric tea kettle, they didn't expect their outcome to be a game-changer. At first, the pair was more concerned with aesthetics than function, but their research showed that the minimum fill line for the majority of kettles is approximately 500ml, while one single cup serving of hot water is about 250 ml. That meant half the energy required to boil the kettle is often wasted.
With the question "how can we change people's habits of overfilling electric kettles in order to save energy?" as the backbone of their project, Chudy and Grase created Miito, an induction system that heats only the amount of liquid one needs at any given time. Basically, it's a wireless transfer of energy, comprising just an induction rod and a base. Once the rod is lifted from the base, it shifts into standby mode. Place a cup, bowl, mug (whatever vessel is containing the liquid you want to heat up) on the base, and insert the rod to begin heating. According to Chudy, a mug of water for a standard cup of tea will heat in about 45-60 seconds. You've got your hot water quickly, and waste-free!
Miito is currently still in development, but the design has already won several awards, including a 2014 James Dyson Award (national winner and shortlisted), and the Netherlands' Keep An Eye grant, making it an very promising work in progress. See how it works below.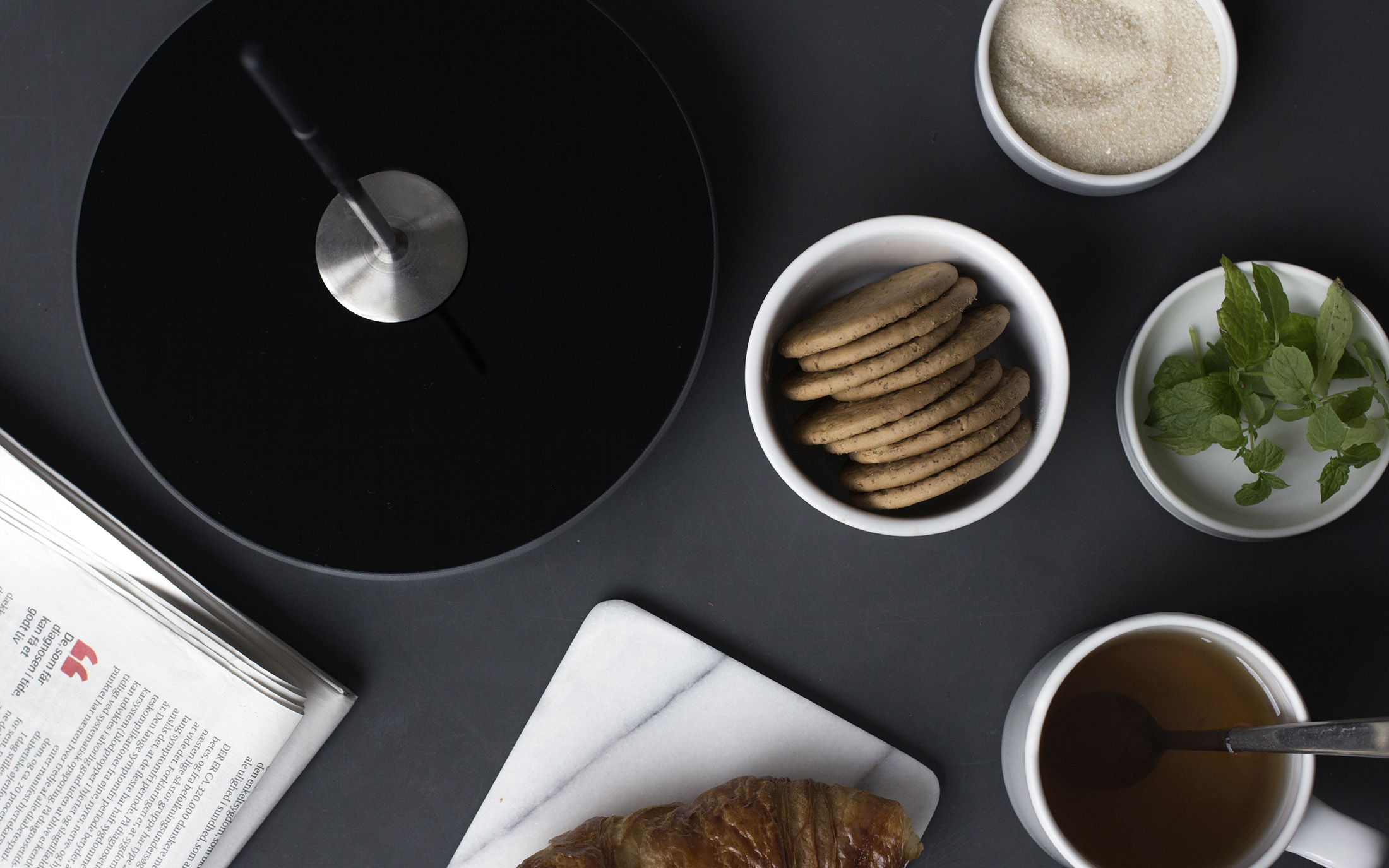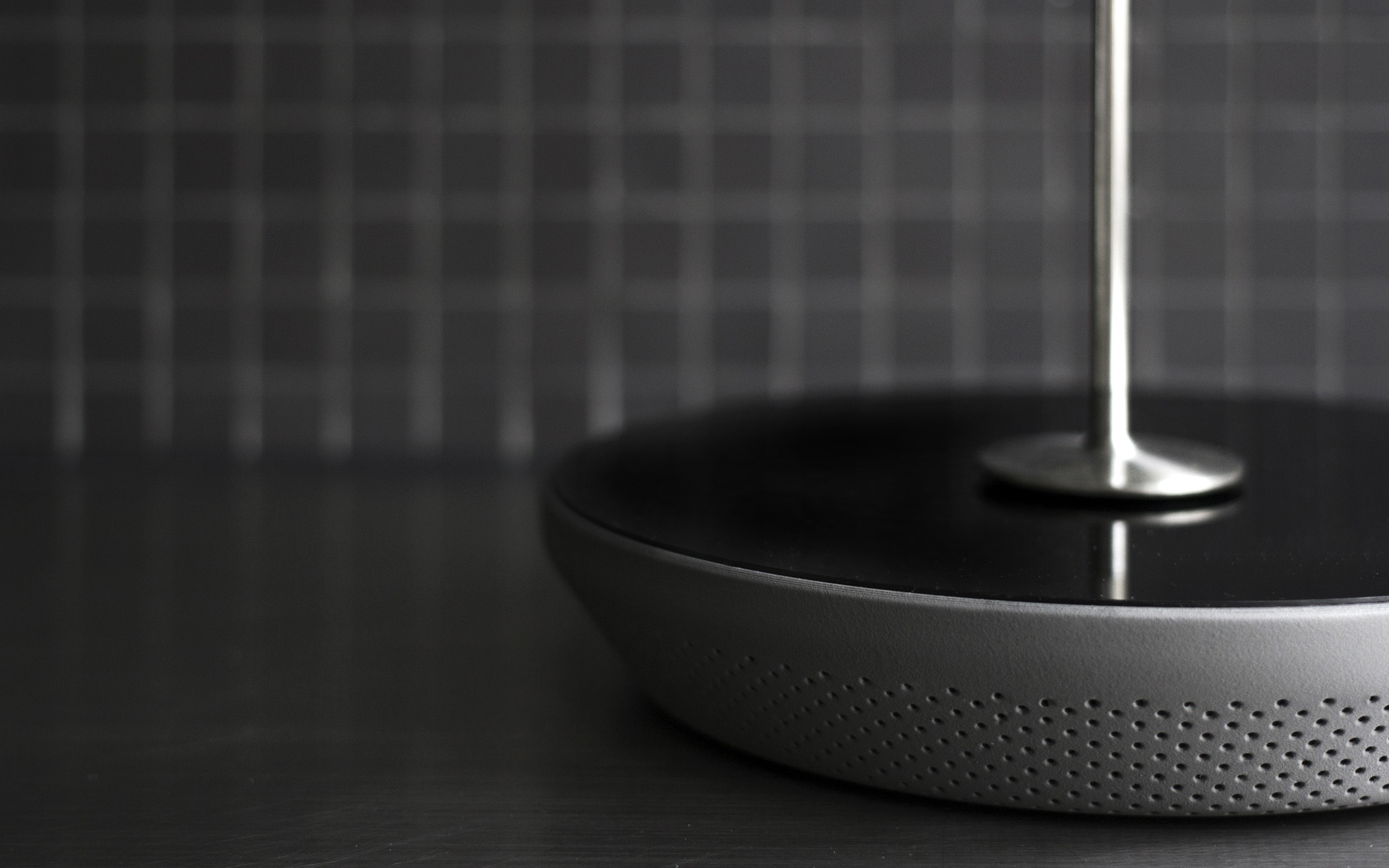 More design finds on Food Republic: