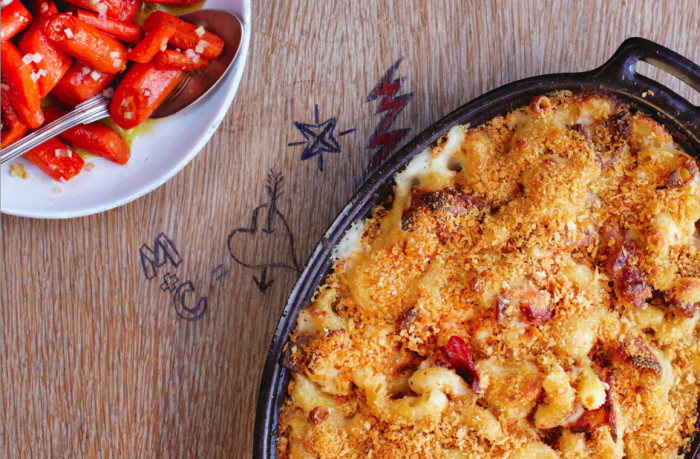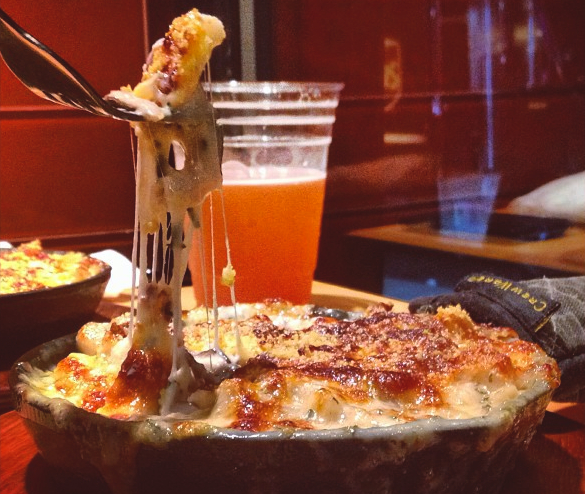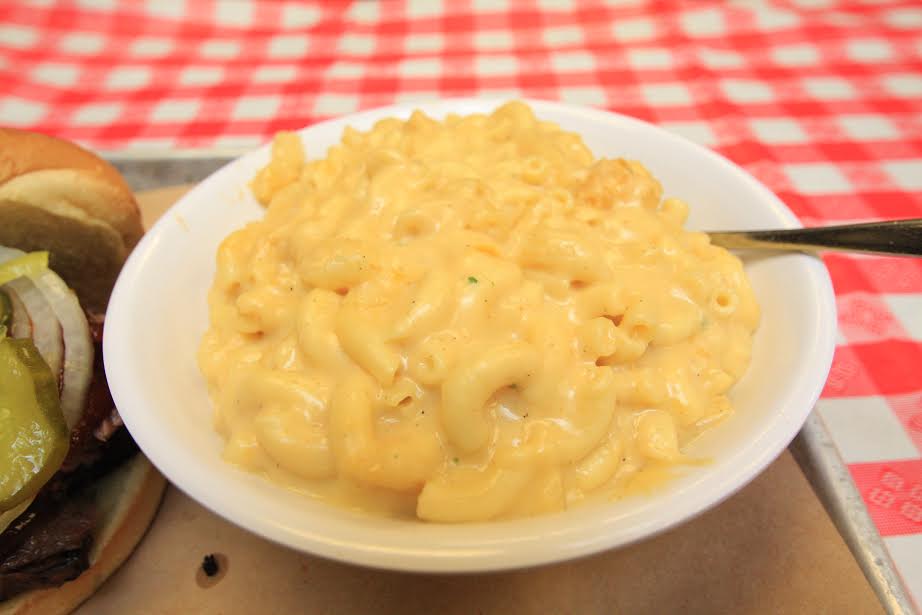 Break out the macaroni-shaped confetti, it's Macaroni and Cheese Week! This incredibly special time of year begins as soon as the temperature plummets, the comfort food cravings start rumbling and the Thanksgiving planning starts. It's not a complete Thanksgiving table without an oversized baking dish of the good stuff with enough crispy, cheesy crust on top for everyone. Are you on board yet?
Join us all week for the recipes that our culinary geniuses were completely stoked to cook and photograph (because that is how you win at Instagram) and browse through some of the melty cheese porn we found other Instagrammers getting into. Pair your mac — be it fancy or humble — with excellent craft beer, troubleshoot your fried mac leftovers and most of all, bring your own bubbly, melty dish to the table this year.
Let's kick things off with a little breakfast, shall we? See you at lunch (and then again at dinner).