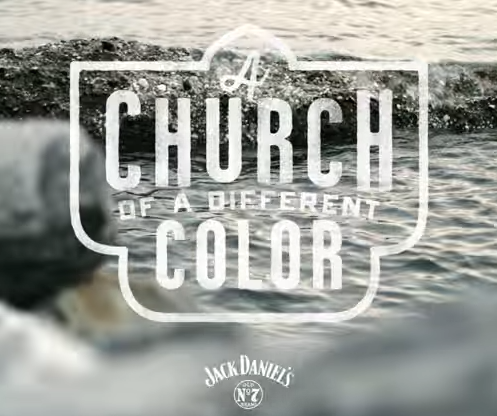 It's not often that a petite pastoral woman from a Norwegian island finds her sanctuary inside a dimly lit Brooklyn bar, but when it happens, there is guaranteed to be magic.
That's because great bars don't just happen. They are built on the base of every story told there, every character that makes it their nightly stomping grounds, and the men and women behind the bar that call it home.
This particular Norwegian woman, Tone, looks at running her bar, a place she secretly calls a "drinking church," like a spiritual adventure.
"People come to drink with other people and to share their spirit. It's a beautiful thing," she swoons.
The beauty of her bar is its authenticity. The careful layering of time that can not be replicated or photoshopped in by even the best of Brooklyn's artisans.
Her bar is one of only several truly great bars saluted in Jack Daniel's new campaign, The Few and Far Between, which celebrates bars that have withstood the test of time. The watering holes recognized on the iconic whiskey producers's immersive storytelling site are those that have not only made drinking whiskey what it is, but make drinking in America what it always has been.
Tone's story, and forty more, can be viewed on Jack Daniel's site that draws you in like the warm glow of a tavern's light on a cold winter night. Pop on a pair of sound-canceling headphones and pull up a stool. And you too will learn why sometimes you need to leave your house, and travel across an ocean, to find your home.