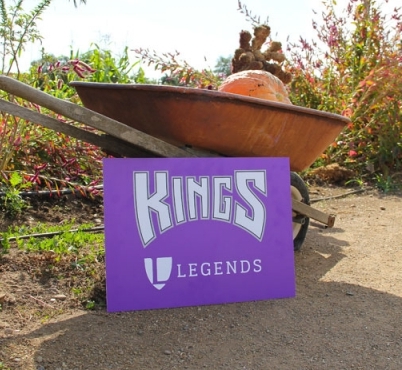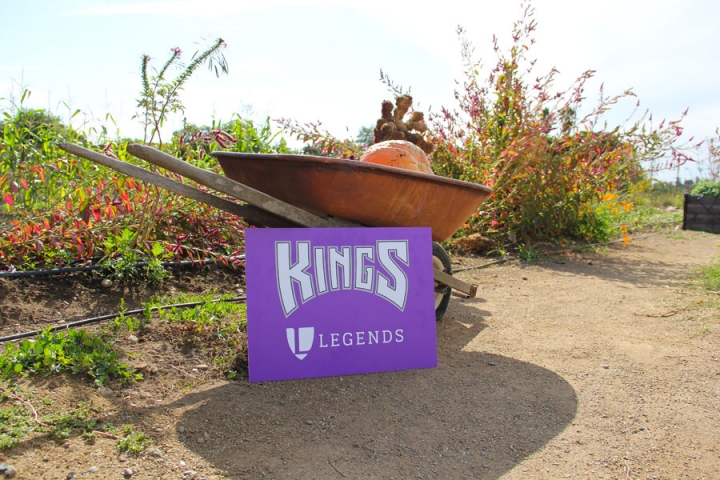 The days of grabbing a hot dog and a soda at ballgames are over. With customers coughing up more money than ever for tickets to sporting events, we've all come to expect a large variety of high quality (and overpriced) food and beverage options at impressive new arenas. Teams often consult with big name chefs and restaurateurs on arena dining, though the formula to success for venues has remained somewhat uniform thus far.
Barclays Center, which opened in 2012 as home to the relocated Brooklyn Nets, is one of several professional sports venues to collaborate with Levy Restaurants. There's an emphasis placed on local vendors with Brooklyn ties — Nathan's, Junior's and L&B Spumoni Gardens have multiple stands — and an abundance of classed-up stadium junk food. Over the bridge at the Knicks' Madison Square Garden, which recently completed a $1 billion renovation, Andrew Carmellini, Drew Nieporent and Jean-Georges Vongerichten are behind much of the arena's updated food selection. But don't expect menu items found at any of the trio's multiple upscale restaurants: the three chefs have largely collaborated on sausage, burger and chicken projects. More nutritious options are confined to one small station — aptly titled "Healthy at the Garden" — that features yogurts, baked chips, hummus and sandwiches.
The Sacramento Kings are looking to change the focus of stadium dining altogether. The team just announced a partnership with Legends Hospitality to manage food and beverage services at the upcoming Entertainment and Sports Center, scheduled to open in October 2016. A defining component of the partnership — which includes the hiring of an Executive Chef — is to embrace the region's unparalleled farm-to-fork movement, with 90% of food and beverage sourced from nearby. The Kings will work with more than 740 produce, poultry, beef and pork farmers, artisanal cheesemakers, olive oil producers, craft breweries and wineries. Team President Chris Granger described the plans as doing something "…in a way that has never been done before in the sports industry."
But can an area's proclivity towards farm-to-table dining translate to a stadium setting? It remains to be seen. One thing is for sure: there will be more "healthy food" options than a few cartons of Fage yogurts and Sabra hummus.
Read more Stadium Eats stories on Food Republic: