So You Know The Difference Between A Macchiato, Cappuccino And Flat White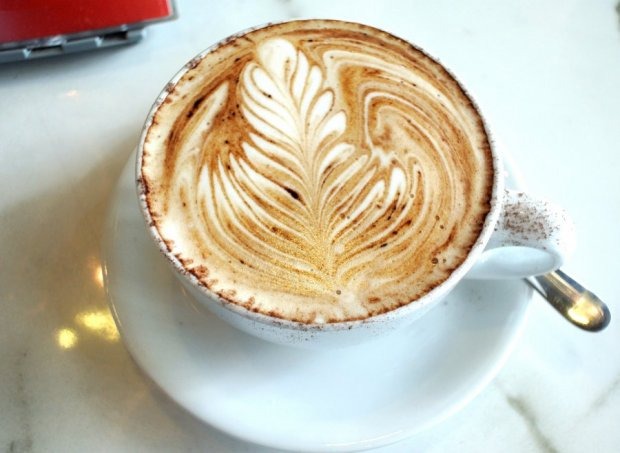 Today is the day you stop referring to all specialty coffee drinks as lattes! Praise the beans! Let the gentle tink-tink of a thousand glass Chemexes ring. Below is an utterly foolproof guide to ordering (and pronouncing) the coffee you actually want.
Related: Morning Video Buzz — How To Make Cold-Brew Iced Coffee
That generic latte might very well be a flat white or cappucino and you'd never know until you decoded the layers of caffeinated goodness in your to-go cup. Learn once and for all, and have a speedy little morning.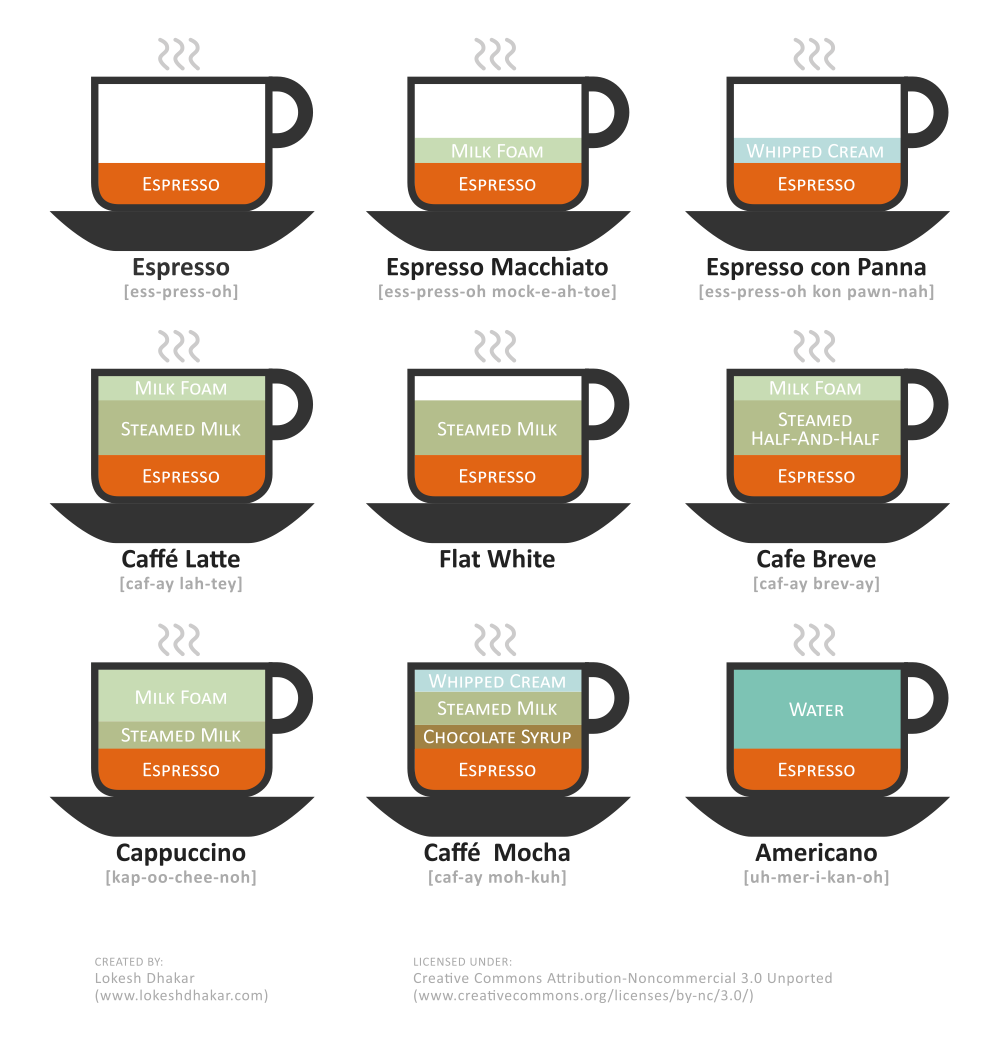 More coffee culture on Food Republic: