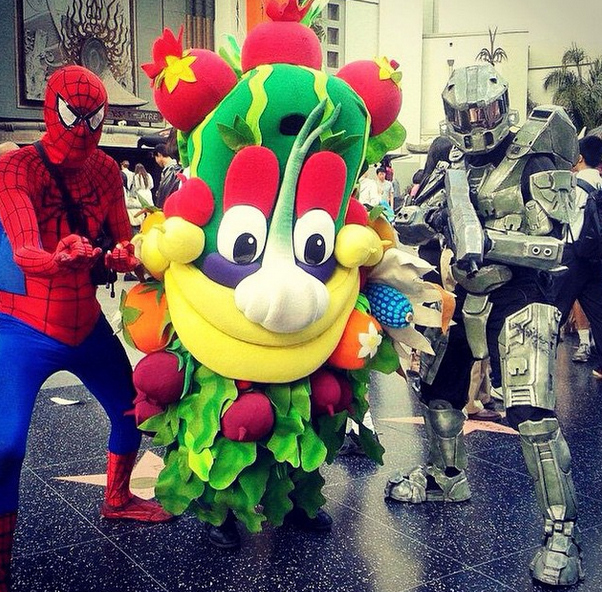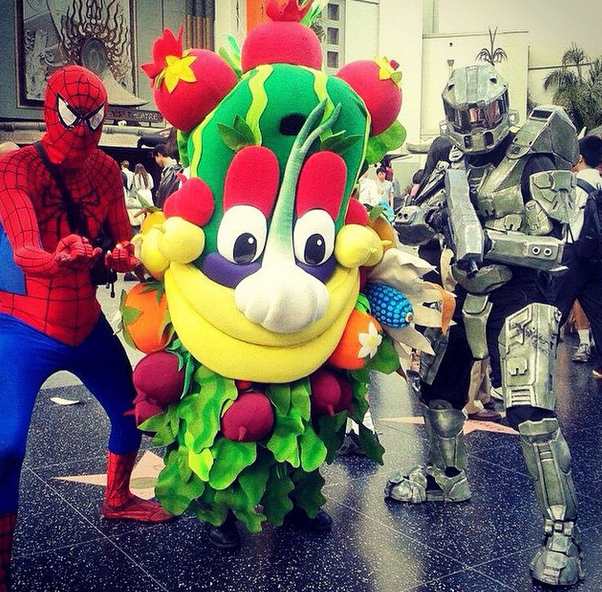 In May 2015 the next Universal Exhibition — historically known as the World's Fair — will open in Milan, Italy with 140 country-specific "pavilions" showcasing that nation's innovation as related to a singular theme.
That theme? Feeding The Planet, Energy For Life, showcasing "technology, innovation, culture, traditions and creativity and how they relate to food and diet." As you may know, a big part of what we do at Food Republic — besides bringing you ridiculously useful recipes like Crispy-Bottomed Oyster Mushroom Steaks With Chimichurri — is to dive deep into the food cultures of the world — through reporting both here and abroad. So Milan 2015 is right up our alley and we will be covering it along the way.
Mitchell Davis, Executive Vice President of the James Beard Foundation, is leading the U.S.'s Expo efforts along with International Culinary Center CEO Dorothy Hamilton and has said that the American pavilion will focus on the United States as a nation of food trucks. It's part of a larger theme "American Food 2.0: United to Feed the Planet" which will explore topics like food security, international relations, science and technology and nutrition. The food truck presentation is a sharp way of illustrating the country's highly specific and diverse regional cuisines and influences from abroad (the whole America is a mixing bowl of cultures metaphor taught to third graders). Though, quite literally in this case.
Details are still far and few between — as to which chefs will be representing in Milan, which American regional cuisines will be highlighted, etc. But what we do know is that there is now an official mascot for the Expo: Foody. Foody (yes, Foody) is traveling around the country to raise awareness about the aforementioned. Foody, it seems, is a sort of fruit and vegetable salad. This weekend Foody (yes, Foody) was spotted on Hollywood Boulevard in Los Angeles. If Foody makes it to New York City, we'd like to invite him up to our offices for coffee. We got a lot to talk about, Foody.