Unlock The Secrets Of Well-Made Cocktails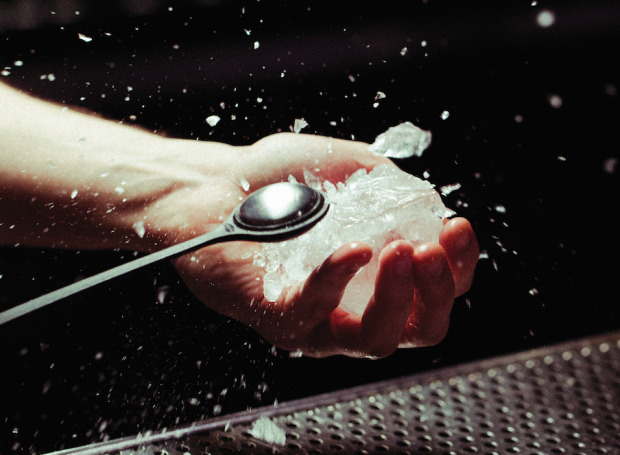 We may receive a commission on purchases made from links.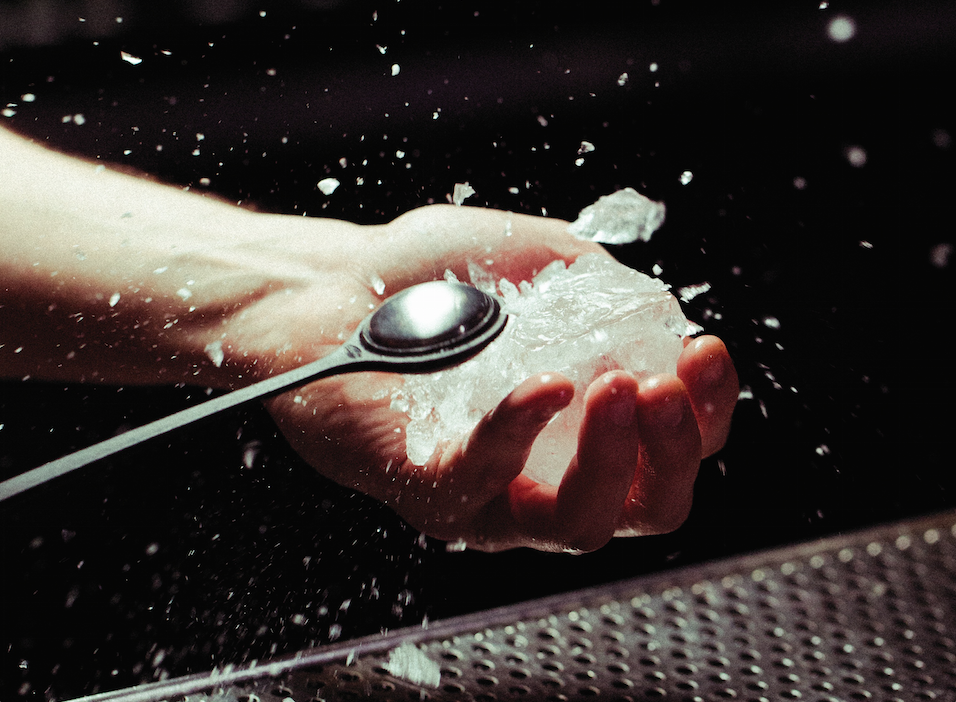 NYC's Death & Co has been a staple for cocktail enthusiasts since opening in the East Village in 2006.[/caption]
For cocktail and craft bar enthusiasts, Death & Co is ground zero for the movement that's changed how Americans style and sip a well-made drink. Since opening its doors in 2006, this East Village hideout has turned into a must-visit venue envied and recreated by aspiring tastemakers worldwide.
Co-authors and owners David Kaplan and Alex Day are now among the most respected and sought-after cocktail consultants in the world; however, many of their secrets – from perfecting ambiance to balancing bitters – have remained out of reach for the layperson. That changes this month with the release of Death & Co, Kaplan and Day's much-anticipated book debut. The book covers every angle of the Death & Co experience, from daily operations to insights on how to build a bar to the step-by-step processes for inventing and executing a signature drink. More than 500 recipes from the bars award-winning menus round out the collection.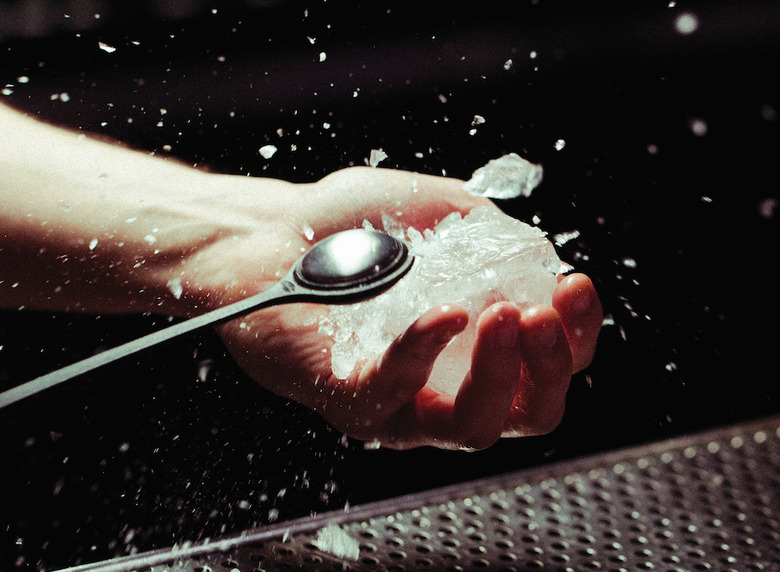 The book is written by Kaplan, Day and their friend Nick Fauchald, a respected food and drink editor and writer. Nick is a founding editor of Tasting Table, has been an editor at Food & Wine, Wine Spectator, and Every Day with Rachael Ray magazines and is the cofounder of Short Stack Editions.
The book – just like Death & Co's cocktails – defies definition. It is part recipe collection, part cocktail education and part manifesto peppered with impeccable photography, informative charts and personal essays. Released just as the air in Death & Co's hometown catches a chill, this book is sure to send readers indoors for an intimate evening with a beverage as close to the Oaxaca Old Fashioned as one can get without making their way into Manhattan.
Click here for a look inside Death & Co.