2015 Michelin Stars For New York City Are Here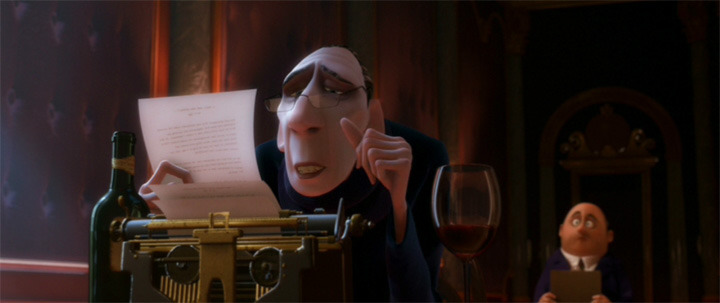 The Michelin Guide is the longest running, and most established, restaurant ratings service in the world. It started in France in 1900 and now publishes 24 guides around the world. London has its own guide, as does Tokyo, Chicago, San Francisco, Germany and Spain. France takes its little red book the most seriously, and rightly so. It's the O.G. and most influential in a country that counts dining out as a national pastime.
But what about New York City, which started publishing a guide in 2005? We'd say that outside of the weekly New York Times review, Michelin is the most influential — particularly for those restaurants awarded three stars (the highest rating possible). Gaining, or losing, a star can greatly impact business, which is why you will find many of the city's top chefs basically freaking out when the stars are announced, which happened this afternoon. Here are the results. Eater has some deep analysis.
Three Stars
The Chef's Table at Brooklyn Fare
Le Bernardin
Eleven Madison Park
Jean-Georges
Masa
Per Se
Two Stars
Aquavit
Atera
Blanca
Daniel
Ichimura
Marea
Momofuku Ko
Soto
One Star
Ai Fiori
Aldea
Andanada
Aureole
Babbo
Betony
Blue Hill
Bouley
The Breslin
Brushstroke
Cafe Boulud
Cafe China
Carbone
Cafe Enrique
Casa Mono
Caviar Russe
Danny Bar Wine Bar & Kitchen
Delaware & Hudson
Del Posto
Dovetail
15 East
Gotham Bar and Grill
Gramercy Tavern
Hakkasan
Jewel Bako
Juni
Junoon
Kajitsu
Kyo Ya
La Vara
Lincoln
Luksus at Torst
Meadowsweet
Minetta Tavern
The Modern
The Musket Room
M. Wells Steakhouse
The NoMad
Peter Luger
Picholine
Piora
Pok Pok Ny
Public
The River Cafe
Rosanjin
Seasonal
Spotted Pig
Sushi Azabu
Sushi of Gari
Take Root
Telepan
Tori Shin
Torrisi
Tulsi
Wallse
Zabb Elee
ZZ's Clam Bar